$300 + Shipping

I am now willing to ship, but please look carefully at all the pics to show the extent of curb rash
Specs – 18"x 8" +55 offset
Up for sale is a set of 08-10 V6 Accord Coupe wheels. Wheels do have a good amount of curb rash, was like that when I got them a few months ago. I had planned on refinishing them myself, but after discovering I have a new addition to my family coming soon, my priorities are changing. Tires are basically shot, one started leaking which is why I took them off.
I'm located in Northwest Indiana/South Suburbs of Chicago.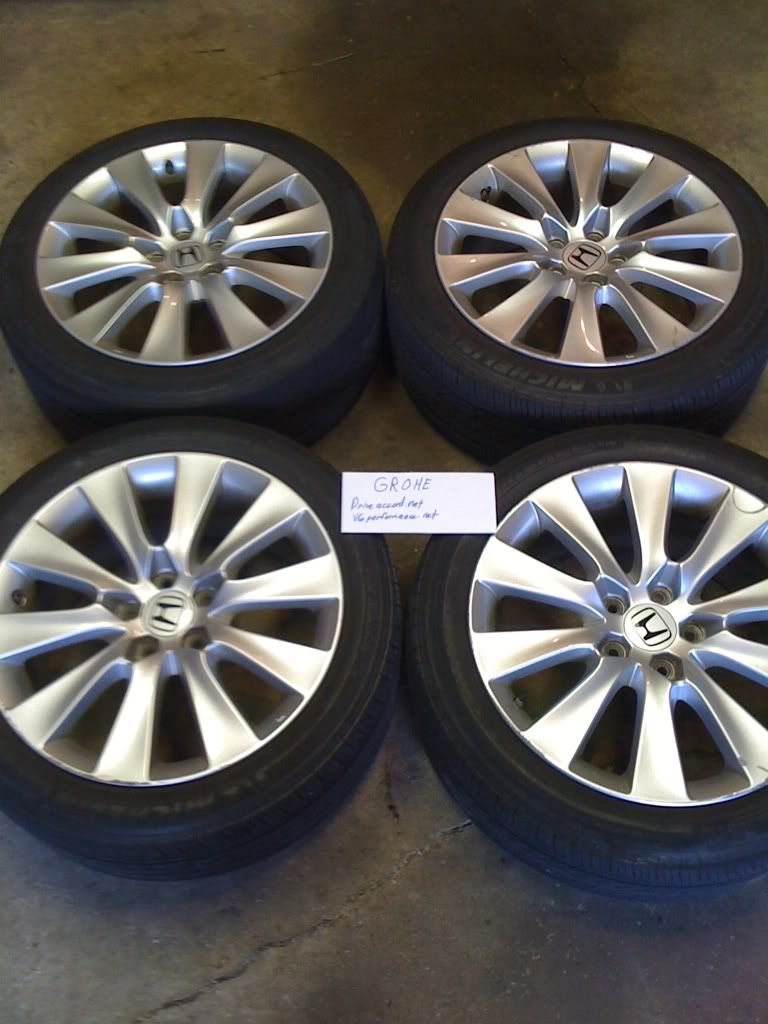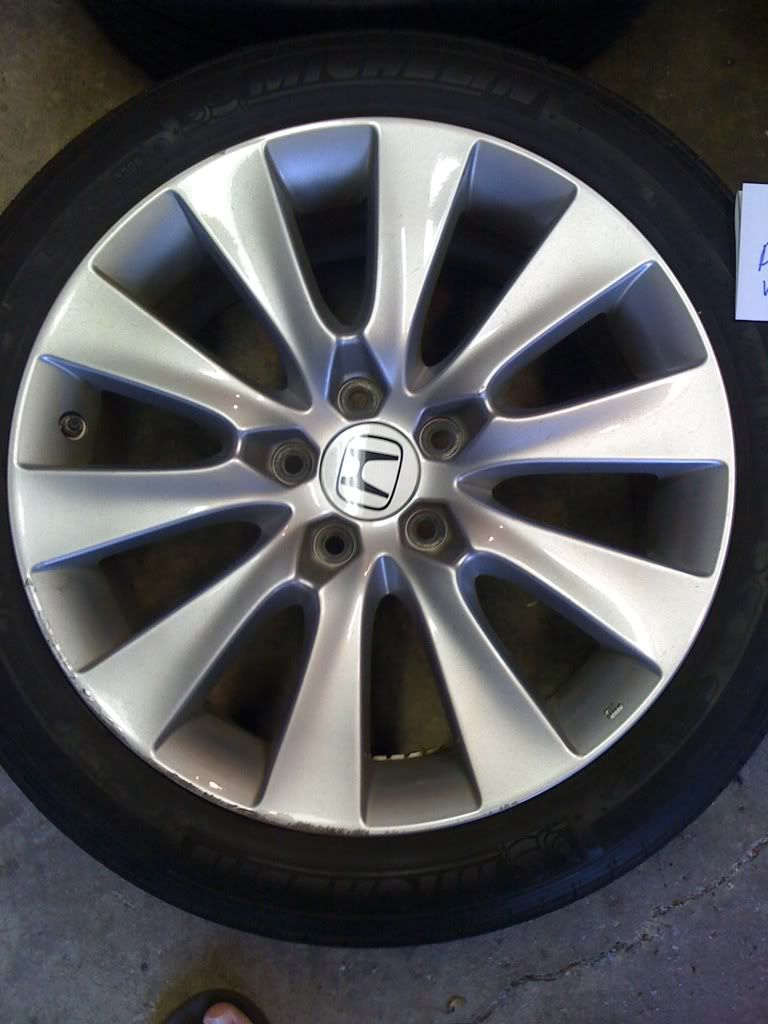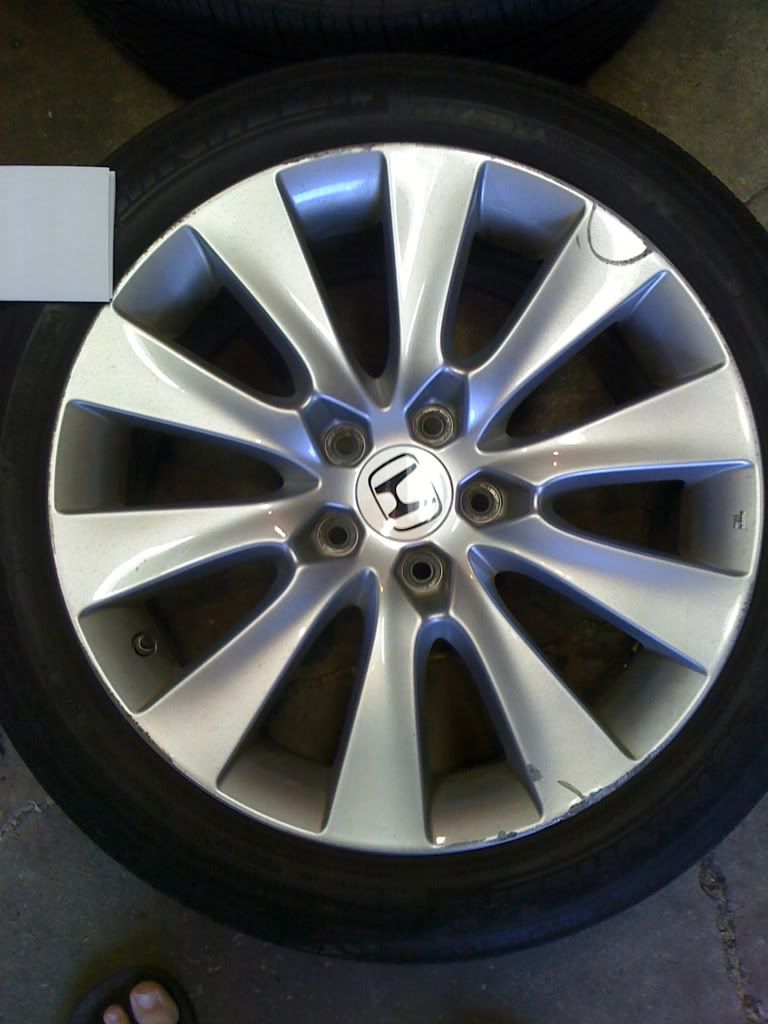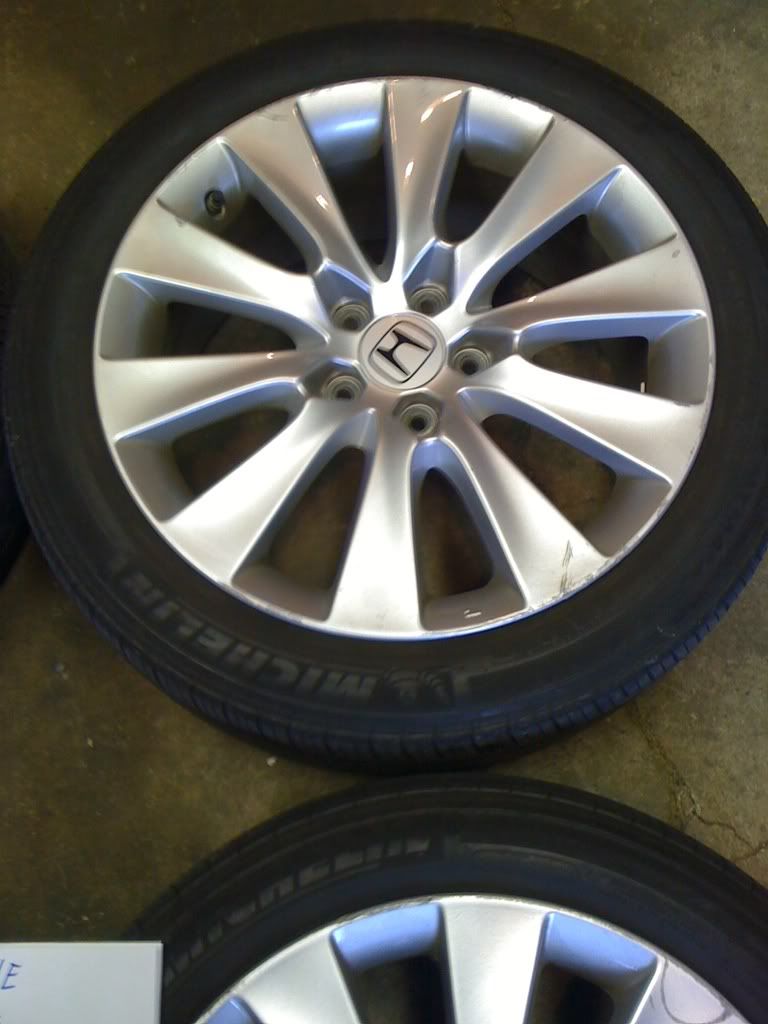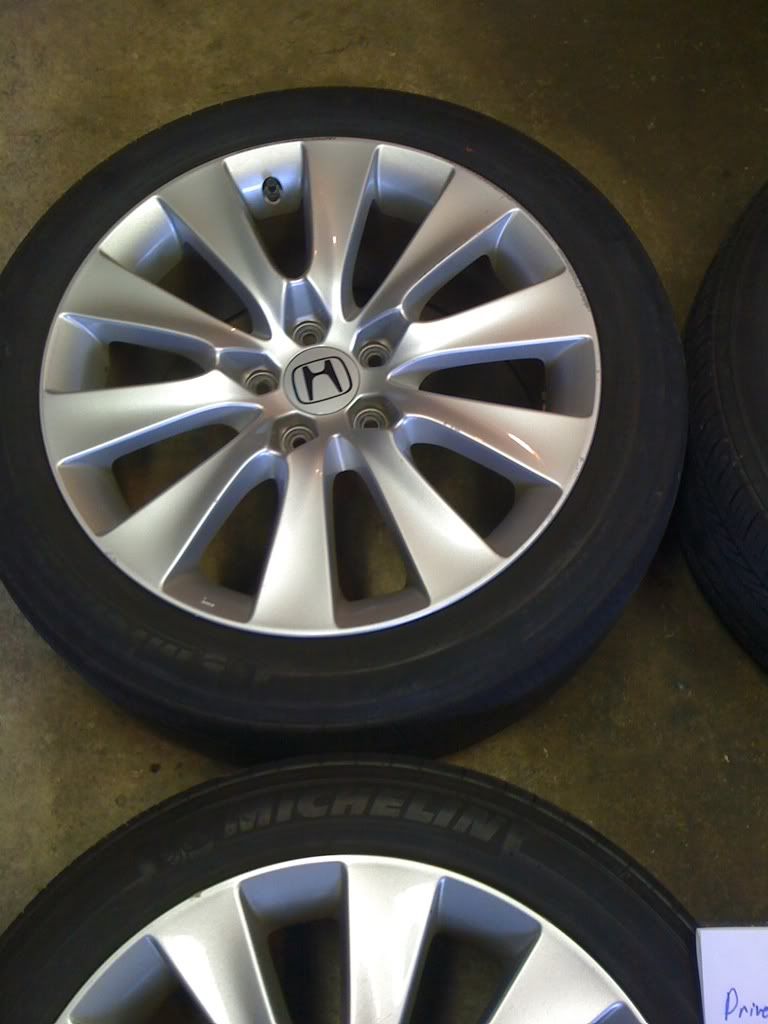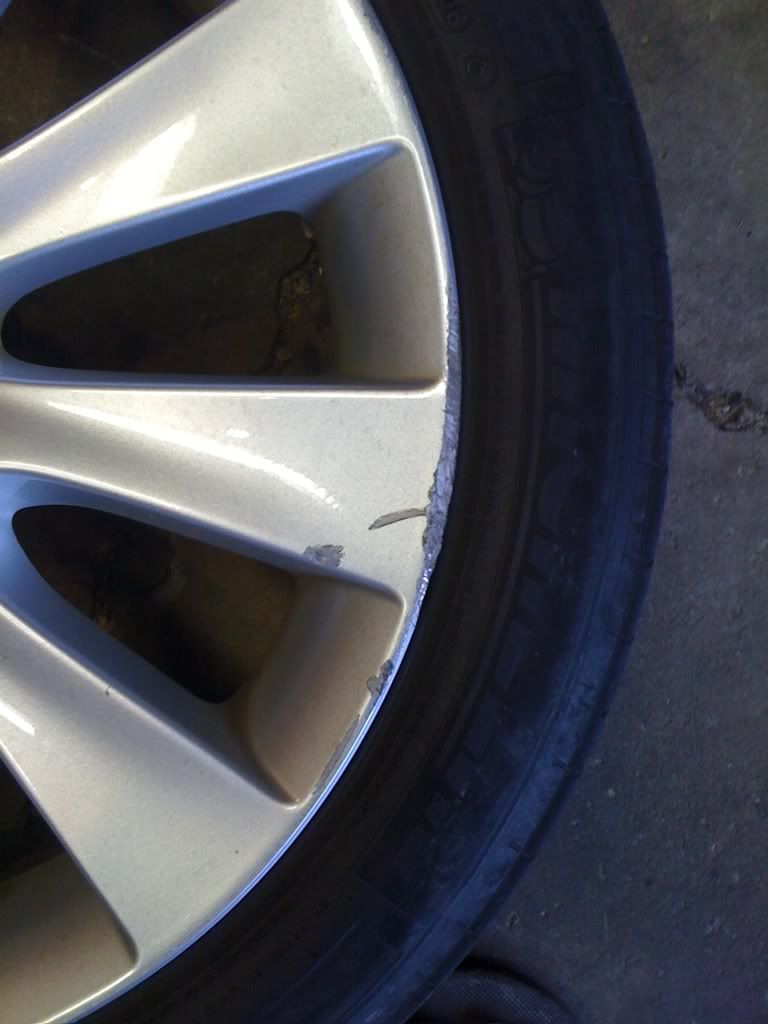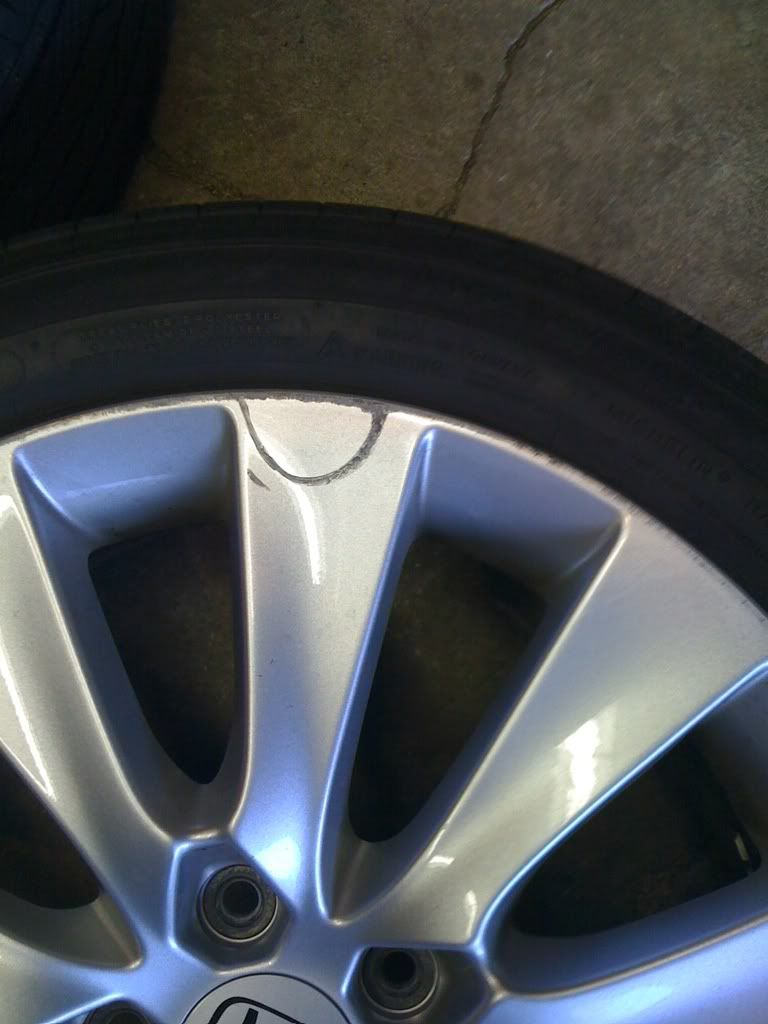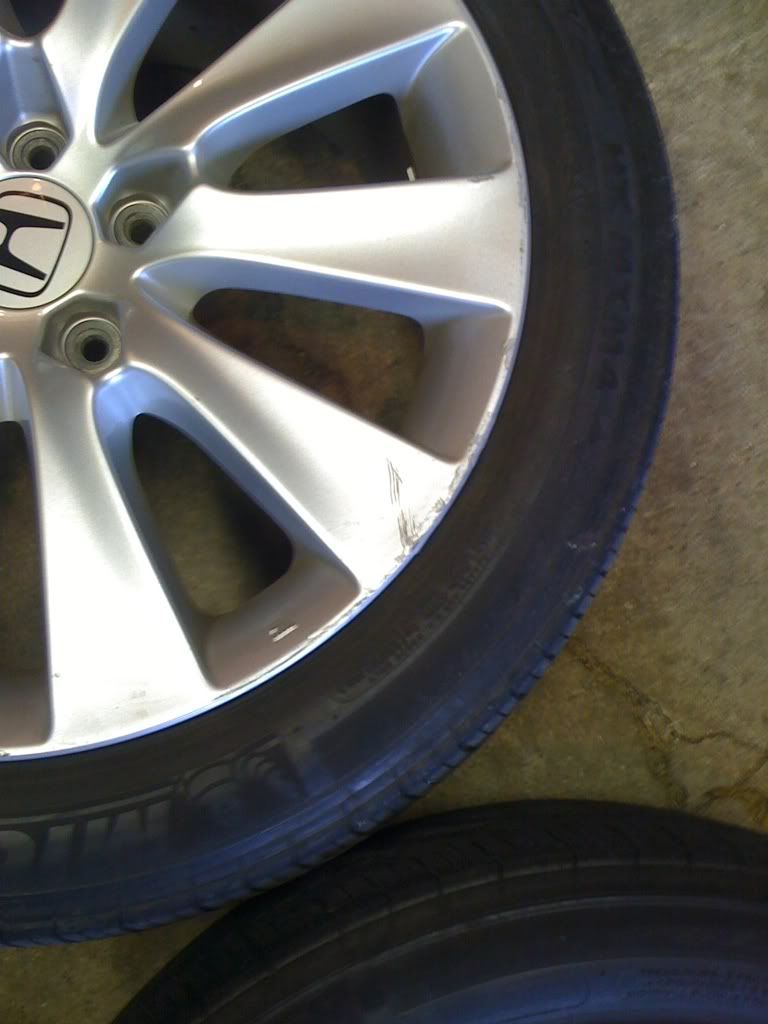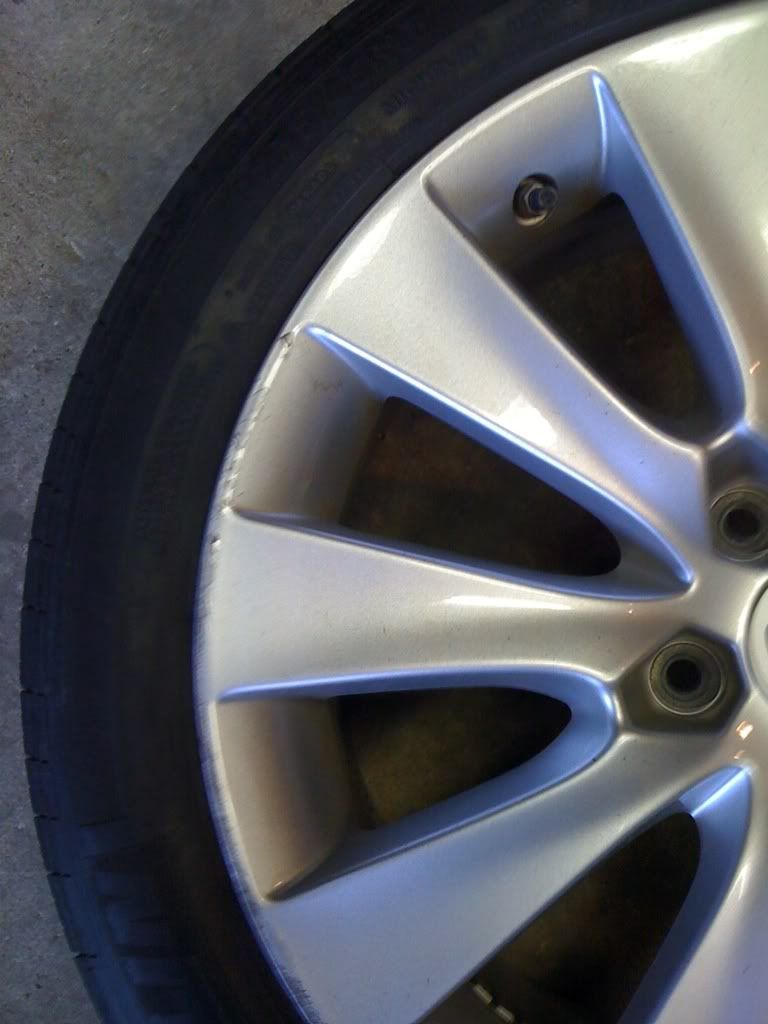 And one pic of them on my car at stock height.