Discussion Starter
•
#1
•
Bought this a few weeks ago off the SNAP ON truck from work to diagnose my fuel/bogging issue.
paid over 90$ for this little recorder!
*works on all OBD2 vehicles/sockets
*Pc-based auto diagnostic program
*Vehicle Data storage for last 24 hours/32 starts.
*easy pc connection through supplied USB cable
*upload data online to get an auto diag report class 1*free*
(class 2-on charge)
so basically this is a live scanner,you plug into your obd2 port and drive the car around as it reads everything the car is doing.after your done plug it into the computer and open the free CRecorder program downloaded and see your results.online assistance available on there website or print page to take to real mechanic.
very nice little tool to have in your tool box.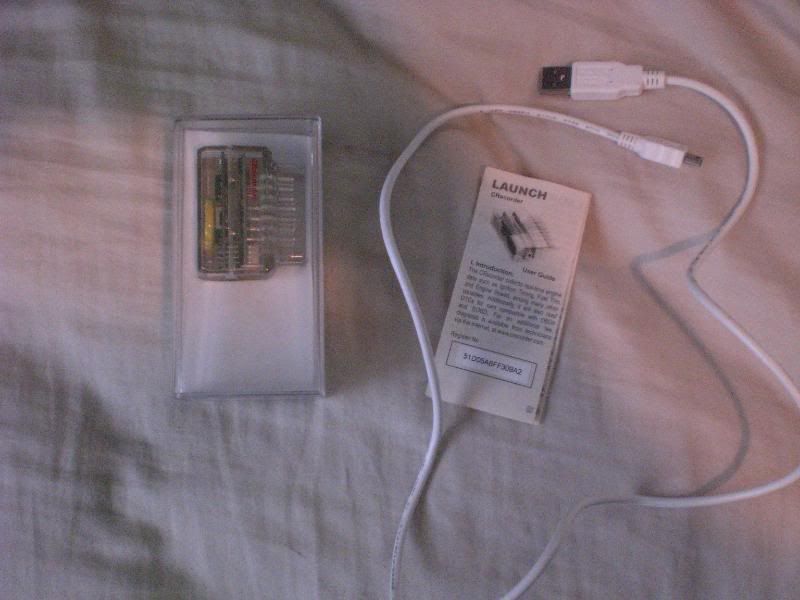 $75 including shipping. Look online;ebay,amazon;cannot get it cheaper than 85$(after shipping).