Discussion Starter
•
#1
•
Hi Everyone,
Well I sold my CF hood, and im planning on getting another CF hood (key word planning)!
Anyways, I put on my new headlights today. They are fully blackhousing, with no chrome at all. I put them on with the CF hood and took a picture.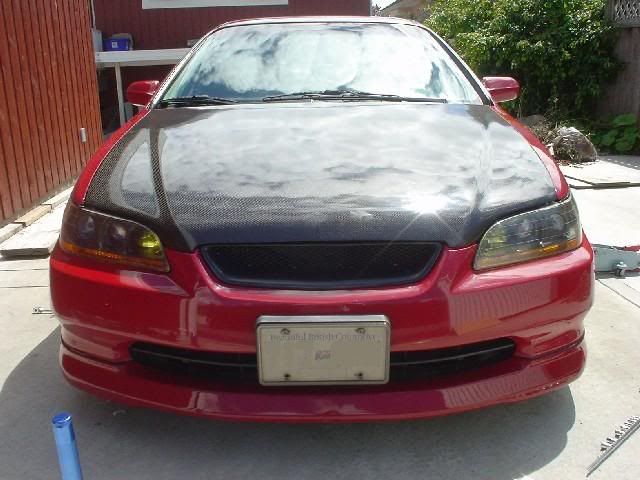 Now, after selling my CF hood I went back to stock and it looked like this.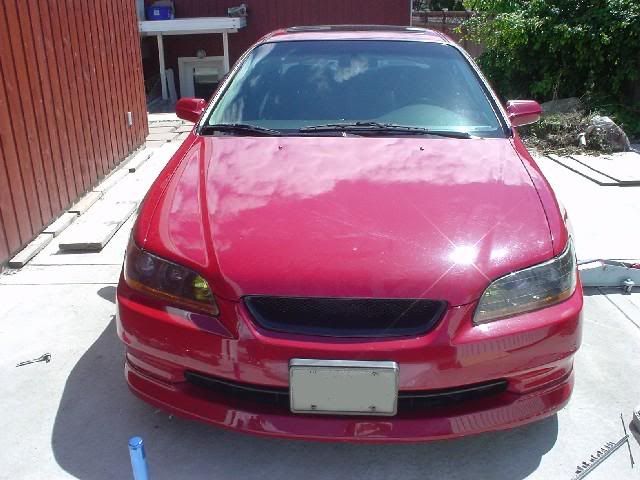 My dilemma is that I dont know which one looks better..I like both honestly, but im leaning more towards the stock hood due to the fact that if I get a CF hood it will be too black! However with a stock hood, it will be too RED!
And no I dont want to paint a CF hood on the sides...
So, what do you guys think looks better???
let me know your comments and inputs.
Regards,
cleaver