Let me tell ya.. this was a time consuming project.. took me from 5pm to 3am.. went to sleep woke up at 7am and finished at about 9am..
but then again i was also doing my friend's RSX headlights as well. definitely would have finished within one day if it was just my headlights
but all in all it was definitely worth it.
Before..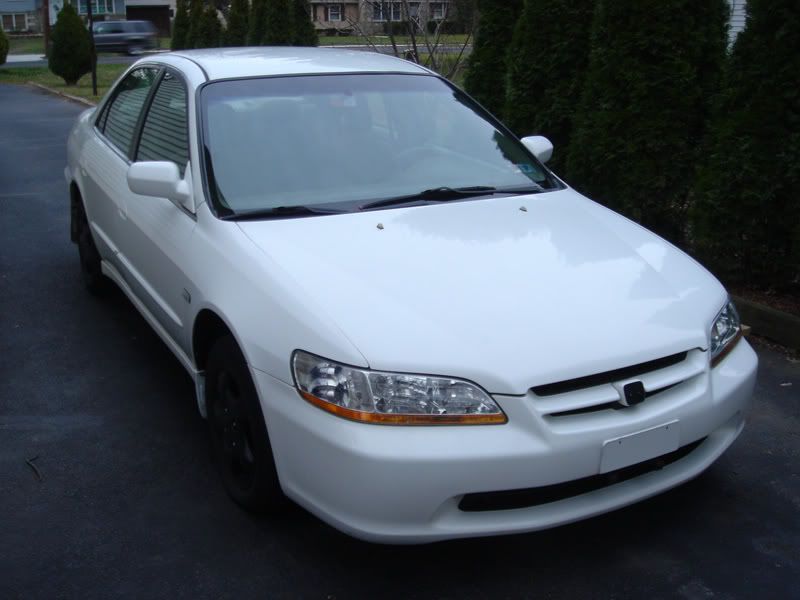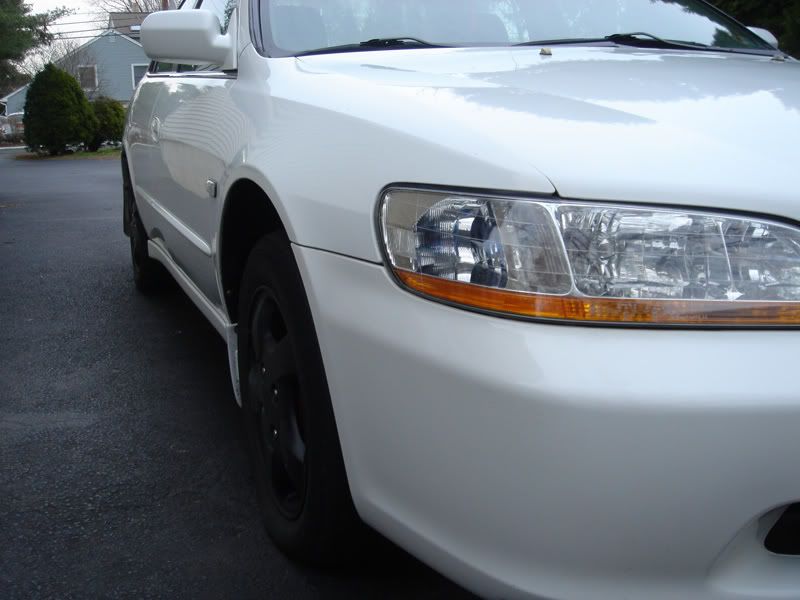 After..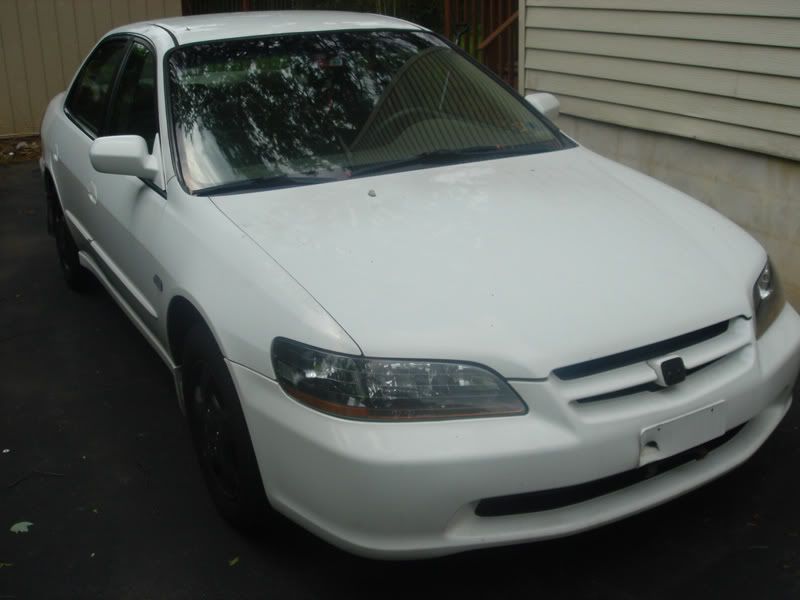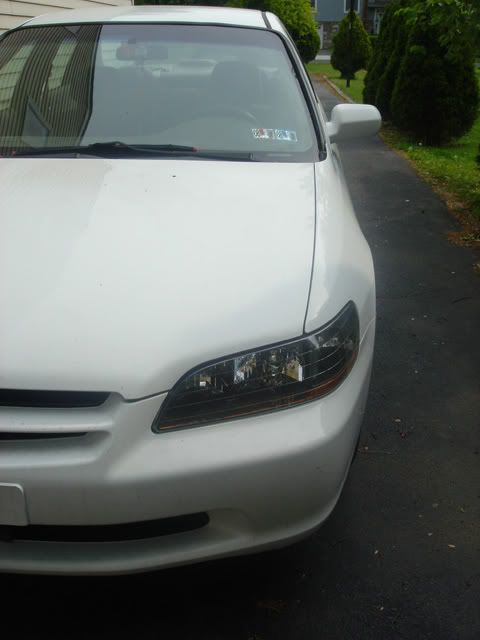 :up: