Discussion Starter
•
#1
•
Hi Guys, I parted my accord a while ago and I still have some parts available for sale that I would like to move.
I still have a full wings west urethane kit for a 98-00 accord coupe in great condition, sides and rear the paint is great in night hawk blue pearl. There are rock chips on the front lip.
heres some pics of that:
I am asking $600 OBO for it.
I have an OEM NHBP Hood available for sale if anyones interested. I would like 100$ for it and I can provide pics of it if needed.
I also have 4 225/40/18 tires, two avon tires with plenty of tread and two goodyears with not so good tread, but decent enough to use for a while.
here are pics: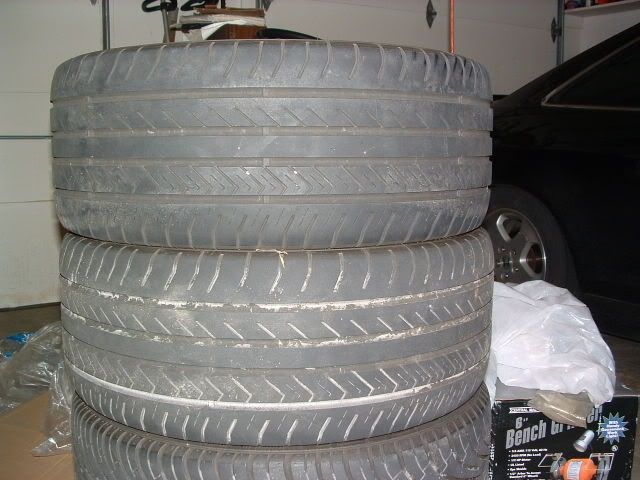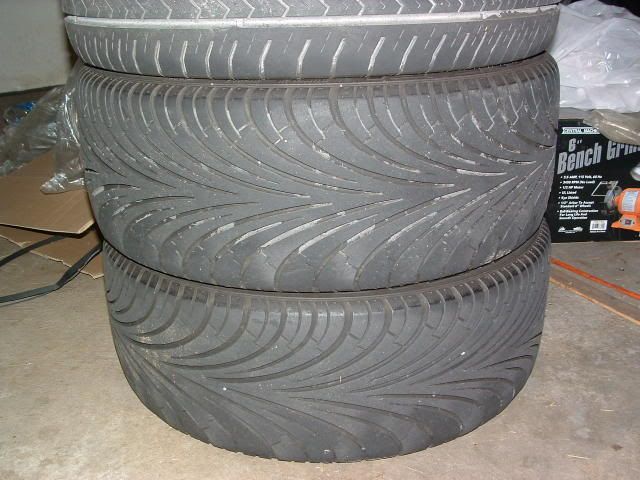 I have a pair of d2s 5k bulbs for sale: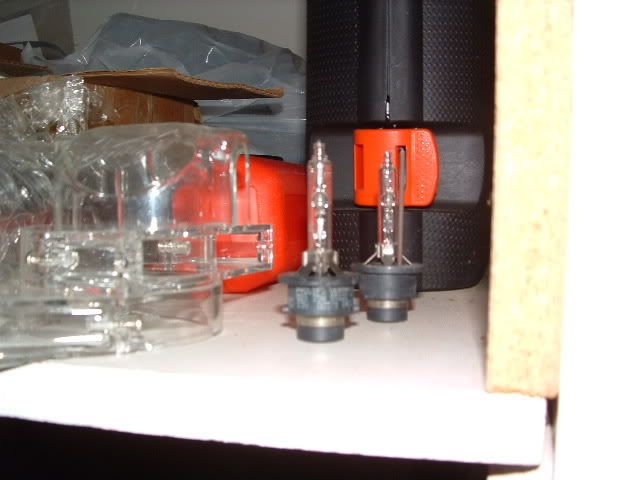 Those would be great for a retrofit.
I also have a Stinger 1 Farad Expert Series Capacitor I never used, its like new, accepts 4 gauge and 0 gauge wiring.
I also have an expert series 4 or 0 gauge Fuse Holder for sale.
I have a used AEM Brake Kit, might need to be resurfaced, I am asking 150$ for it.
Thanks!