Discussion Starter
•
#1
•
Well, now that I have completed duals for cable operated Js, time to go after the big bisnatch, DBW. 1st I have sucsefully extend the shaft of a still functioning TB and have driven on it to make sure nothing went fubar.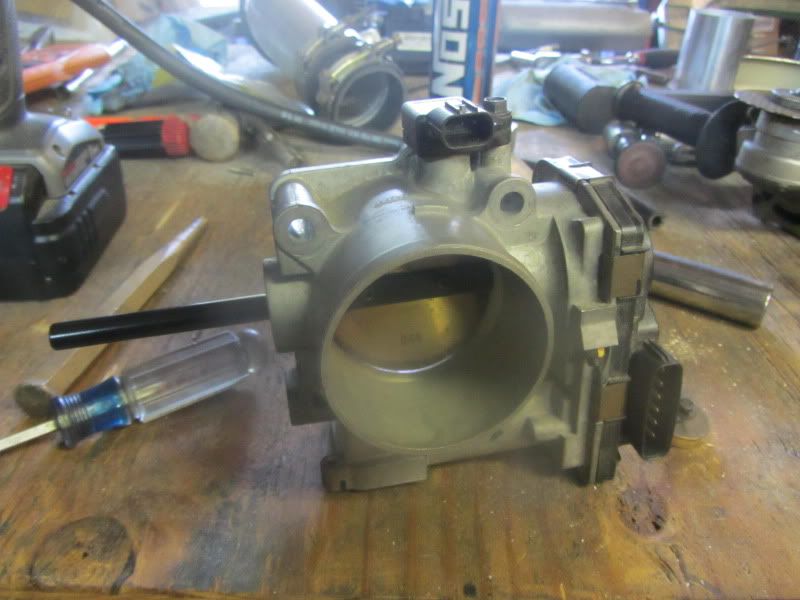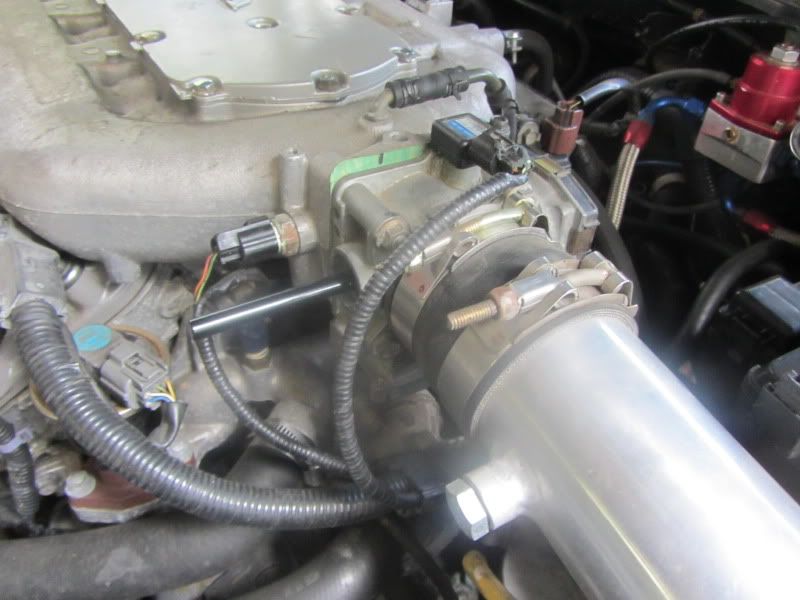 Next rather than going thru with making a new mani for this inital test I am cutting up one of the many AT intakes I have laying around and will weld up the dual flanges tomorrow after I get some more shielding gas for the welder.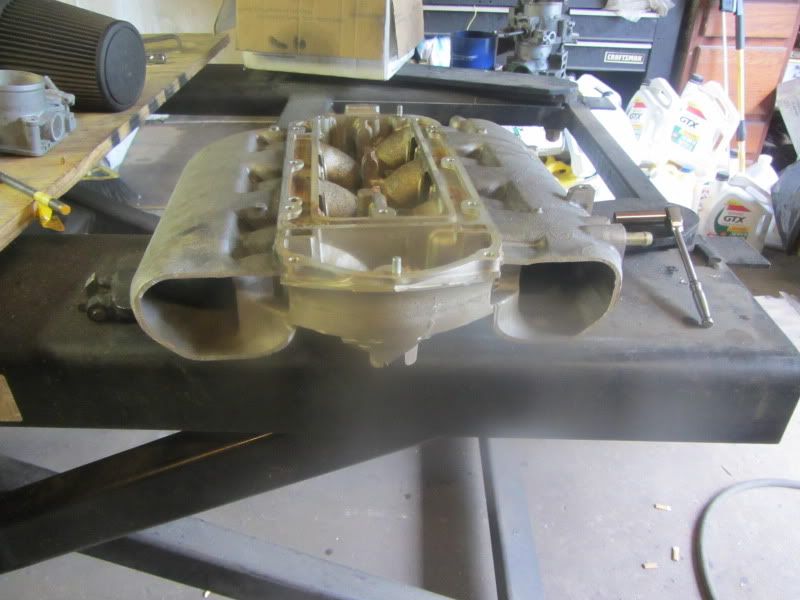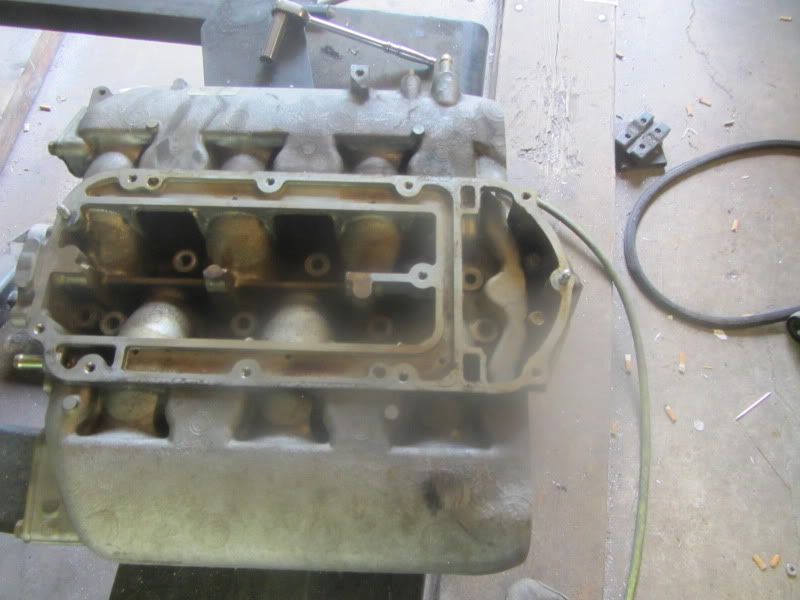 If all goes well wih this basterdized manifold I will build one from scratch like I did for the cable operated side.