03-07 SEDAN window visors and splash guards - QUEENS NY
got a set of EGR IN CHANNEL window visors for the 03-07 sedans. these go inside the channel so you do not need to use tape/adhesive. however, the rear visors DO need a little adhesive for it to stick since it doesnt have anything to push against it. it DID come with adhesive but i have had them on for about a week and took it off. not sure if the adhesive will still be sticky anymore. you may be able to heat it up and itll stick again. i didnt like it cause it was kind of in my way when i drove. also, probably because i installed it in cold weather (even though the instructions clearly stated to NOT install in temps below 50 F, the visors were rubbing on the window when you would roll them all the way up. however one of my friends has the same exact visors for his 06 sedan and works perfect.
price:
SOLDDDD!!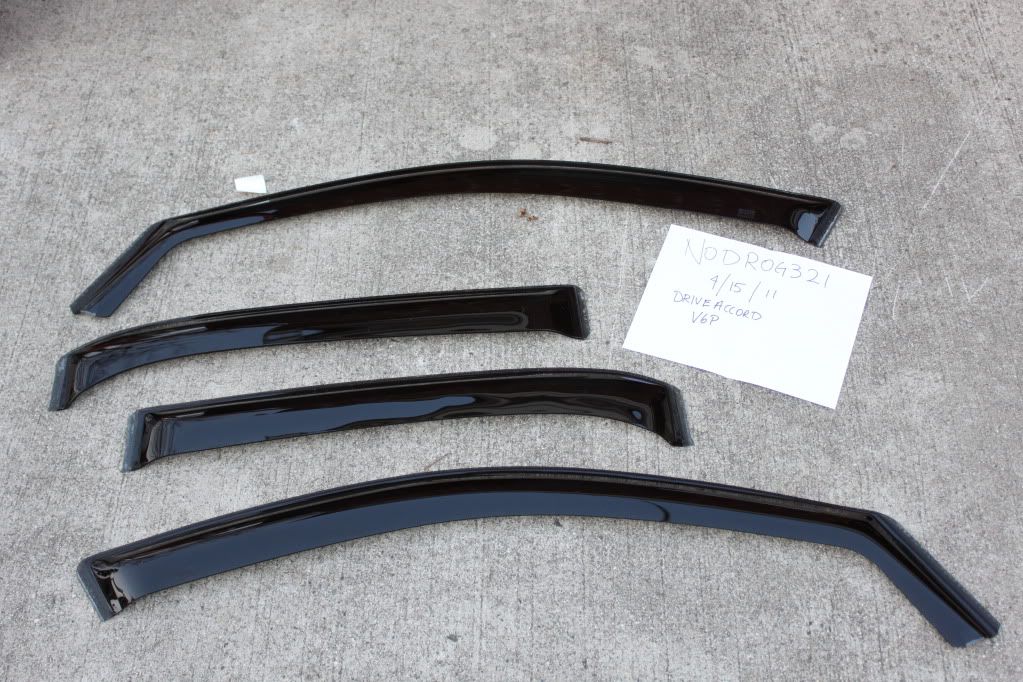 note the EGR logo
there are a couple of scratches on it but maybe it can be polished off? but not that noticeable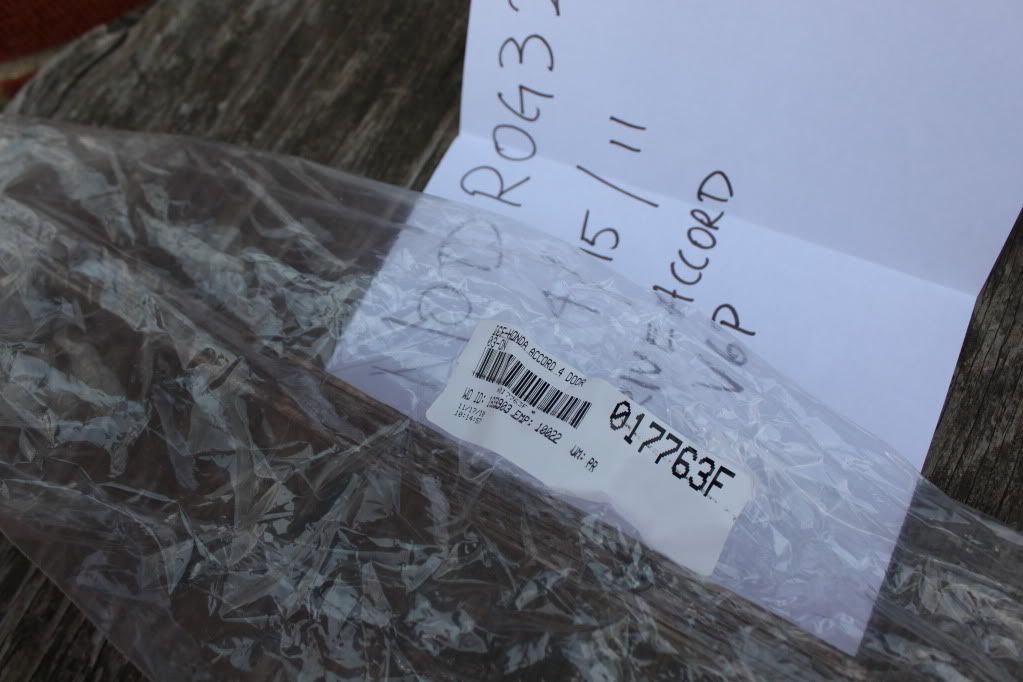 heres how it looks on the car
Here is a BRAND NEW set of aftermarket splash guards for the sedan. the fronts fit pretty good but for my 07, the rear didnt fit. not sure if im doing it wrong or its made for 03-05. the one that is on my car right now is another set, i have two sets.
Price:
30 shipped, 20 picked up.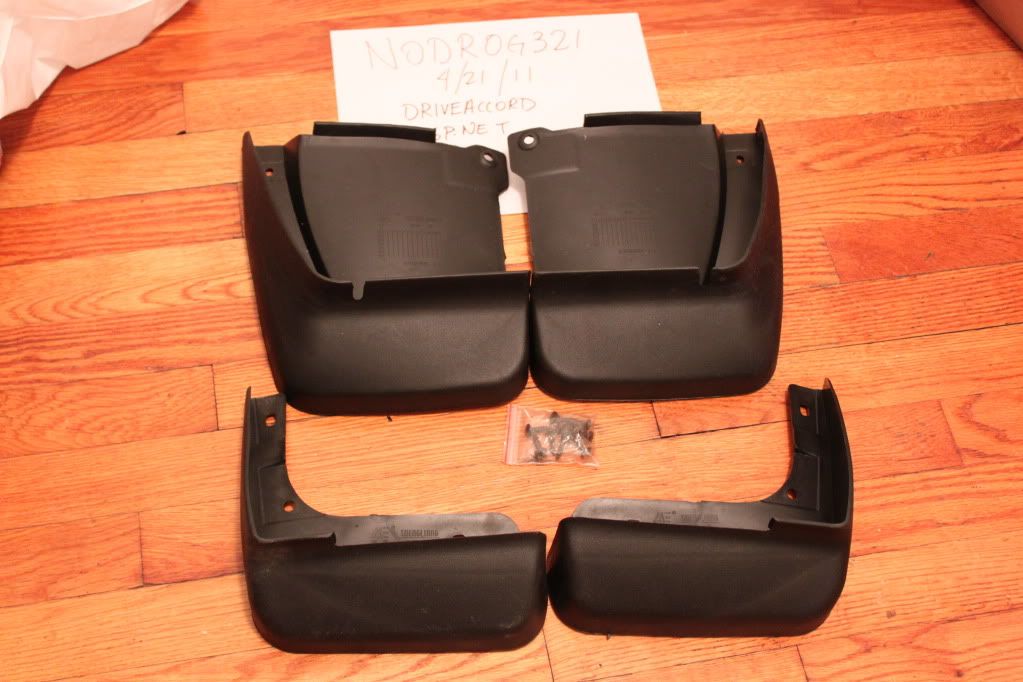 you can see the fronts installed in the pic from the visors.