Beltronics Radar & Memphis EQ
Hey guys just trying to get rid of some things to pay the bills...

1. Beltroncics Vector 995
-Very good radar for the price, has some nice range and isn't too annoying.
-I bought this unit new 2 years ago and it's worked flawlessly since.
-the top where the buttons were faded from the sun, so i painted it blue. =)
Bad
-Has some small scuffs from taking it up and down my windshield.
Features from the Beltronic's Site
Features

• 10x Range vs. Imports

• All Radar and Laser Band Coverage

• Multi-Sensor Laser Protection

• Digital "POP" Radar Alert

• Advanced AutoScan™ Processing

• Digital Signal Processing (DSP) Virtually Eliminates False Alerts

• Clear Digital Voice or Audio Alerts

• Easy-to-Use Options and Controls

• 7 Selectable Features

• Ultra-Bright High Definition Display

• Brightness Control with Dark Mode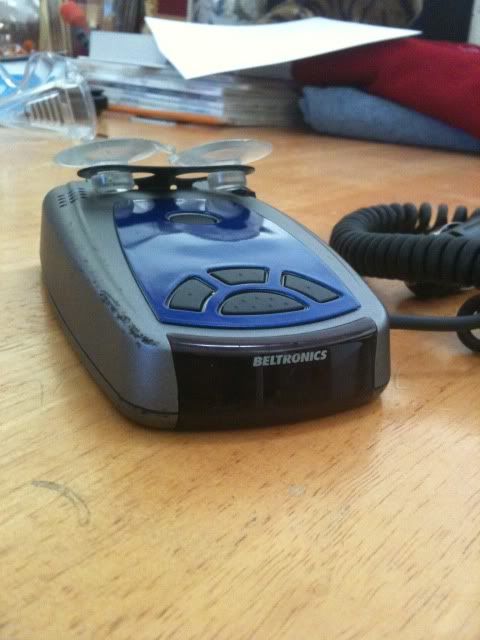 Price: $155 SHIPPED!
Retails for $299.99 on Beltronic's website!
2. Memphis 16-EQP4
-Bought this off a friend of mines and it works flawlessly. Just took it out because I got something new.
-4 band Equalizer ( Sub, low, mid, high)
-You can also control the sub volume and the sub frequency.
-A little faded, but still works great!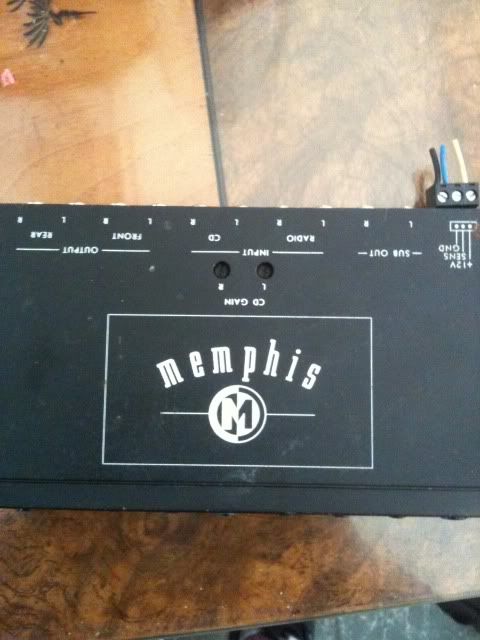 Price: $75 SHIPPED