Hey guys/gals... I'm trying to buy a set of wheels from a guy here so I'm desperate to use money from parts I have and not my own lol... But anyways, I'm offereing All the Parts you see Below for just $500! Take everything for $500!!!! Only what's shown below!
Locals preferred, but If u want me to ship its gonna cost you... I'd have to get an estimate...
Call / Text me for further info: 917-731-1971
Help me buy my wheels!

'04-'08 TL Brmbos Calipers with Lines and hoses!
'06-'07 Accord Sedan Tail-lights (OEM original!)
03-07 Accord Sedan Powere/Heated Mirrors ( NightHawk Black )
03-05 Accord 2dr Used Fog Lights w/ New Wiring

18" x 8" +45mm Konig Zero-In (One Rim)
All Honda Emblems
06-10 Civic Si 4dr wing-

99-03 Acura 3.2L Intake Ornament Cover- $30
Accord/Prelude Side Bumper Marker-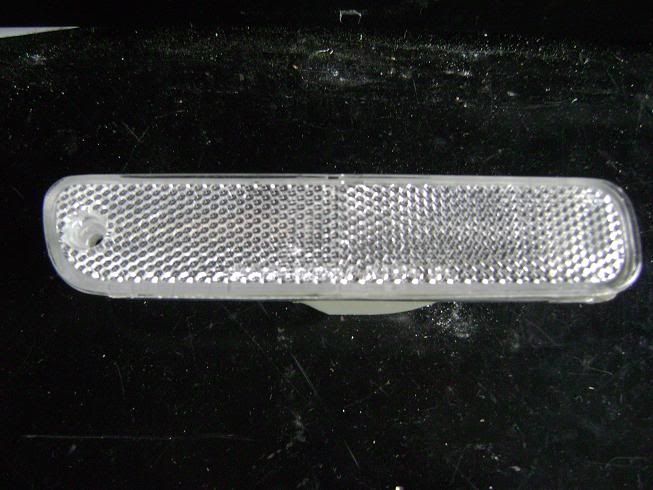 06-08 Civic Si RPM cluster w/ 40k miles-

98-02 Accord Rear Sruts-
96-00 Civic 4dr Pass. power mirror-
Black OEM Trunk Carpet Mat (car uknown but Honda)-

94-97 Accord Pass Complete Spindle
Steering Column Cover (Beige/Tan)