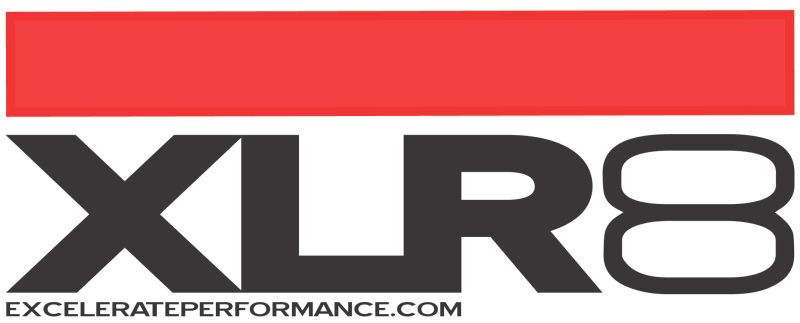 We purchased the last of the FUJITSUBO exhausts in the US for the Accord V6 06-07 and are having a clearance sale since we will be moving in the next few months. We have to make room for new inventory.
Here's some information about the company and the specific exhaust for sale:
Fujitsubo
A leading manufacturer of exhaust systems for Japanese Import vehicles. Known for their exceptional quality, and engineered to increase power while maintaining a deep quiet tone. All exhausts have been test fitted and sound checked in the US by a Fujitsubo engineer.
Legalis R is Fujitsubo's most popular model. Designed for street use it improves both low-end and mid-range power. All Legalis R systems are constructed of Stainless Steel, and are available in two different tip styles, round with slanted tip or oval.
The exhaust has a 60mm mid pipe and 50 mm axle backs with 90mm tips. It is 100% stainless steel. It was rated at 77 db. This exhaust sounds very similar to what the Tanabe Medallion Touring exhausts sound like.
Pricing can be found in the link below. Use the promo code V6PFUJI for the discounted price of $449 plus shipping.
XLR8 Exhaust Systems - Excelerate Performance - Japanese and European Performance Specialists!!