Selling it cause its an extra intercooler I have no need for. I will ship but will be at buyers expense.
What: Used Greddy FMIC(No Couplings, or pipings)The design of this intercooler amazed me when used. It help a constant temp pressure the whole time when dynoing and daily use.
Condition: Works perfectly(Has the usual road knicks.)
Pricing: Brand new goes close 900-1100(With piping and misc),Ebay used Greddy intercoolers go for 400ish, Asking price is 300, Ill work shipping with you by 25%.
Greddy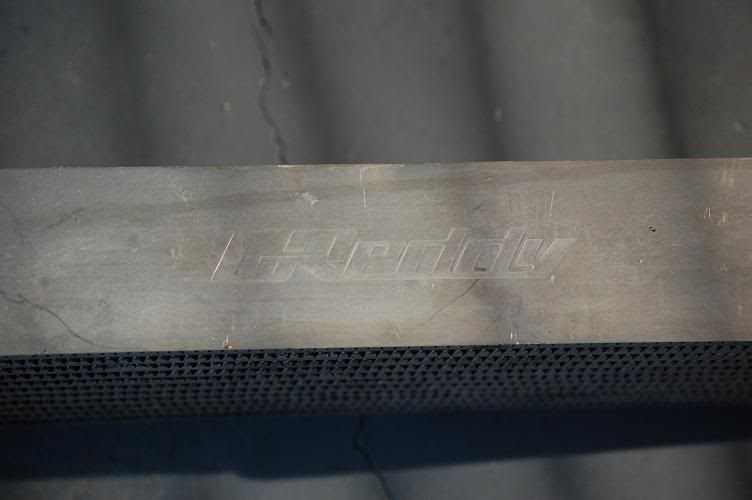 Front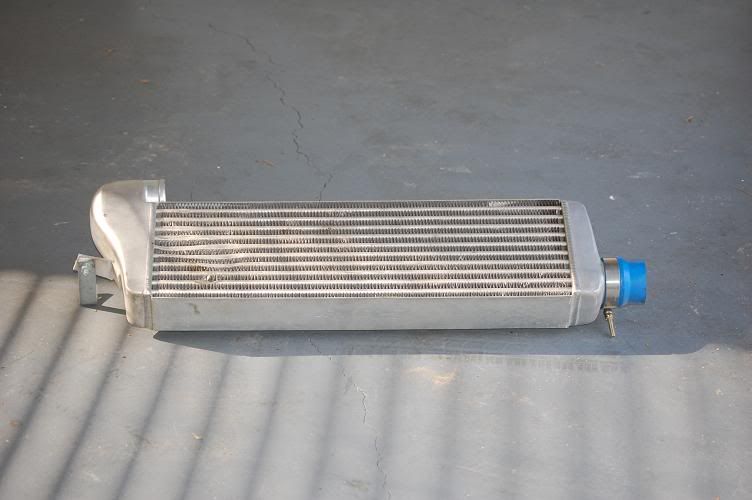 Back