Discussion Starter
•
#1
•
Hey Guys
I was thinking about selling my big brake kit and custom 3 gauge pod and wanted to see if anyone would be interested in them.
1. Wilwood Big Brake kit, this one isnt from the group buy that was some time ago, this one was custom made for me from Precision Brakes company using Wilwood parts (calipers and rotors). its 4 piston and the caliper is 12-13in, I eye balled the measurement with a measuring tape so I couldnt get an accurate measurement because the rims was on. Im not sure more about it, just remember at the time they used to top stuff. I can try to figure out if anyone is seriously interested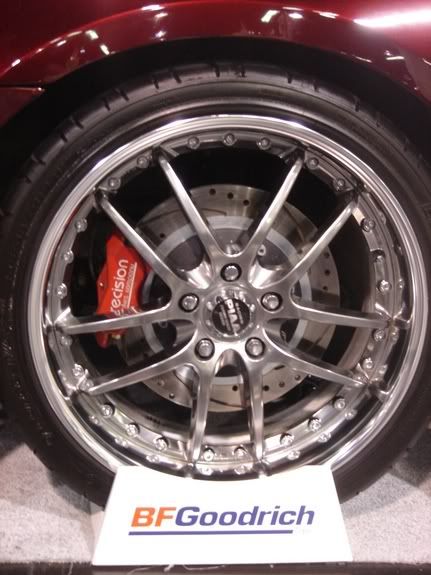 2. Custom ATI suburu 3 gauge pod molded into the top console. Pictures speak for them selves. I would need your stock console and money on top.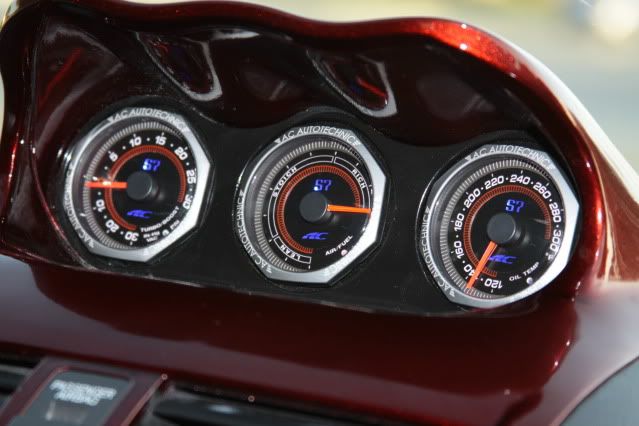 please PM me your offers thanks guys!