New Night Photshoot!!
THis is my first ever night photoshoot of my car. Pics may be a little blurry since im new to taking pics at night.
SHould I lower my car more? Cuz I wanna go lower! I am currently sitting on 215/45/17
shoes with a 2" drop.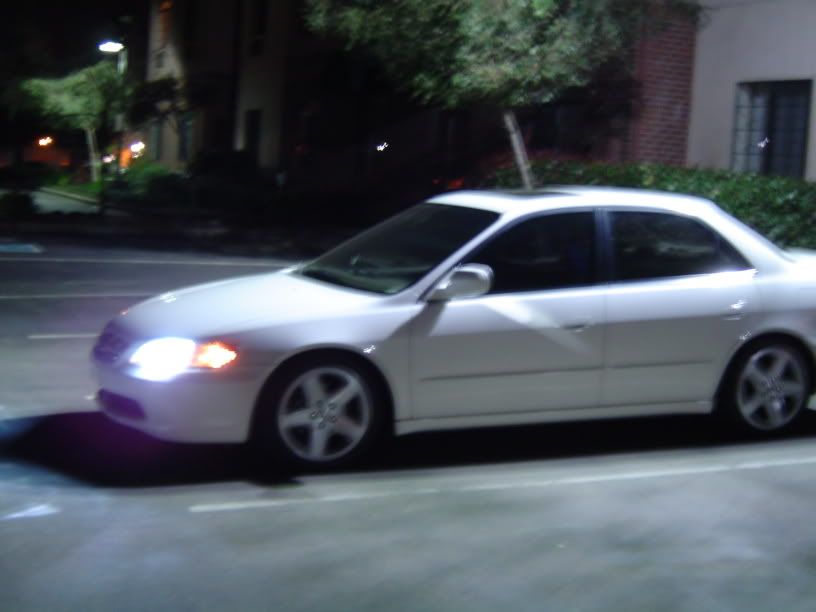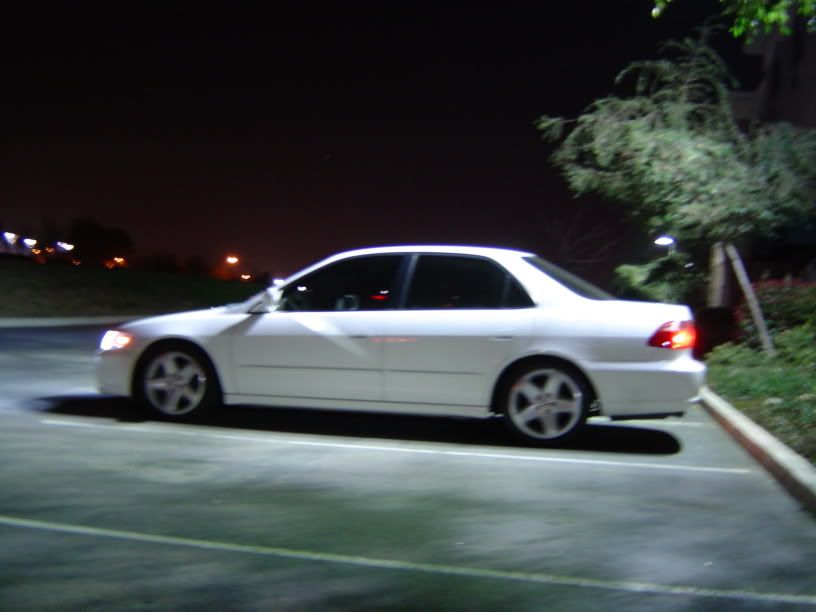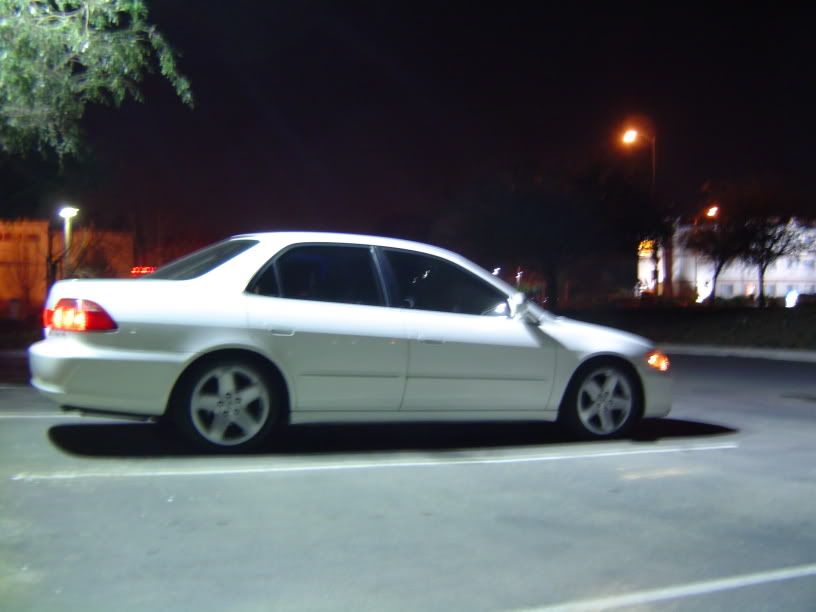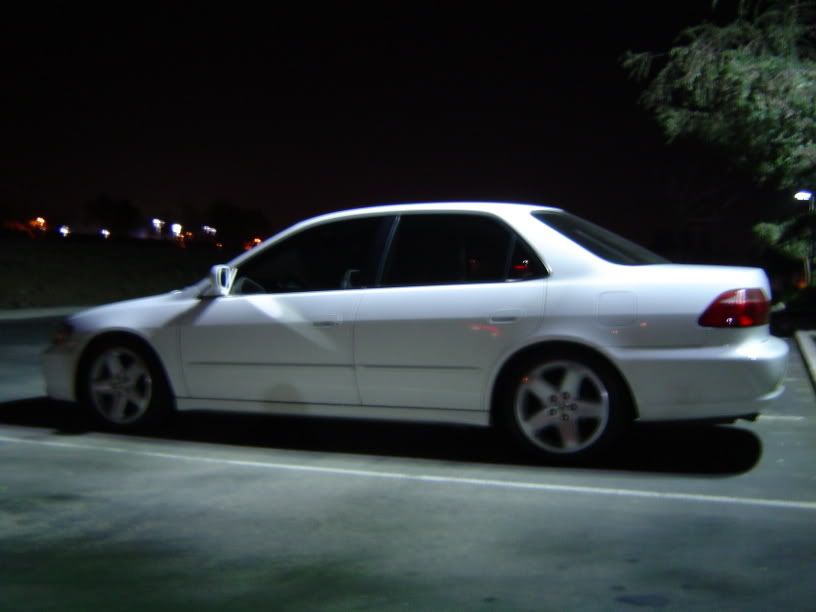 Coments always welcome...
Please tell me if i should go lower or not