RV6 V3 J-Pipe for 7th Gen Accord and 3rd Gen TL
Introducing the RV6 V3 long tube J-pipe. This design is the result of months of hard work and testing. Four hours of dyno time was spent testing everything from piping sizes to tube length in order to tune this J-pipe for maximum gains. Over 10 revisions were made to the initial prototype in order to equalize runner length and most importantly maximize ground clearance. By tucking one pipe behind another we were able to do this with minimal cutting to the splash guard. (might not have to be cut) By completely removing the 3rd cat runner length was increased in order to take advantage of exhaust gas scavenging.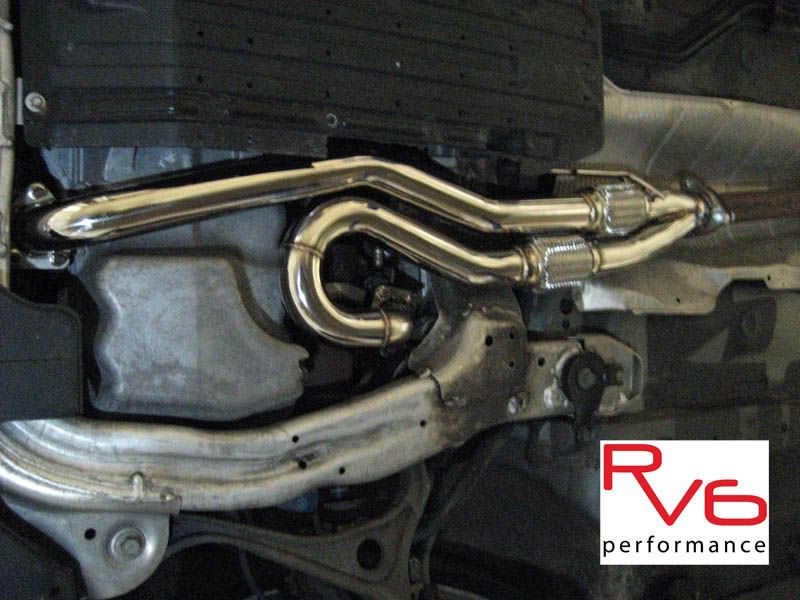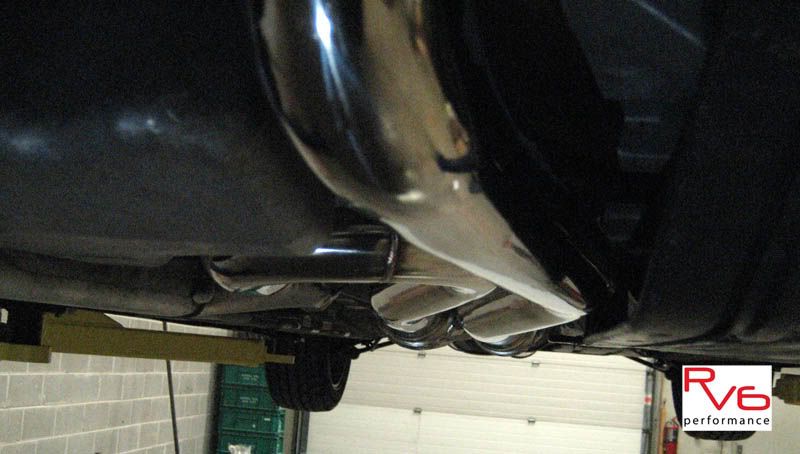 Dyno tests were performed on an unmodified 05 automatic base TL with 55k miles using a AWD Mustang dyno. We choose this vehicle because it is most common among the community. Higher gains are to be expected with the manual base and TL-s.
13 WHP peak gained
7 WTQ peak gained
15 WHP average gained
12 WTQ average gained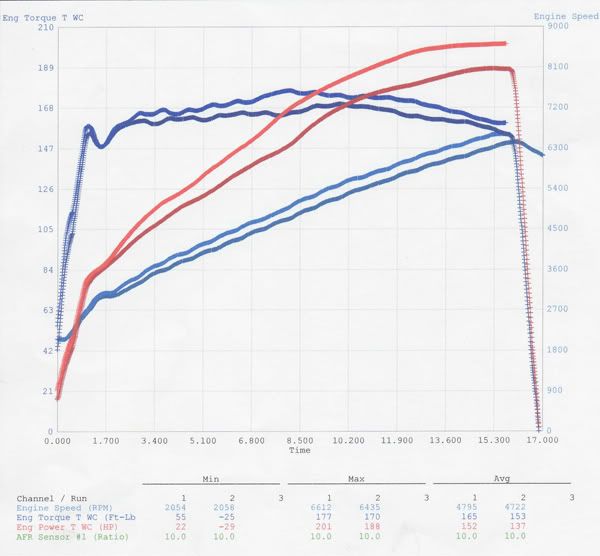 The introduction pricing for the V3 J-pipe will be set at $450 plus shipping. This J-pipe is much more complex to build and requires about twice the material then the earlier models. By reducing the number of flanges we are able to offer this J-pipe cheaper than any other J-pipe and race pipe combo.
Features:
2.25" Primaries
2.5" Outlet
Mandrel bends
TIG welding
Stainless 304 Piping and flanges
www.rv6-p.com