FS: Dension Icelink kit and 14pin AUX input adaptor for Gen7 AV6
Aux input adaptor has been used for 6 months on my 06 coupe and in MINT condition...It the same thing as Soundgate SNHOND3....Bought it brand new for $100 at a local store...Asking $50 shipped!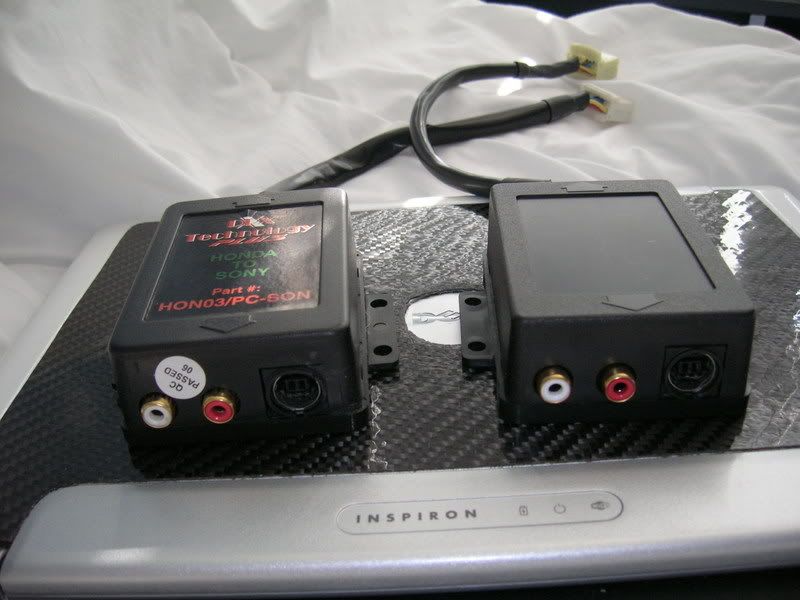 This unit has the same funtion as the AUX input for Dension IceLink kit for Ipod (the one on the right)
ALso, I have half DIN XOVision DVD/MP3 Player.....Asking $40 shipped
SOLD
I also have a set of used Dension Icelink kit in good working condition up for sale
Asking $70 shipped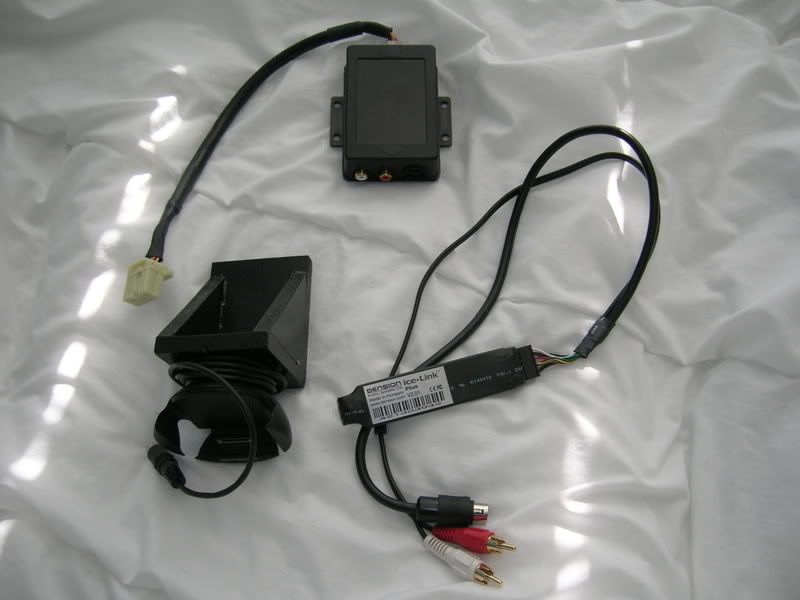 What u see is what you get...
Im trying to make lil fund for my 20mm TL sway bar upgraded project so Im open to take trade with anyone who have that sway bar...
Thanks for looking!
biben...