Discussion Starter
•
#1
•
Just had my garage repainted and wanted to clear out some accord parts.
I have stock accord front and rear sway bars, probably thicker then stock i4 sways, these are free. Theres also spare endlinks in a box here for free. Free shoulder pads, they're more for comedic value, used to stick them in friends cars, they say "powered by honda" and are dirty, haha.
There are assorted bulbs and led bulbs off my accord that are free also.
Theres stock headlight reflectors, serpentine belts and pulleys and splash gaurds as well. Please come pick this stuff up soon or I am going to get rid of it.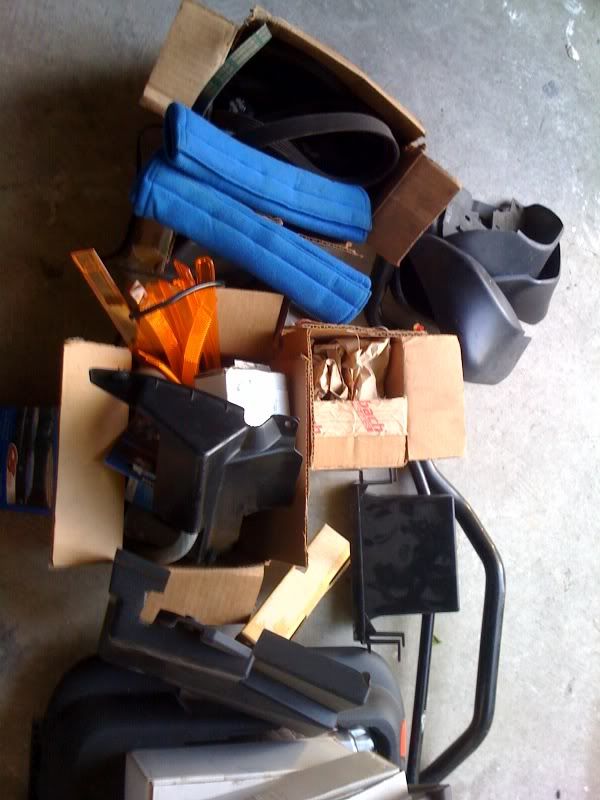 theres oem atf z1 trans fluid, three quarts enough for a transmission fluid replacement if you have an auto v6. It would be great to get 10 bucks for this fluid. I know it costs alot more at the dealer. The coolant is all free, I'm lazy, buy the prediluted stuff now. There is also a container of super blue racing brake fluid, free.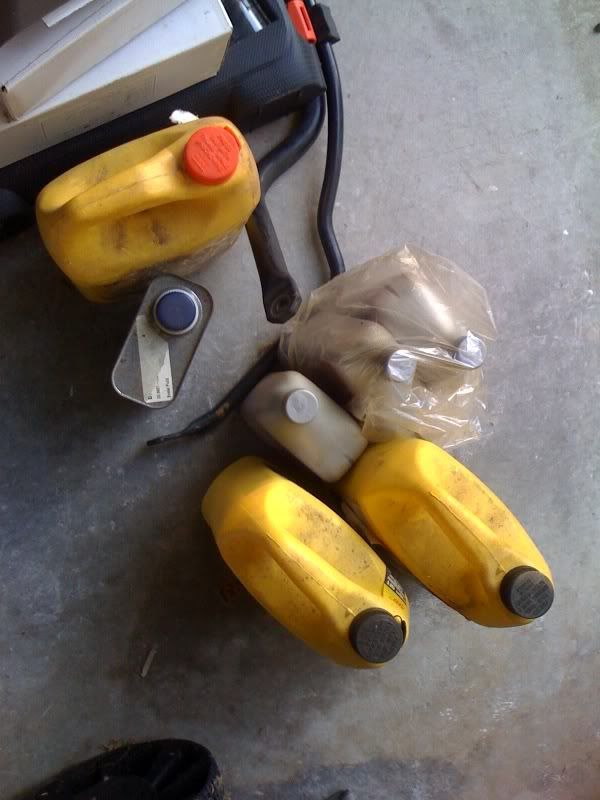 this is a silver trim piece for a accord v6 guage cluster, 10 bucks would be great for this piece, its brand new.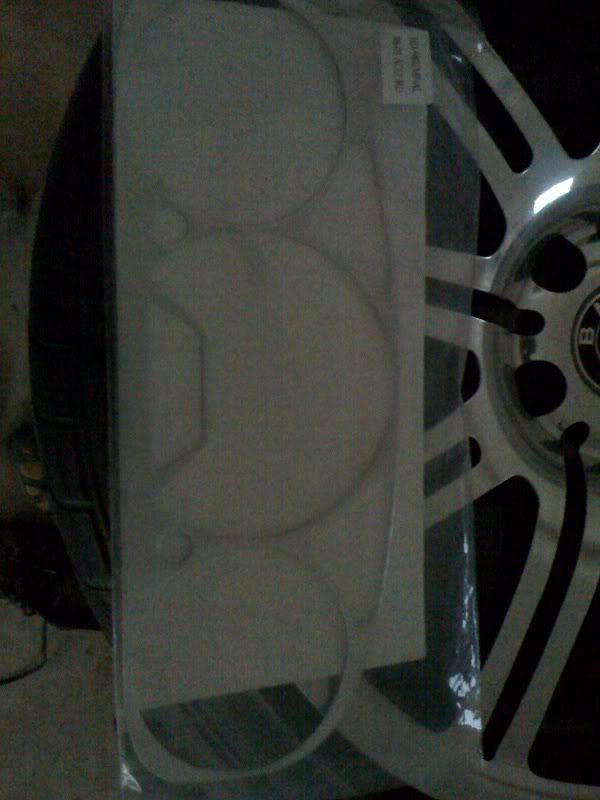 I also have a couple sets of gorilla lug nuts, one new and one used for sale. They should work for a 98-01 accord, but might also work for other hondas as well. They come with a key for removal. 25$ a set would be great, they sell for 32$ + shipping online. These are anti theft lug nuts and come with a special key for removal.