From Blaccord to Bluccord...my new baby!
vvv....LOTS OF NEW PICS BELOW....vvv
Hi everyone, 3 weeks ago I got myself a gift for my 25th B-Day (Feb. 9th
)
Purchased on Jan. 30, 2006 a 2004 Accord coupe EX-L 5speed, with 40000km(25K miles).
Sold my '99 AV6 in 2 days...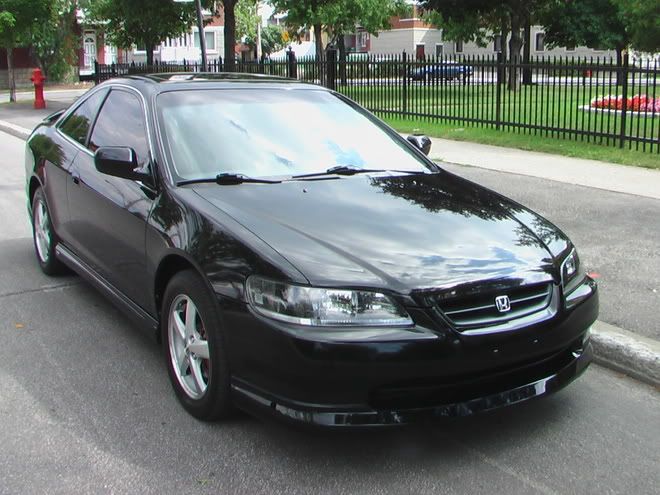 The day of delivery...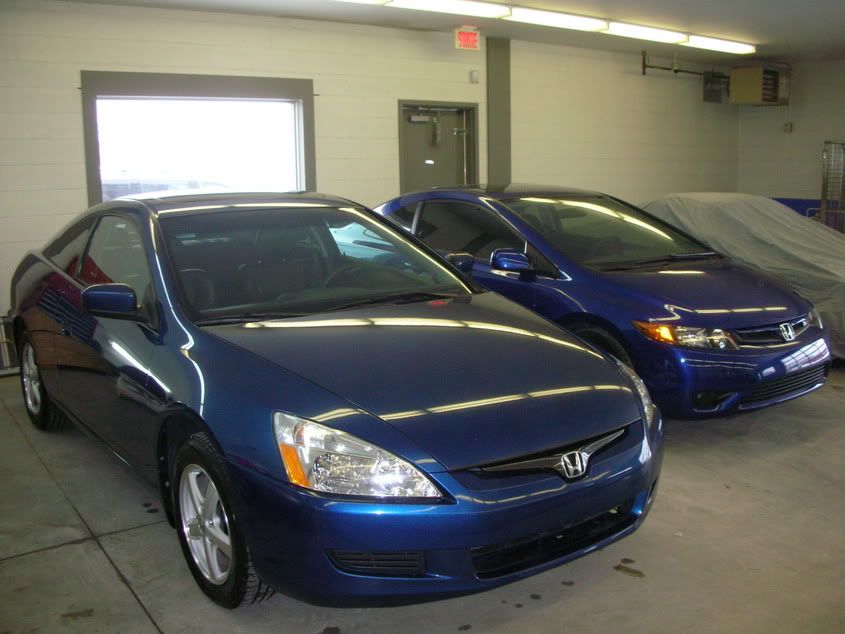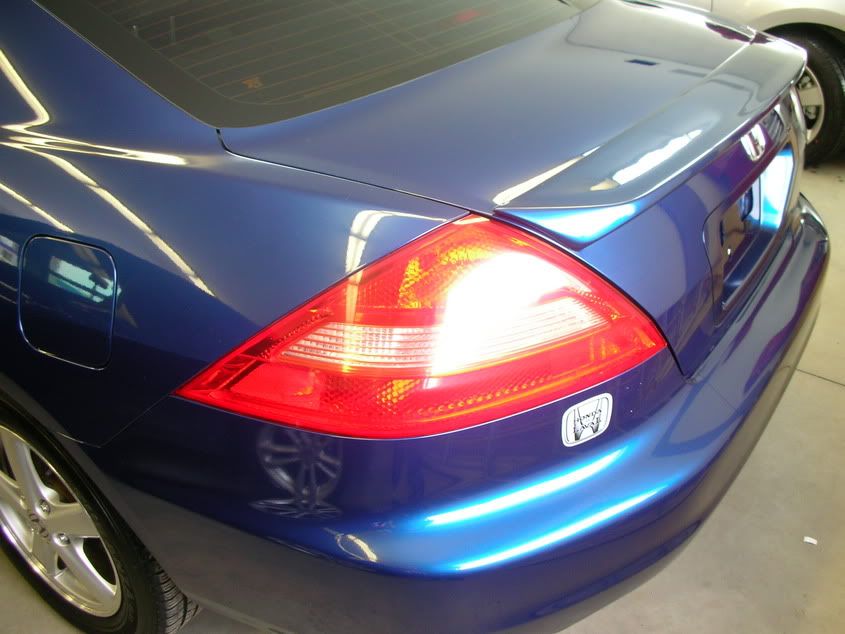 and the next day...(after spending few hours with my friend in my garage) here's the result...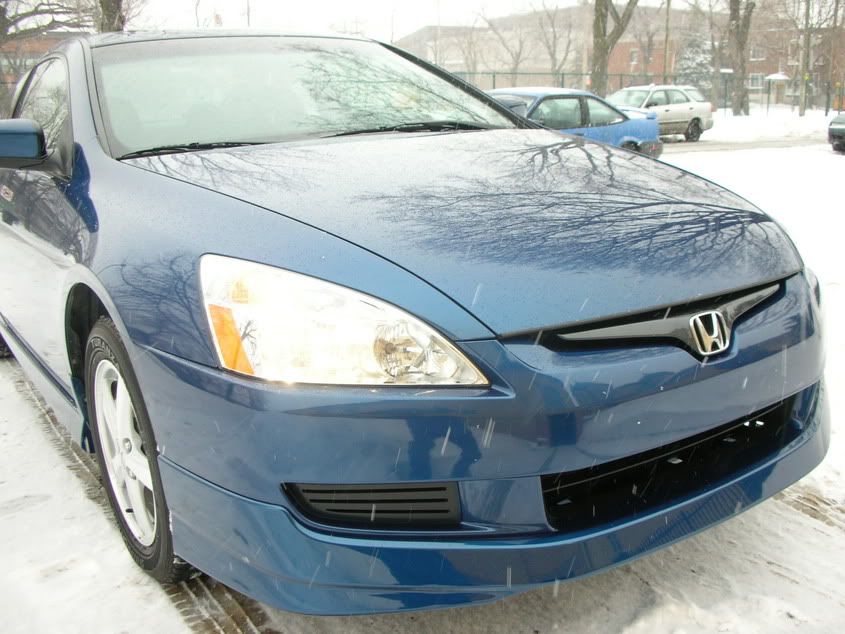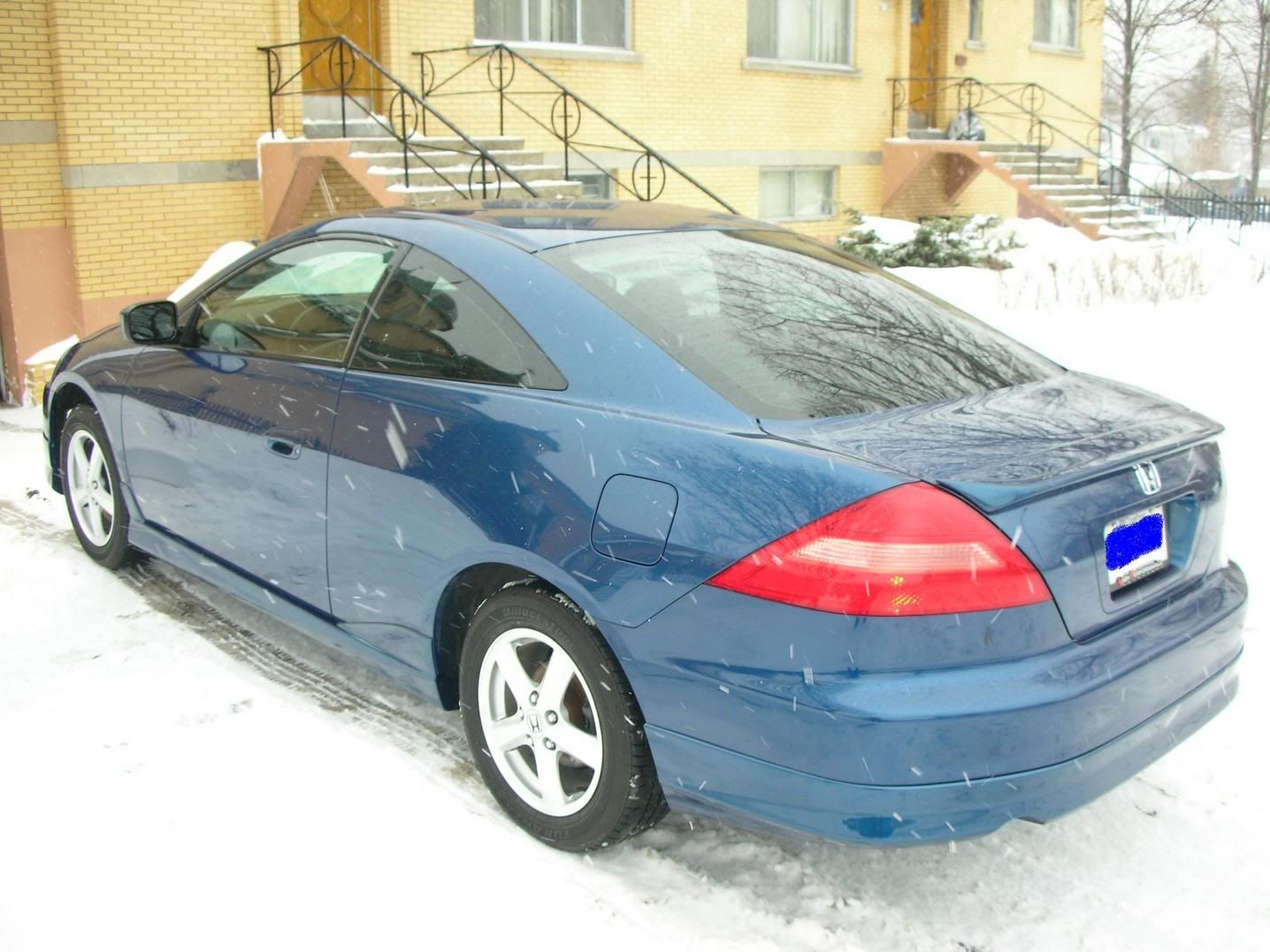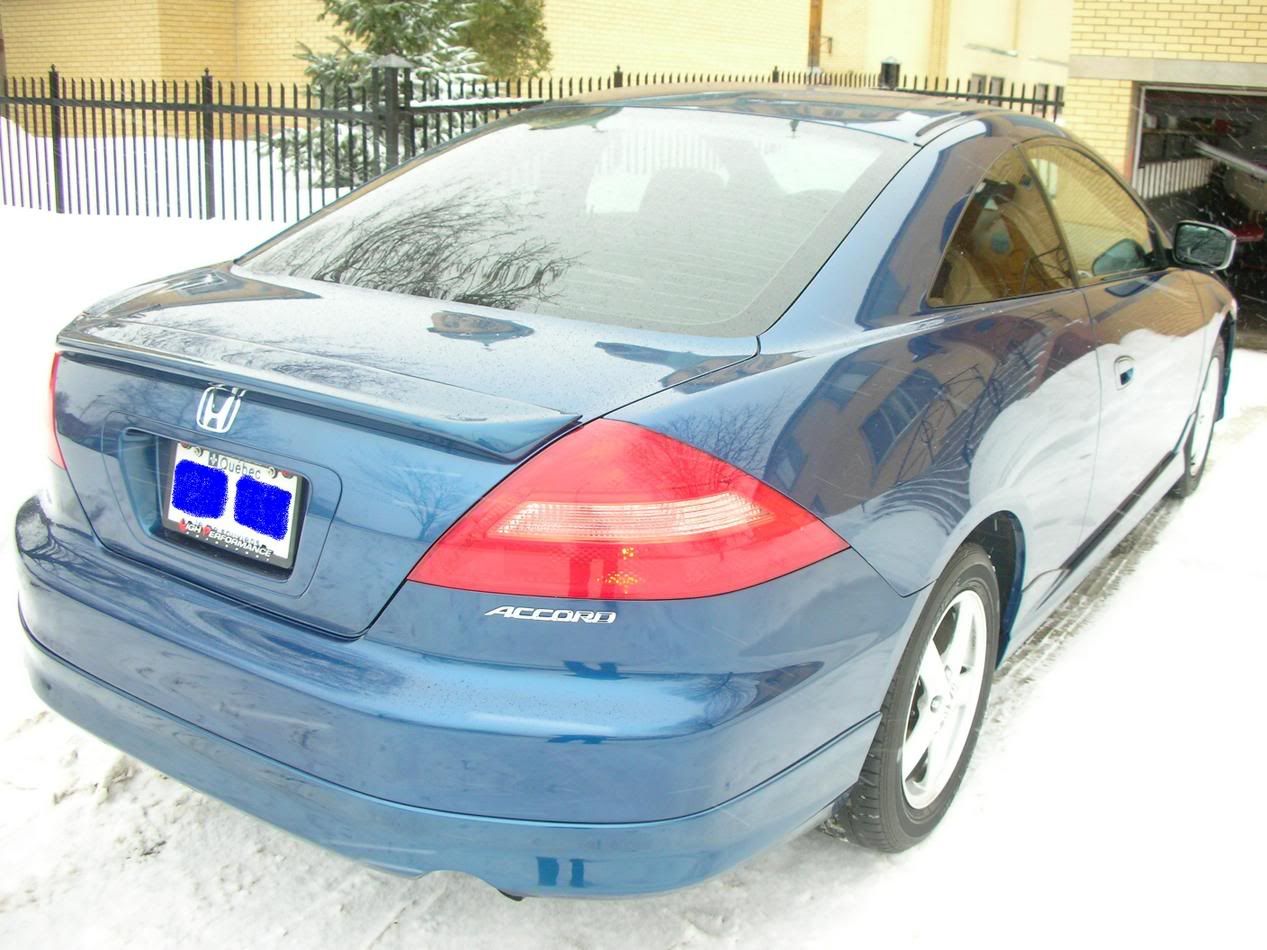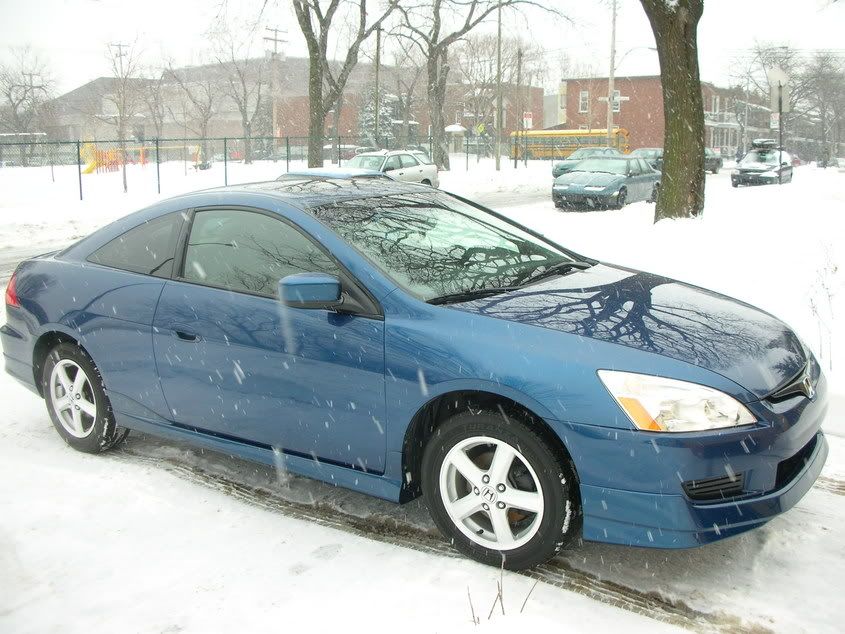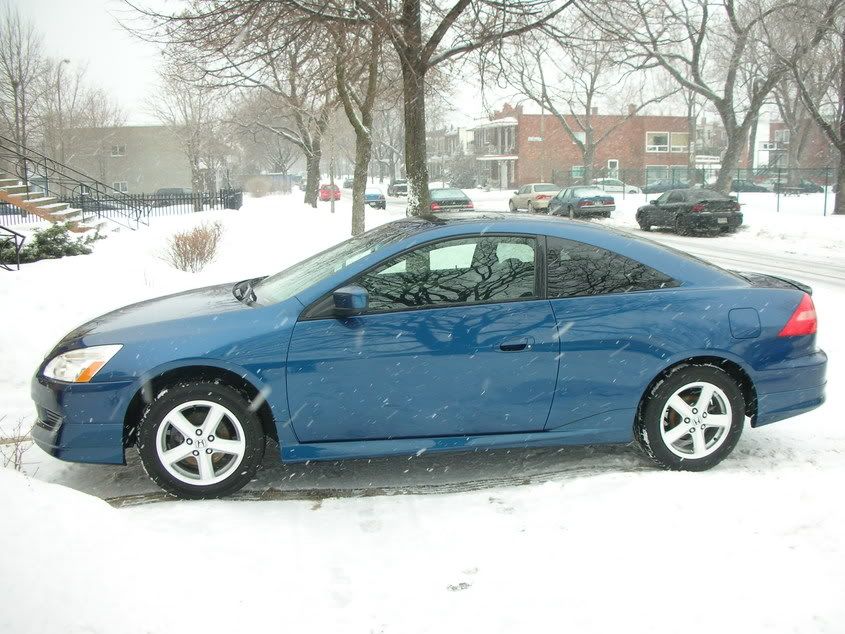 Bad or good comments are welcome!