Selling my accord so these got to go. I already have stock lights on the car, so no need for trade of OEM lights!
Headlights are in ok condition, but are faded and need a wetsand and polish. The haze on the headlights is distorting the beam pattern a little, so in the beam pic its hard to see the true beam. Headlights do get a little condensation, but it goes away fast. Could use a reseal. Asking
SOLD
.
OEM HID Kit is comprised of two Philips 85126 D2R bulbs that have been notched to fit either D2S or D2R applications. (They fit these projectors). It has two Bosch Gen1 ballast and ignitors (love these ballasts, they are tanks!), and a plug and play harness that includes a relay, inline fuse, and 12-gauge wiring that draw it's power from the battery so it protects your stock harness! I will include instructions on how to plug in the kit... asking
$120 shipped
for the kit.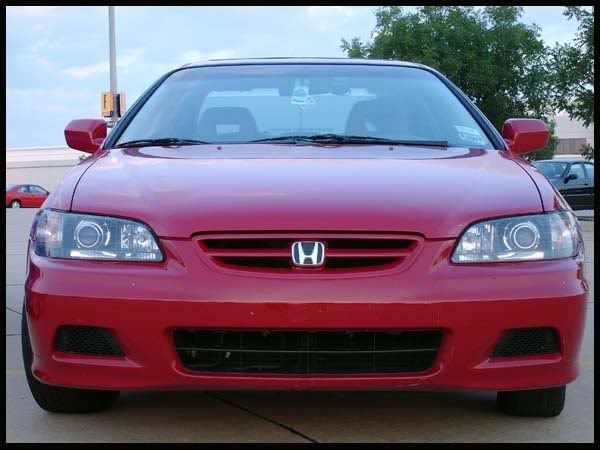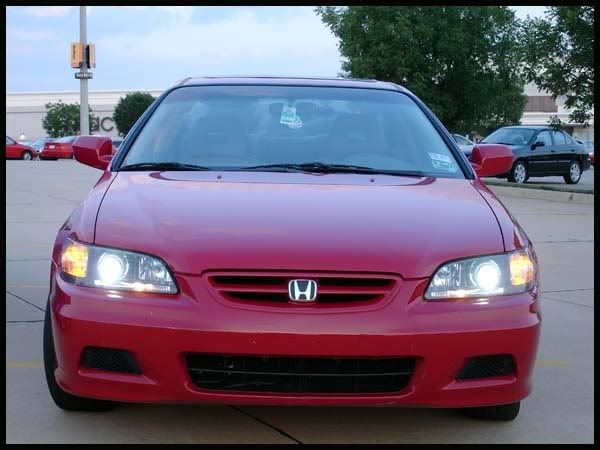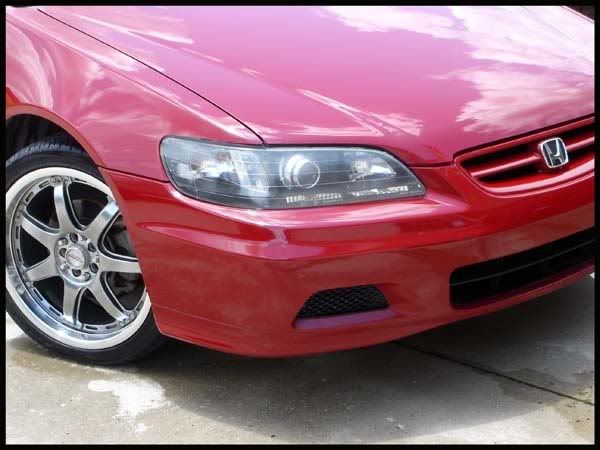 Output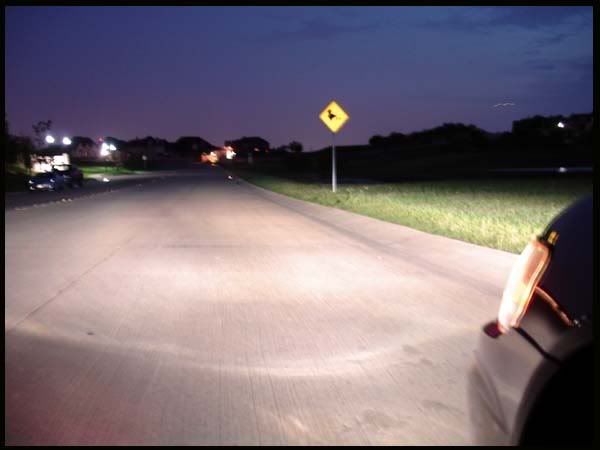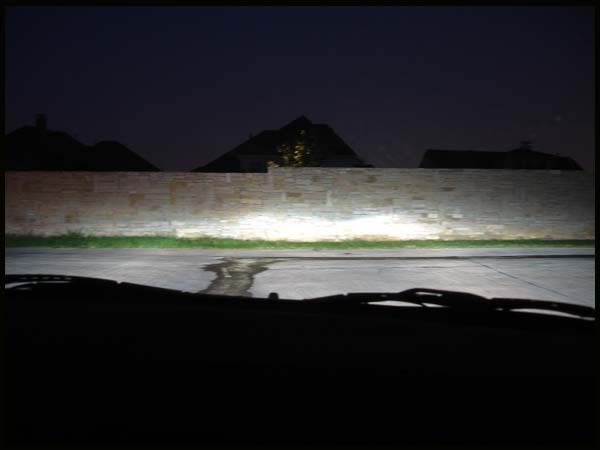 OEM HID kit with PnP harness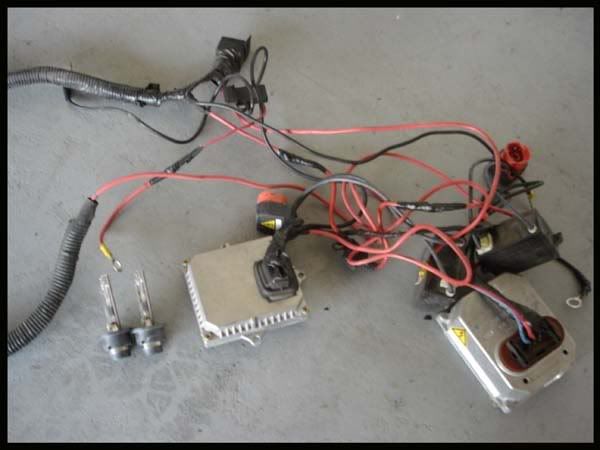 Will sell at discounted price if you buy both products