Only Fits 04-07 Accords NOT 03!
Hey guys, Some of you may have saw the thread, but this is my 2nd Newly Assembled Half Din screen. (plastic Still on Screen)
Comes with:
-Assembled Halfdin Flipout monitor from navi piece
-black/color matched gap filler
-Switcher
-Wire Harness
Half-Din Details
http://www.pyleaudio.com/itemdetail.asp?model=PLTVD7.5N
-Hook up anything that has a/v inputs,
ie: ps2, dvd, navi controller, etc
-Built in TV tuner.
Resort to this page in this thread to show what needs to be done for this
screen
http://www.v6performance.net/forums/showthread.php?t=79054&page=4&pp=30
Video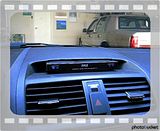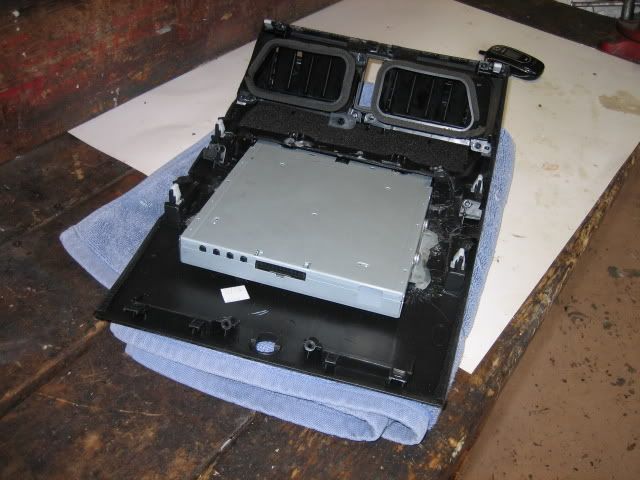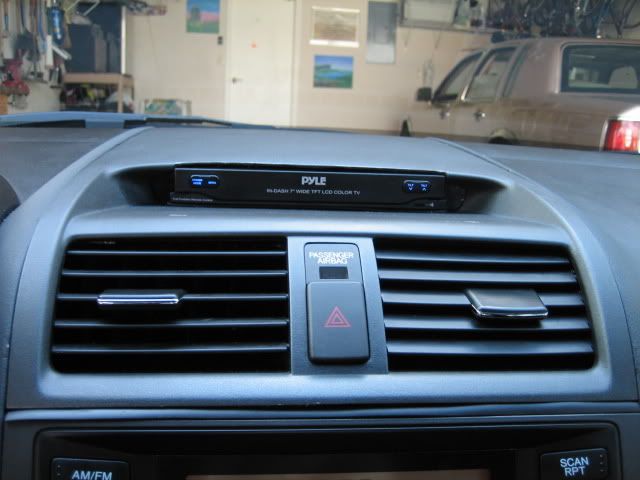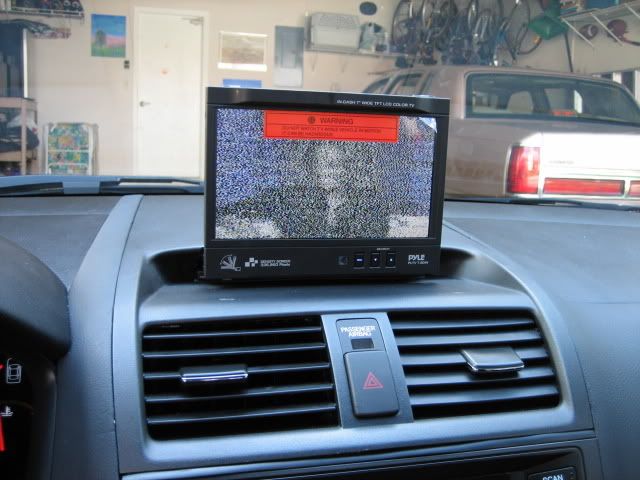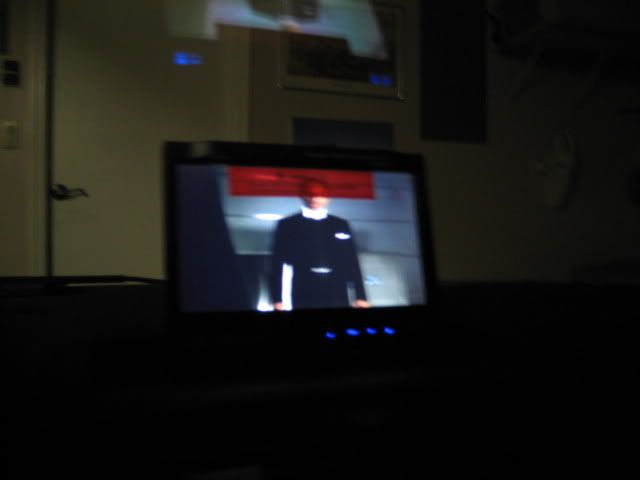 Asking: $455 Shipped Including Paypal Fees [which means you only send 455](75% of price=Parts)