up for sale are my original 6 speed wheels in excellent condition. had these on my car for the first 20k miles before going with different wheels. since then they have been my track only wheels and installed a single day about 3 times a year. retiring my car from the track so dont need these anymore. absolutely ZERO curbs and paint is glossy as they were when new. they were washed and spray waxed religously once a week. 2 wheels are mint and the other 2 have a little nick in them, which some touch up paint will knock right out. heres some pics,
wheel #1, mint cond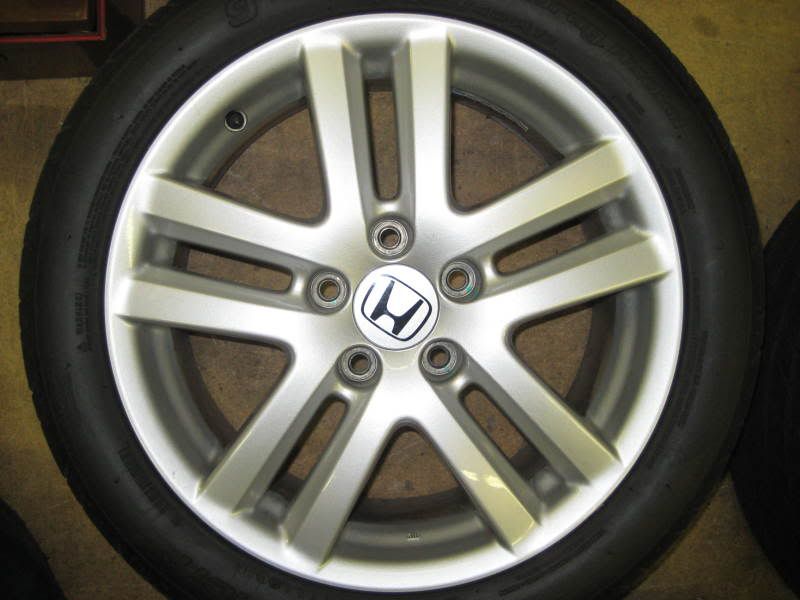 wheel #2, mint cond
wheel #3, small nick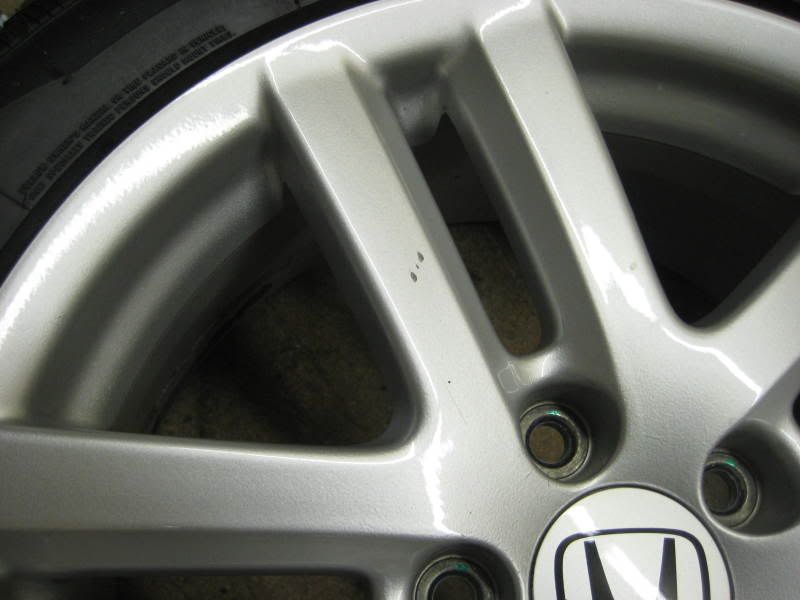 wheel #4, 2 small nicks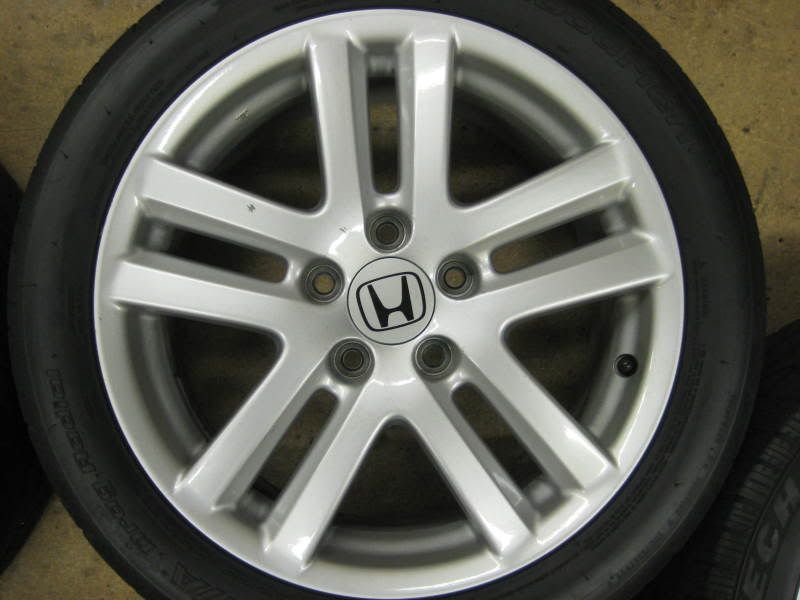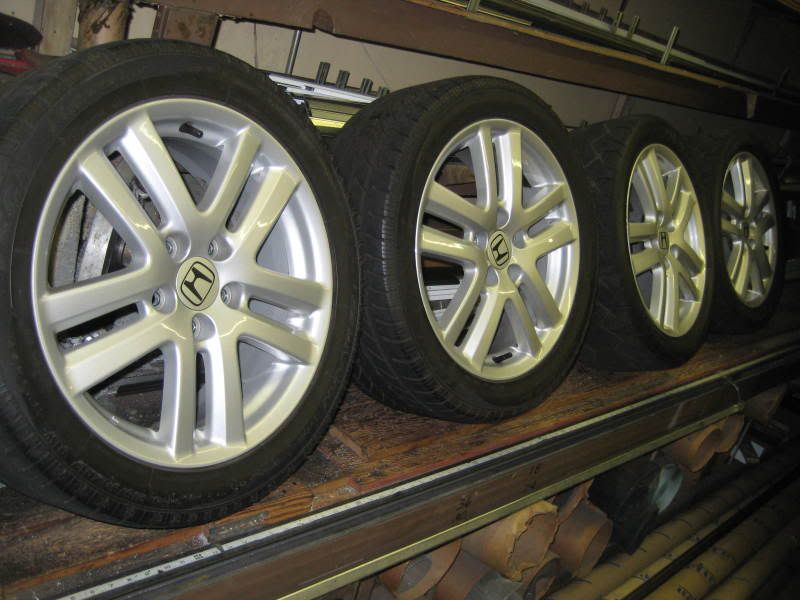 other than the 2 nicks you see, wheels are mint condition.
NEW PRICE 350 cash WITHOUT TIRES. locals only