3pc Modena wheels (JDM ftw!)
Size: 17inch
Width: f-9 r-9.5
Offset: f- +39 r- +39
Tires: hankook k106 215/50/17 (99% tread only drove about 500mi)
Condition: 3 of 4 rims are fair condition with lips needing to be repolished. one of the rims(9.5 width) the outer rim would need to be replaced due to an accident. to refinish wheels it should be 50 a wheel (if u wish to fix the clear coat on 3 of the 4 rims)..and about 100 or so to get a new outer lip. but not 100% just throwing out numbers from past friends who got their wheels fixed.
Price: looking to get
250obo
. shipping + paypal fees are on u.
pictures of rims on car...will post closer pics later.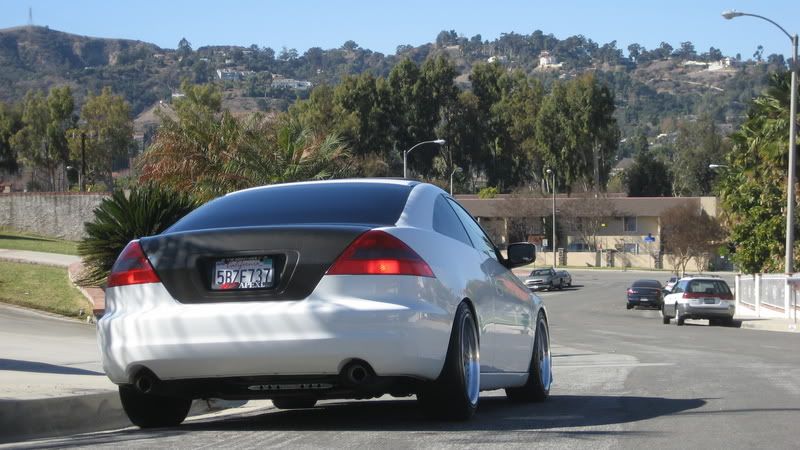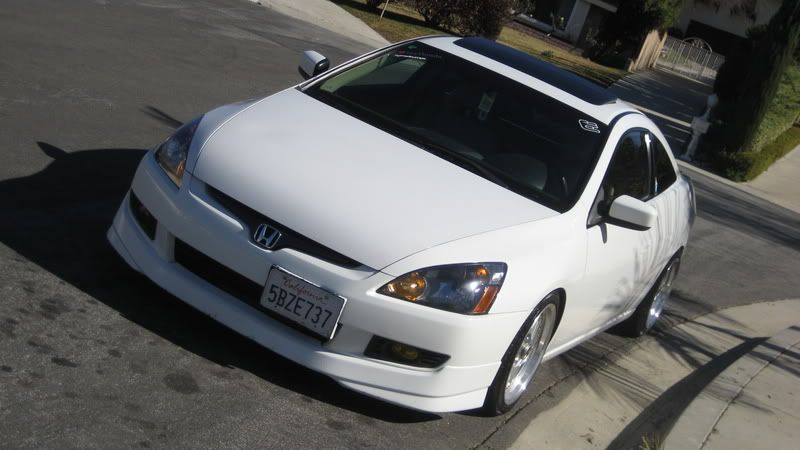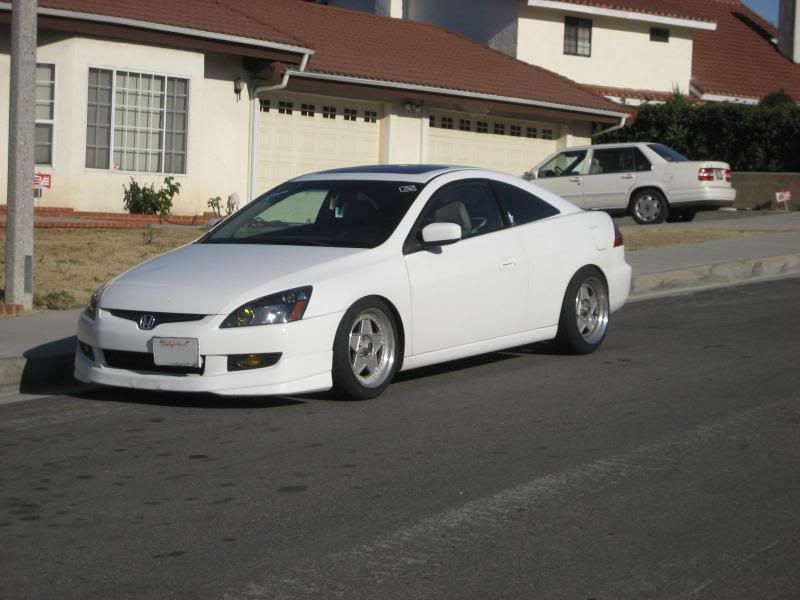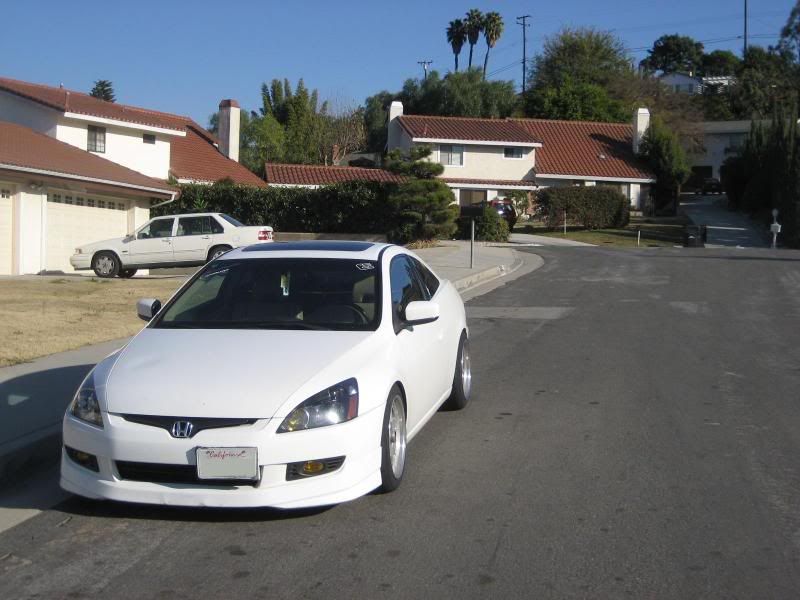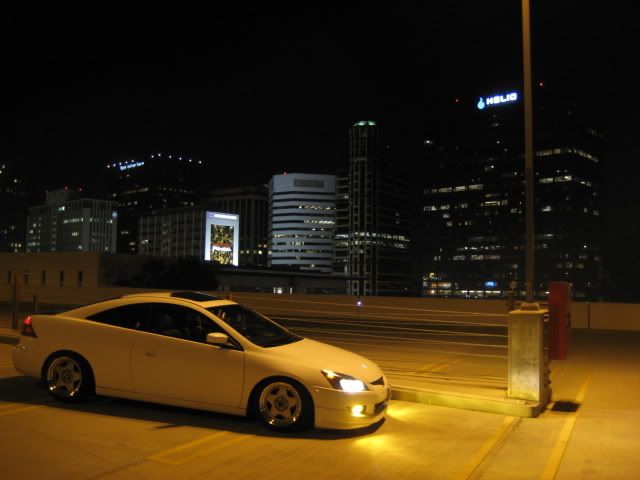 Messed up rim. (only outter lip is messed up...inner lip and face is fine.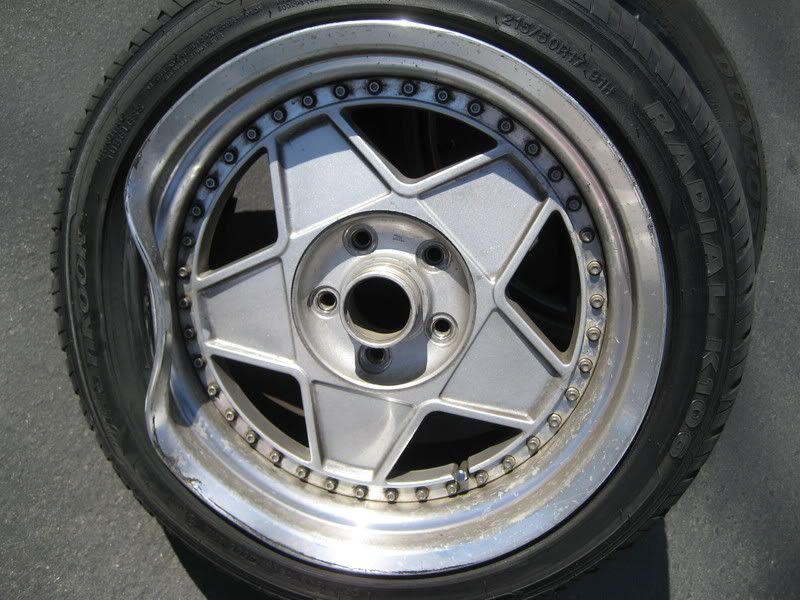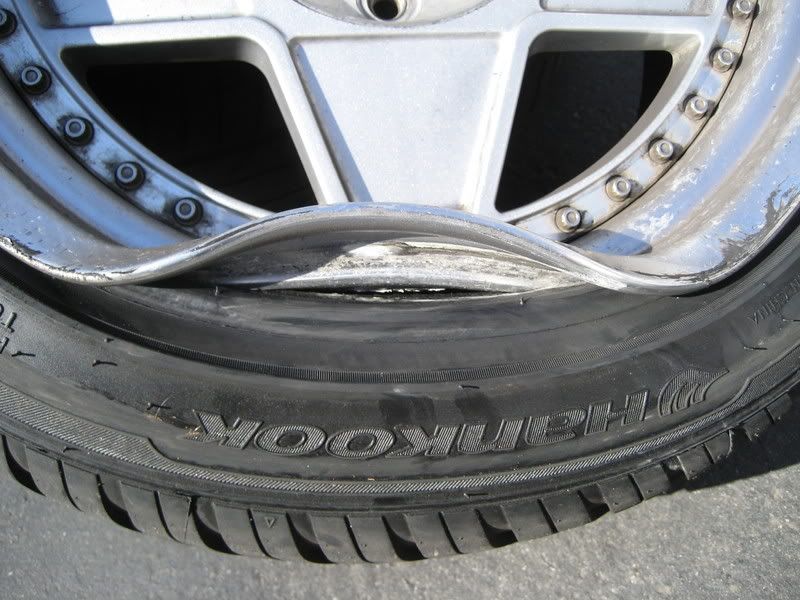 aim - awsomnamja
email/paypal -
[email protected]
(btw accord (cm) owners will rub without rolling fenders.)