FS: 18" G-Games 77w, Neuspeed Springs, Headlights, Nikes
MORE STUFF ADDED!!
Rays G-Games 77w (One Piece)
Size: 18 x 7.5
SOLD SOLD SOLD
FS: Neuspeed Race Springs for 7th Gen Accord (Coupe or Sedan)
SOLD SOLD SOLD
FS: 7th Gen Accord Headlights
Pending sale....

FS: Nike Dunk Seamless Edition (White)
I bought these at Blends for 126 plus tax but need money more than extra shoes right now. Never been worn, just laced them up to see how they looked.
Price: $90 OBO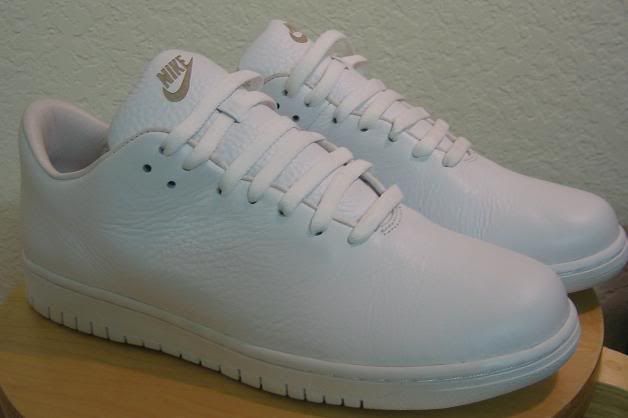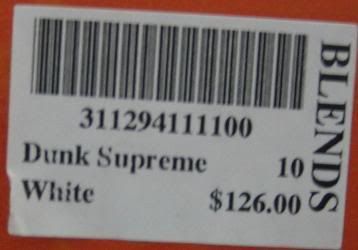 UPDATE 2/7/07
More stuff for sale:
Tail light Film: I bought this about a year ago and put it on the pink centers of my tail lights, it matches up PERFECTLY with the rest of the tail light red. I still have it on my car today, its a little lighter (after about a year), but still looks good. You get the roll in the picture, and theres enough there to tint the pinks of 3 pairs of tail lights.
Price: $20 OBO
Lamin-X Foglight Tint (yellow)
I bought this a couple months ago planning to use it, but now Im not going to do anything to the ride anymore.
Price: $10 OBO
Pending sale....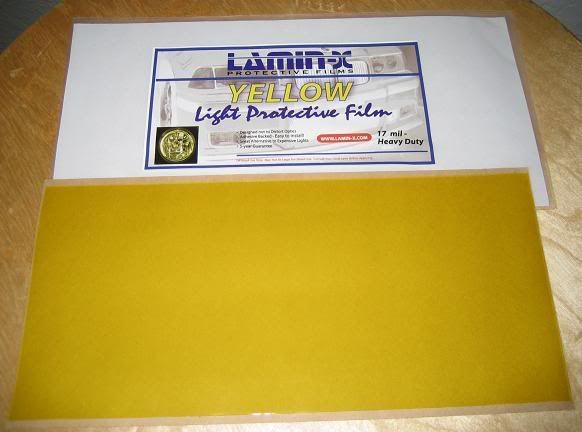 Gorilla Lugnuts (Polished Black):
These were used with the G-Games. They were put on and taken off about 5 times, always done by hand, didnt use air tools on them. Theres some wear on them but they still look good.
Price: $15 OBO
Pending sale....
Fog Light Harness:
I got this from another member on this board but never used them, I'm pretty sure its the whole harness, but Im not sure, you get what you see in the pictures.
Price: $20 OBO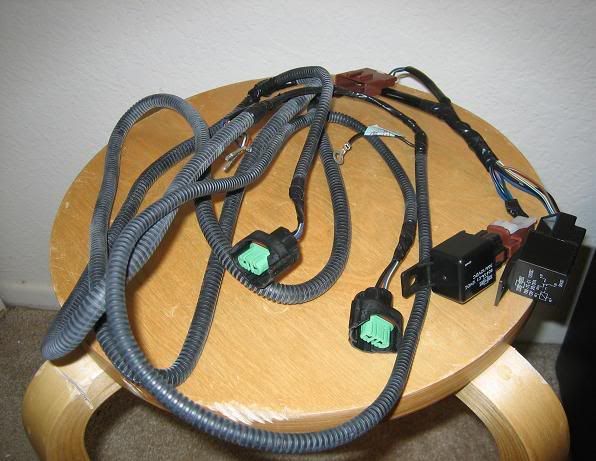 I am NOT going to ship anything yet, dont want to deal with the hassle.
All prices are for SO. CAL LOCAL PICKUP.
PM me or reply with offers, comments, etc. Thanks a lot.