Discussion Starter
•
#1
•
selling a couple stuff off my car. I think many of the so cal members have seen my car so they know what im selling.
1. 18" MB motoring rims with a silver/machined face and lip. It has a 2 1/2 inch lip with kumhos in the front and pirellis in the back. the tires have about 70 to 80 percent tread left on them. i believe the rims have a 40 offset.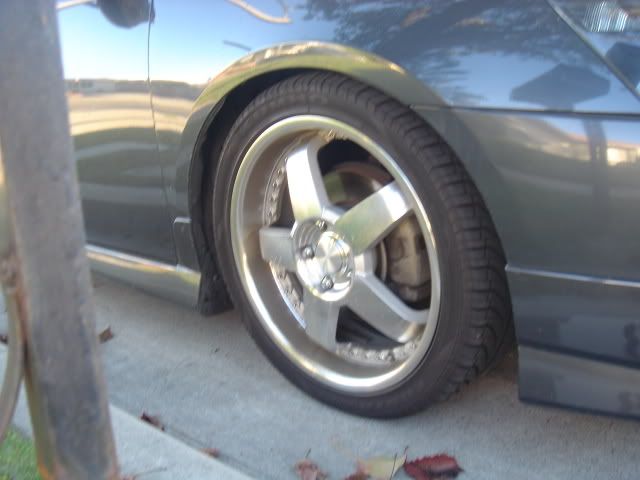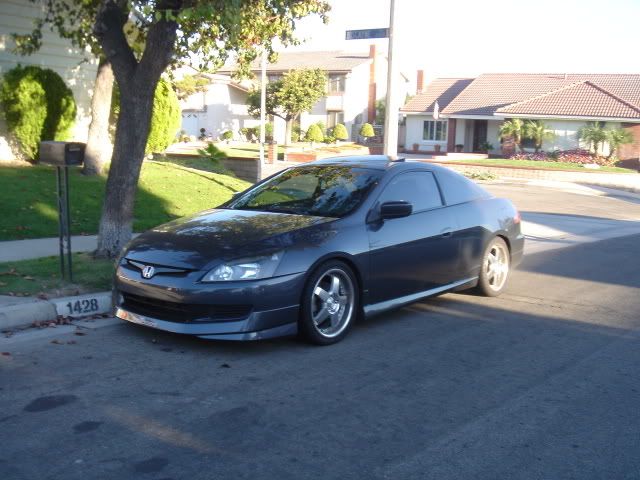 2. Brand new vafc2 with a black face. The only thing not new about it is that the plastic is ripped off. Everything else has not been touched.
3. I have a Sony DSC-T1 camera which i have used for about 3 to 4 months. I've only taken pictures of my car with this camera. Also, i'm including 2 extra 32 mb duo sticks because my dad and my sister upgraded their memories. I have all the original accessories that come with this camera when first bought.
4. Lastly, selling my 2 month old Tanabe Catback exhaust. This exhaust is not sold anywhere, it was fully customized and it took a lot of time and money to make it. It sounds really really nice. Went through 4 exhaust systems to finally get the sound and power that i wanted. eccsnow and accord03 saw it and can vouch for this exhaust system.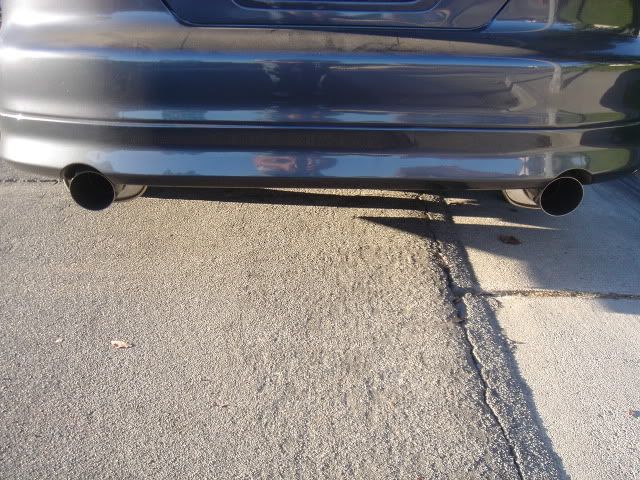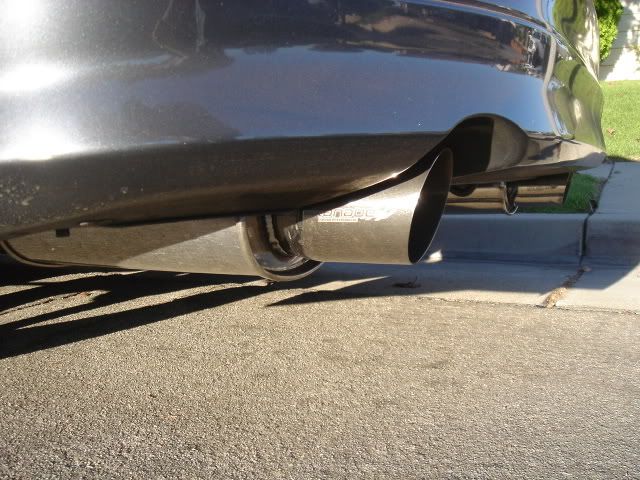 Shoot me reasonable prices. I'm looking for around $600 for the rims, $220 for the vafc2, $300 for the camera with 3 memory sticks, $700 for the exhaust system. these are the prices which i am looking for, but lowball if you'd like, maybe ill consider it. =) shoot me your best offers!