FS: 18x7.5 AZA Z01 wheels and tires only have 4000 miles on them. They have Nexxen N5000 tires 225/40/18 wheels have a 1 inch polished lip. The wheels do not have any curb rash and are straight and true. $650 shipped. They will be shipped in boxes to prevent damage during shipping. I accept paypal for payment. NO reasonable offer will be refused. Thanks for looking
PLEASE NOTE THE WHEEL IN THIS PICTURE HAS A 2 INCH LIP the ones you will receive will have a 1 inch lip.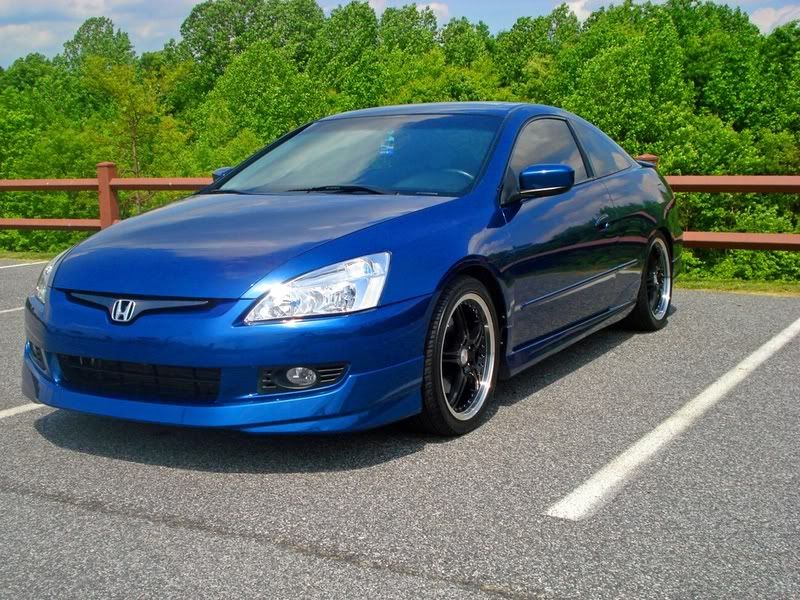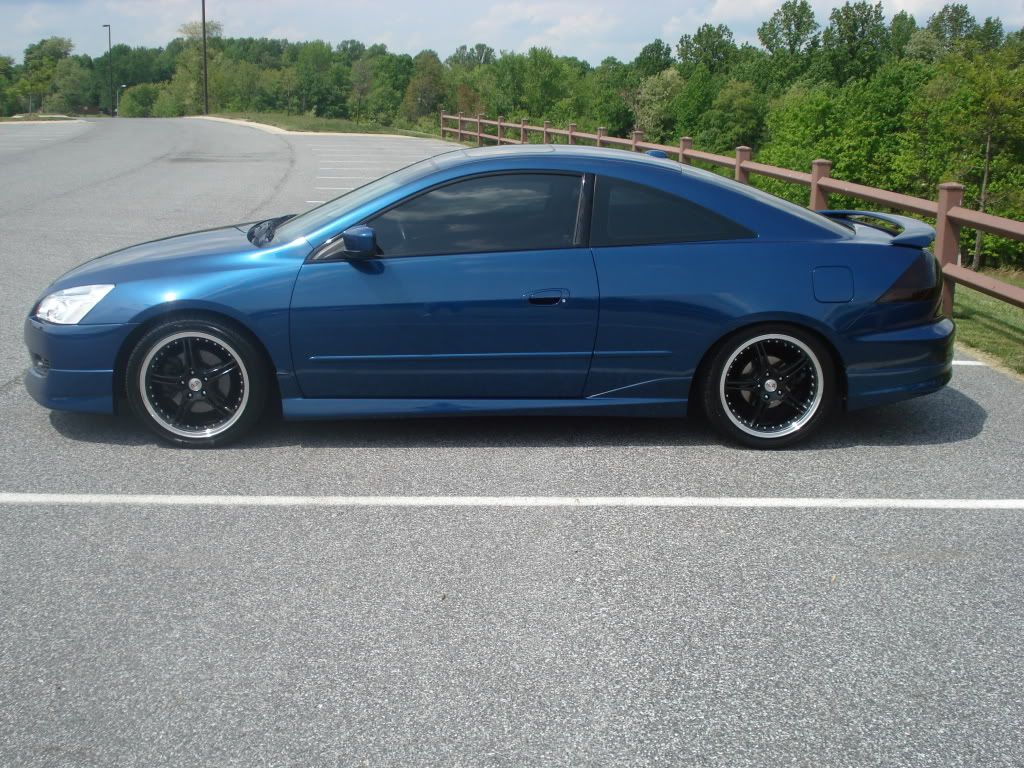 Sorry only pics I had of the wheels on the car save to your desktop and zoom in to get a better look.