As y'all probably know by now, I recently bought a brand new 2017 Touring coupe in the middle of May so my 7.5G coupe up for sale. I am located in Pittsburgh, PA only 10 minutes from the PIT International Airport (very convenient for someone looking to fly in, purchase and drive home - which is exactly how I bought this car in Skokie, IL! lol) She has been garaged (both at home and at work) her entire life.
She is currently at ~107,486 miles (very low miles for a 10 year car! ~10k/year average) which will increment as I'm still driving her to work.
06/24/17 - 107,317 miles
B-1 Service completed
- Oil changed with Mobile 1 Fully Synthetic 0W-20 with OEM Honda filter change
- Tires measured at 7-7.5/32nd tread
- Tires rotated and inflated to 36 PSI
- Brake rotors and pads checked (a lot of life left on pads)
- All fluids checked
- Brand new fog lamps installed as one was busted by a rock(?)
I get compliments on how she is modded everyday, by both younger and older generations and many have asked "Dang, that's a Honda?!" Another guy said "I thought Hondas were always so boring looking but yours is beautiful!" The interior is spotless while the exterior is in good condition - typical for a 10 year old car that has lived its entire life in the North.
Asking price is in the CL ad which will auto-update if I price drop (I won't be able to edit this post in 2 days). However, I'm also willing to part out some of the more expensive mods to come down in price (offering this to forum members only!) So if anyone is interested in the highly sought after 7.5G coupe HFP front/rear spoilers (can be repainted) or the TSX mirrors, full navigation system with wiring harness/DVD-Rom/upper dash display, custom 3G Acura TL Bixenon retrofit, etc. just shoot me an email at
[email protected]
and we'll discuss!
Here is the link to my CL ad which I keep updated weekly:
Craigslist - 2007 Honda Accord EXL HFP Coupe - Garaged! - Low Miles! - Clean Title!
Thanks!
Ben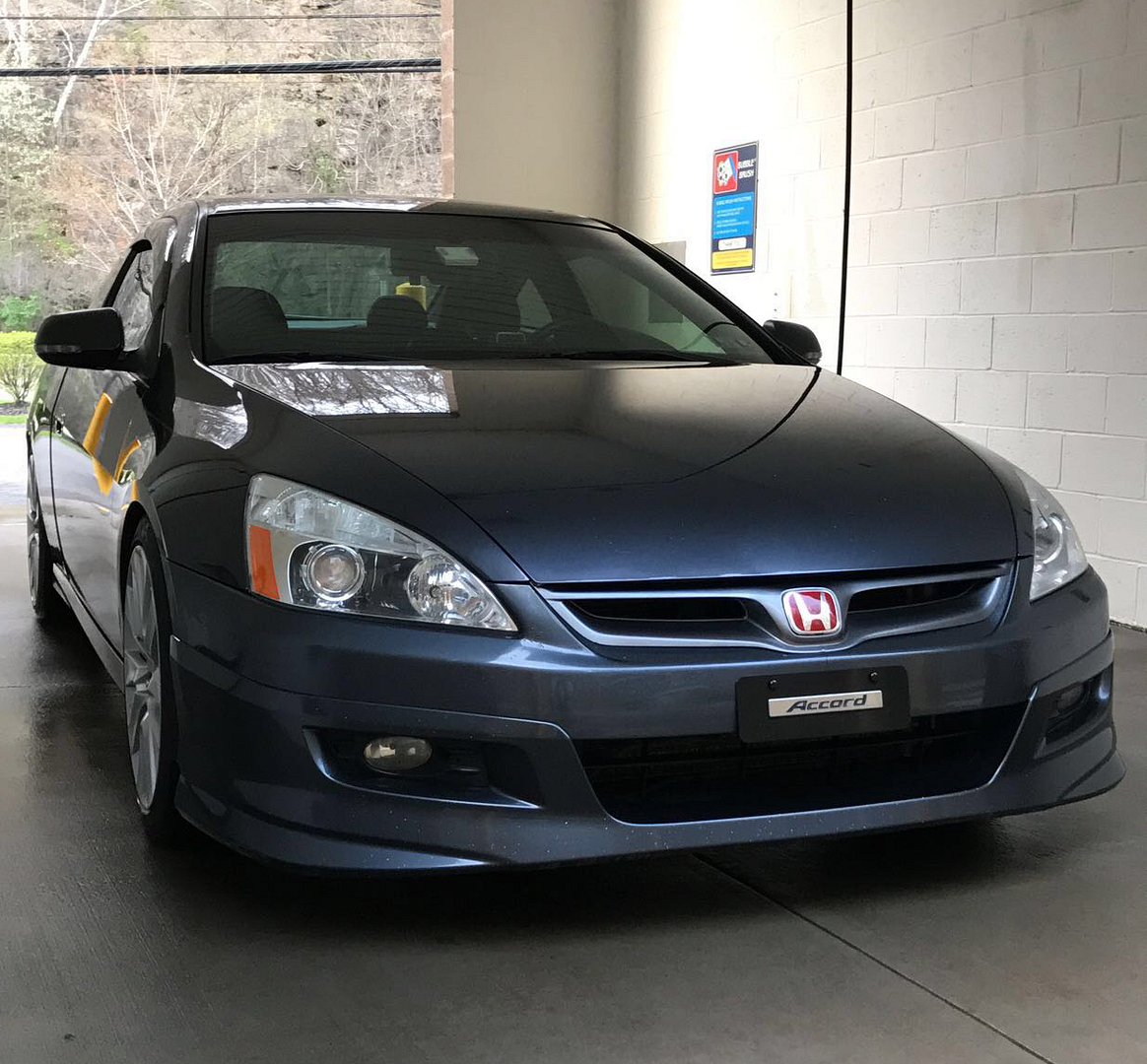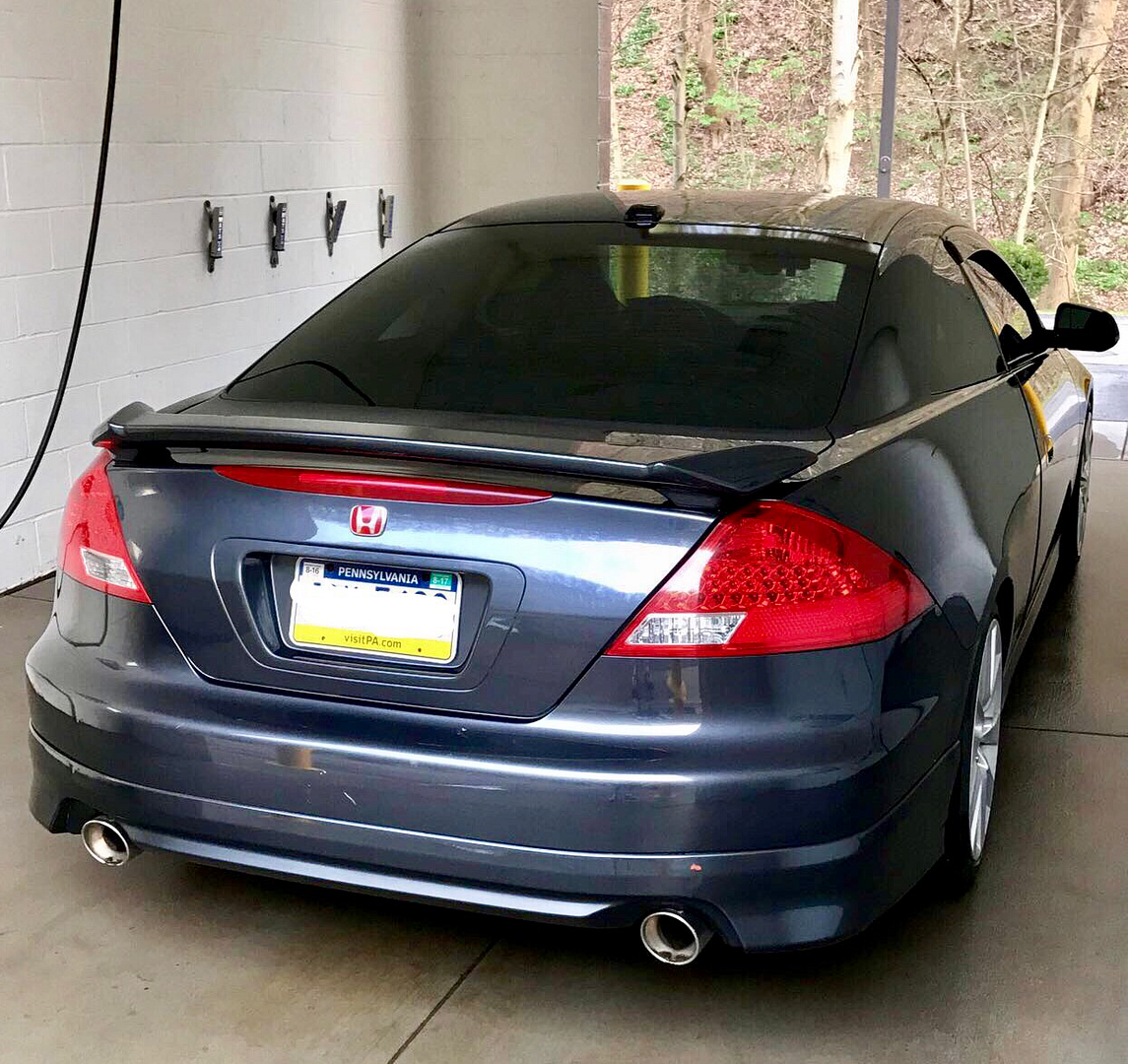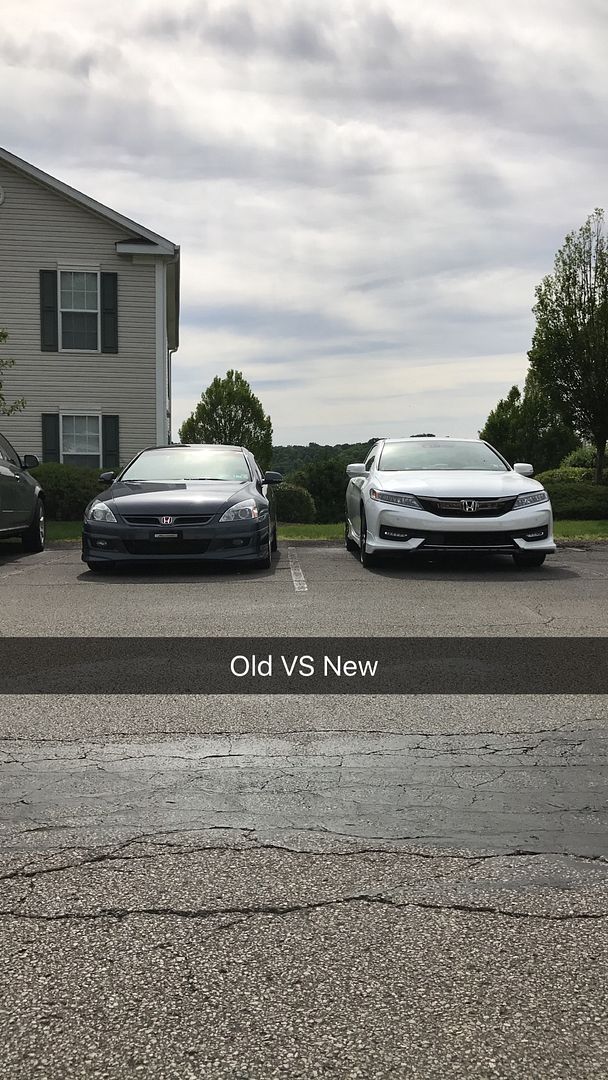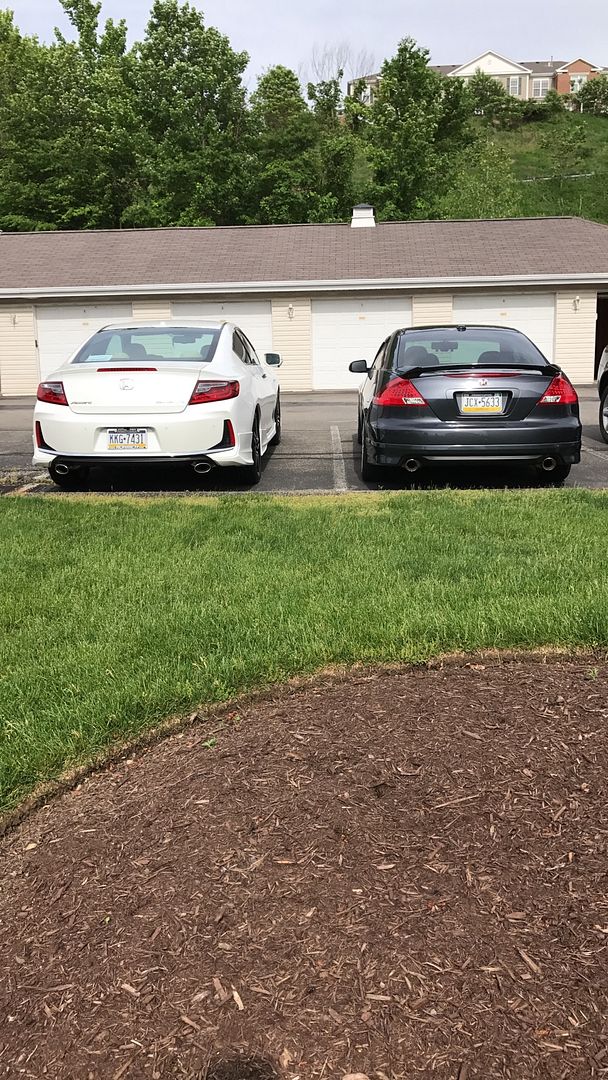 Garaged even at work :up2: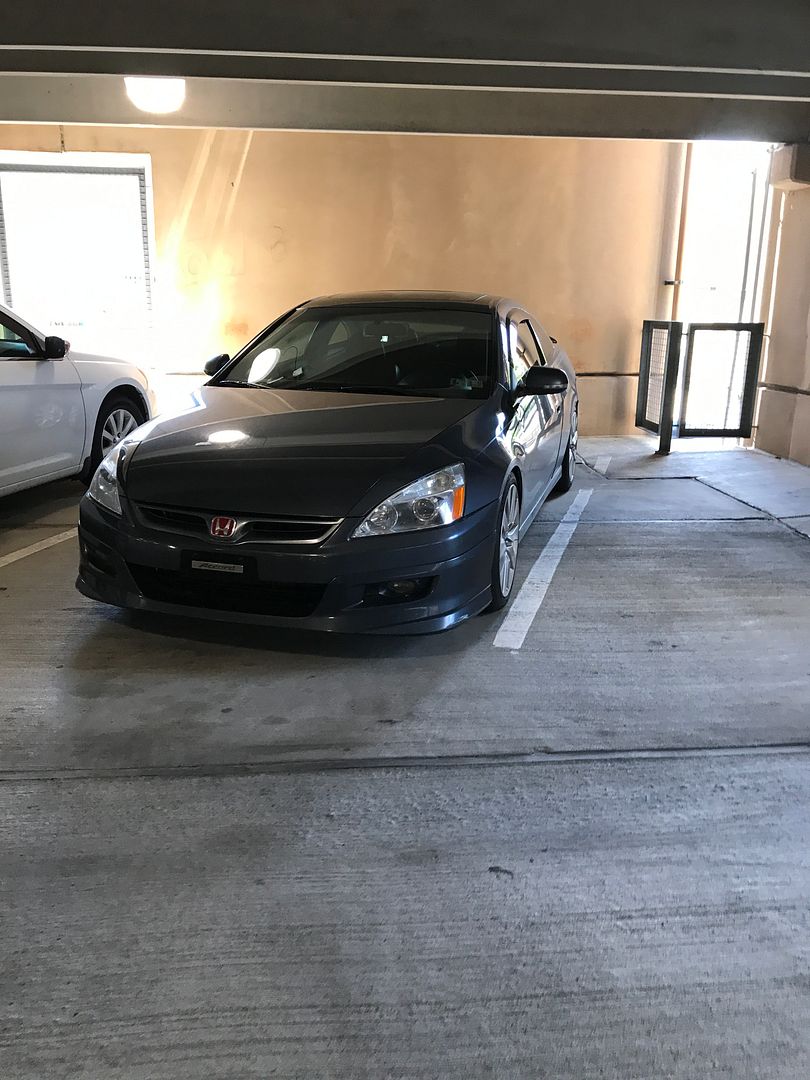 Pics from 6/24/17:
New fogs on both sides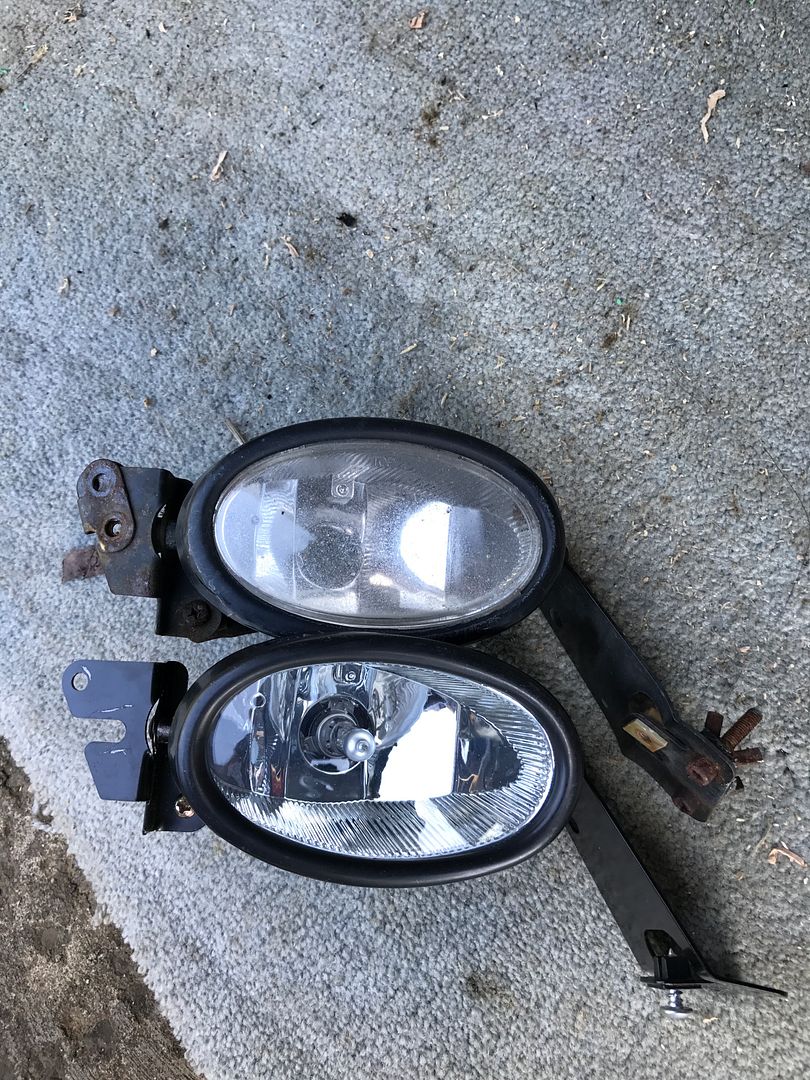 Fresh oil change: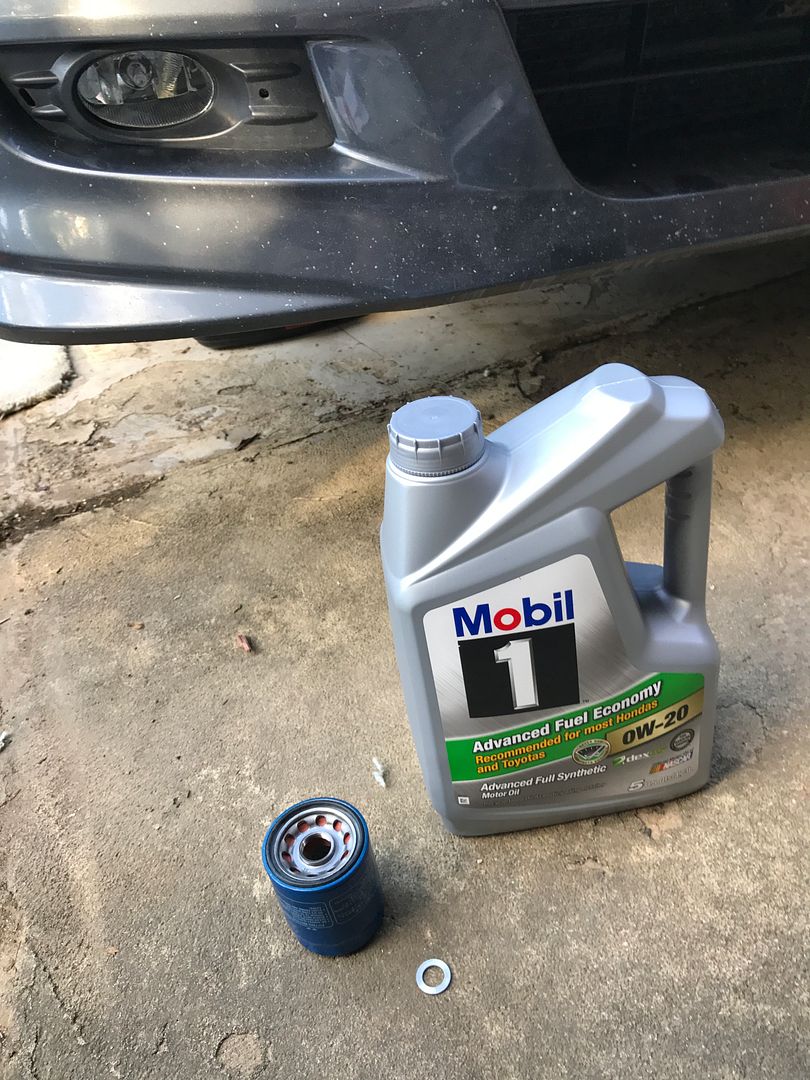 Continental DWS all-seasons 7.5/32nd tread (235/40R18 - same diameter as stock 215/50R17 so speedometer is dead on!)