FS: 6th gen seden carbon fiber hood *EDIT NEW PICTURES*
Hi i am selling my sedan carbon fiber hood for $150. This does not come with hood pins. I am located in Gardena, Ca. Local pick up only. PRICE DROPPED TO $140
EDIT WILLING TO SHIP NOW. $190 shipped because this thing is HUGE it doesnt matter if it is light. the price for shipping will be high.
i threw the cf hood on today so you guys can see what it looks like on the car even though there are many pics of cf hoods here.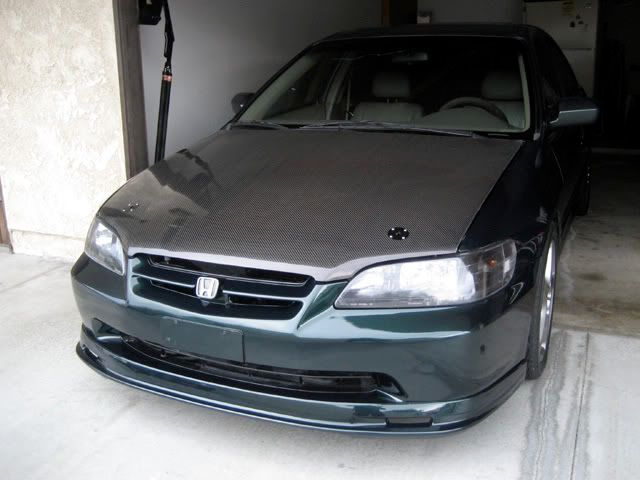 here is a picture of the small chip on the passenger side corner. very small but looks huge because it was shot on macro.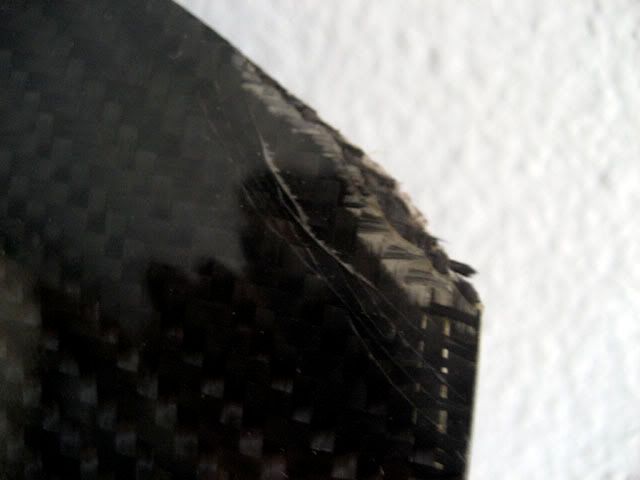 the hood also has some white paint dots which i dont know how it got on but a simple sand and reclear will get rid of it.