Hey Guys,
Check it out!
SOLD
-7th Gen Coupe rail panels that I have painted bronze and clearocated. They connect real easy with 2 push down screws.
$30 Shipped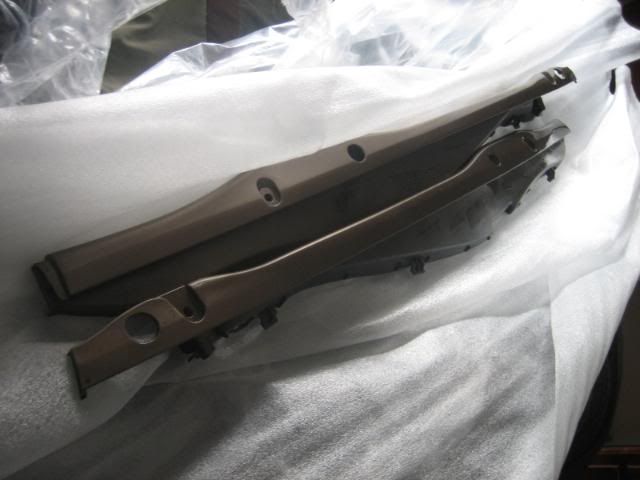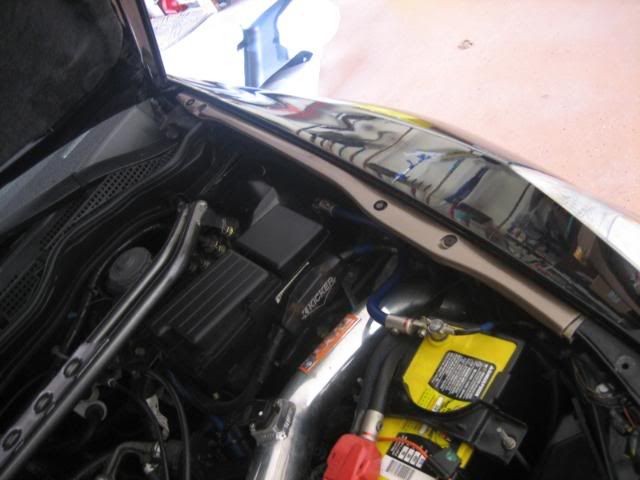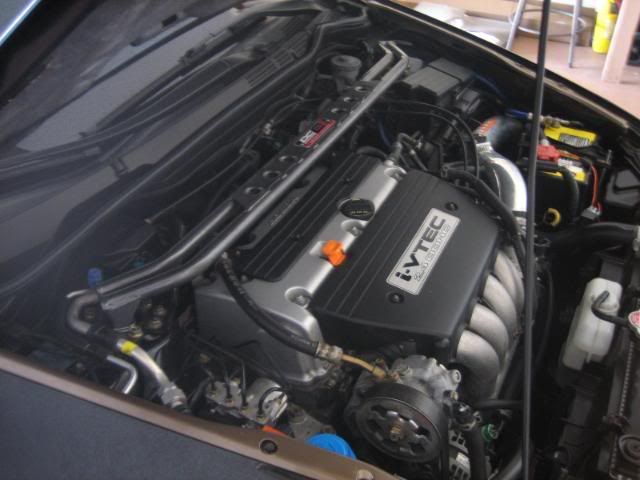 -7th Gen Grill 2003-2005 Paint Nighthawk Black Pearl Grill. Basecoat/clearcoat.
$65 Shipped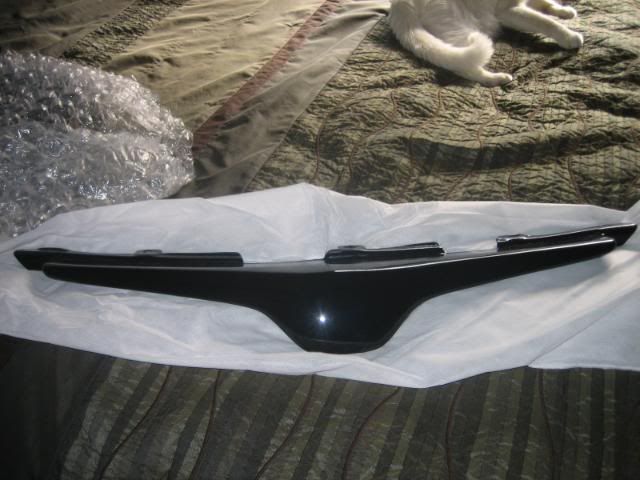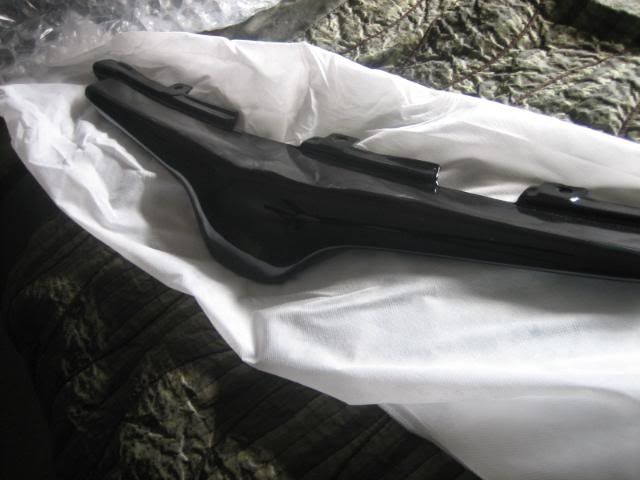 SOLD
Nokya 9005 Yellow Bulbs. Used for about 8 Months, however not really used...Their hi-beams. They reflect yellow (when not on) in the housing if you have a 7th gen, should do the same for any other headlight.
$20 Shipped