FS: 98-02 Accord Coupe Carbon Fiber Lip Updated with pics of damage 100 bux!!!
Only 1 Crack And a Broken Side Tab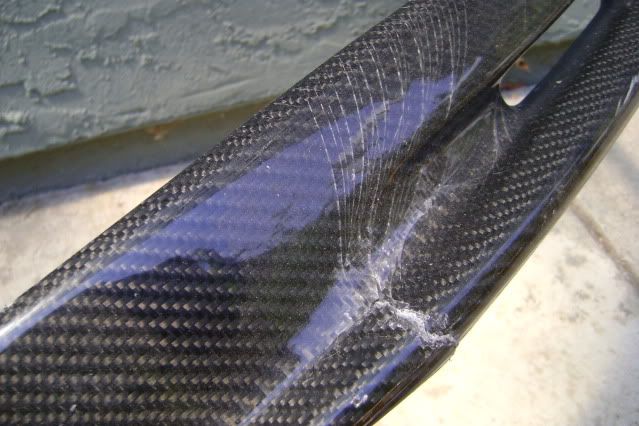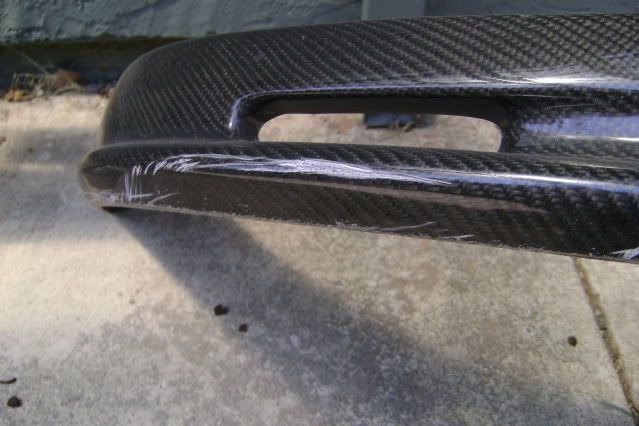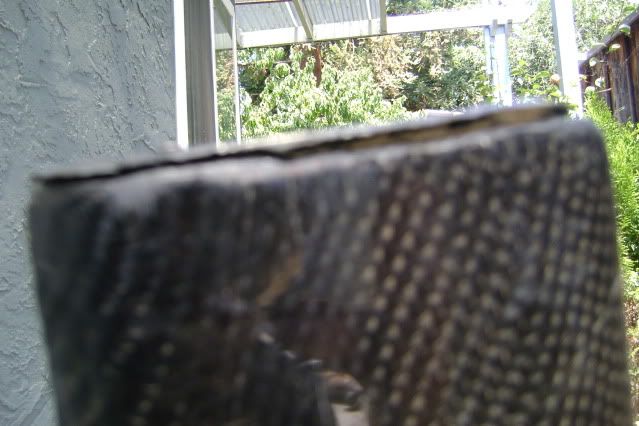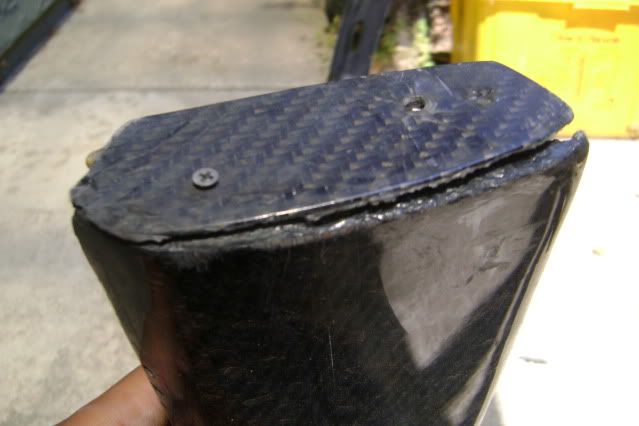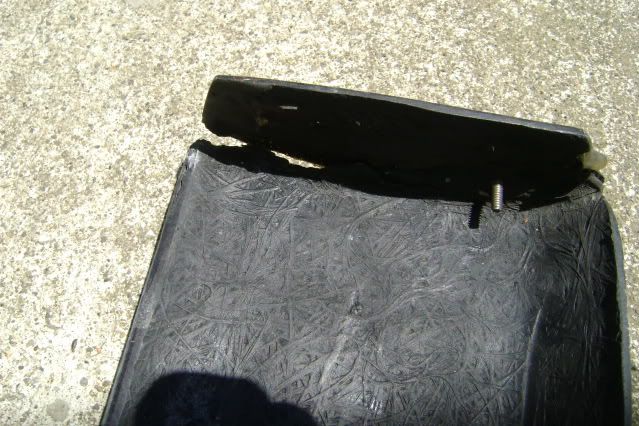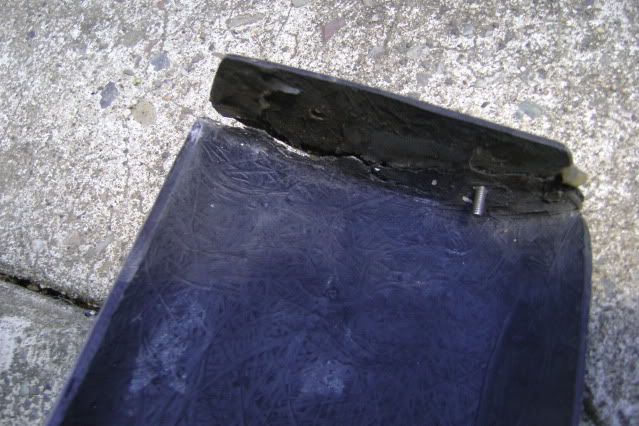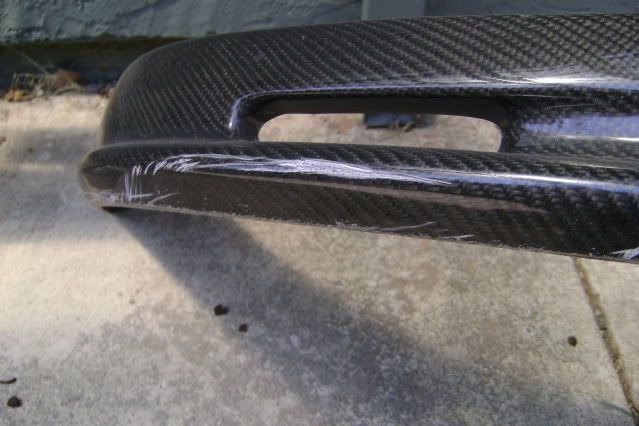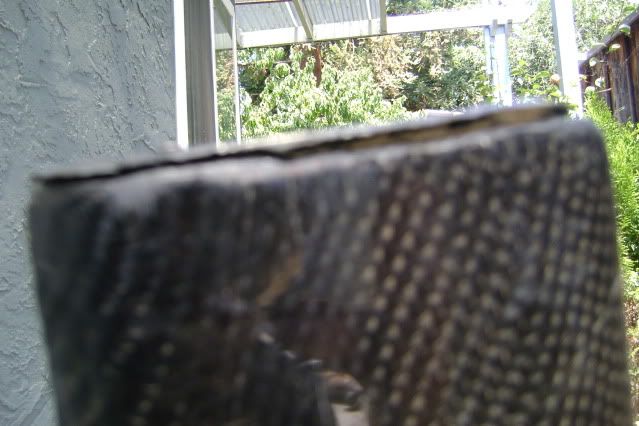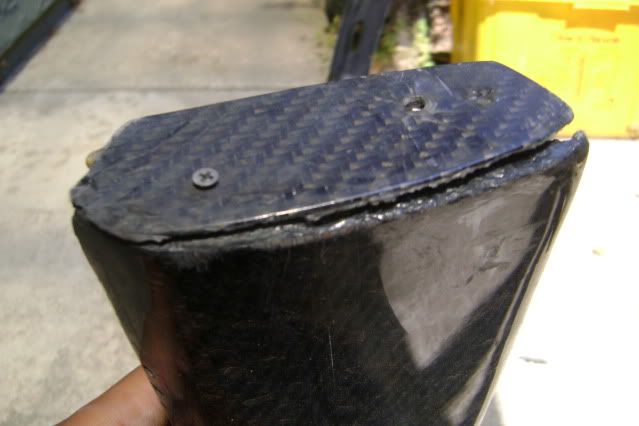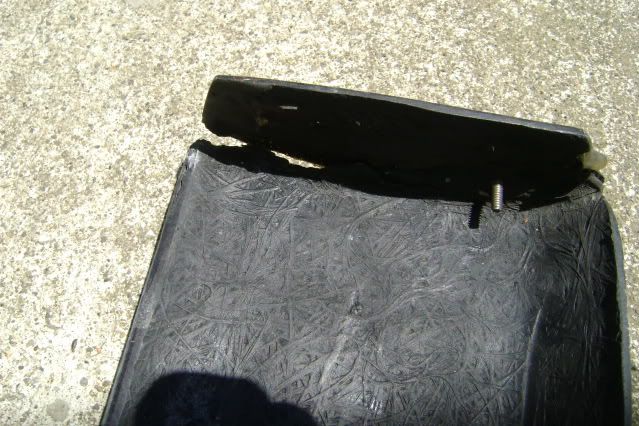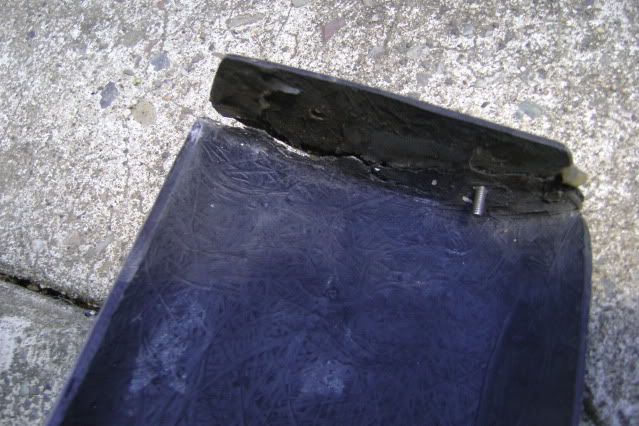 hey im taking a loss already. the lip is not perfect it has a broken side tap with a weak ass wanna be fix. crack in the carbon fiber too in the front. many scrapes on the lower end of the cf lip. overall this was my beater lip because i didnt want to buy a bunch of mugen abs lips and break them. i cut straight to the chase. this lip is a true warrior.
i suggest buying this and painting it whatever color you want with some carbon fiber masked off before paint.
do watever its for sale 100 bux no lower than that.
please do not email me lowballing. i wont even go 10 bux cheaper. im a nice guy but dont waste my time. pms with low offers will be responded with a highlight of the offer in bold and then a lol.
NO SHIPPING!!!LOCAL PICKUP!!!
here are some pics of it. since its for sale in norcal i strongly advise to come check it out. pics are just to show what kind of lip it is.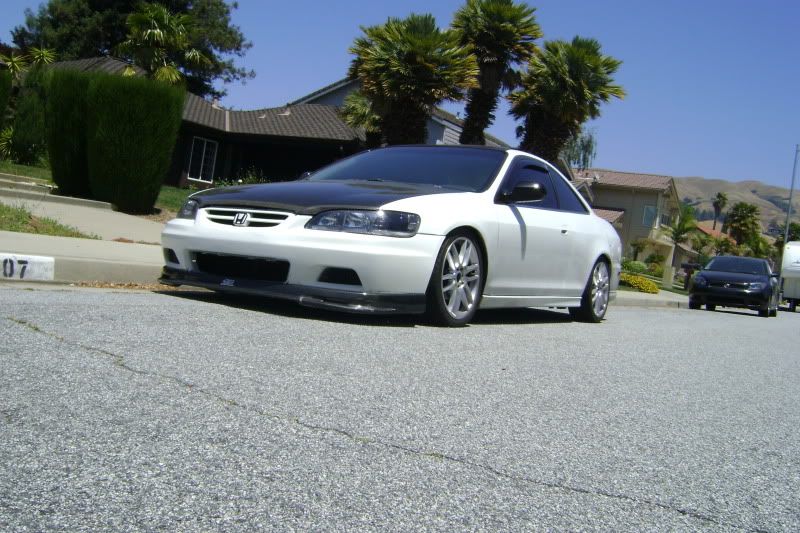 crappy abs lip will do this to you!