I'm putting up my VIS CF hood + CF Trunk up for sale.
I'm selling both of these items for 300 picked up. I"m located at 22030. You're free to stop by and look at the items before buying.
Local only, no shipping.
The VIS Hood has hazing, so it needs to be re-cleared. The CF Trunk is in good condition.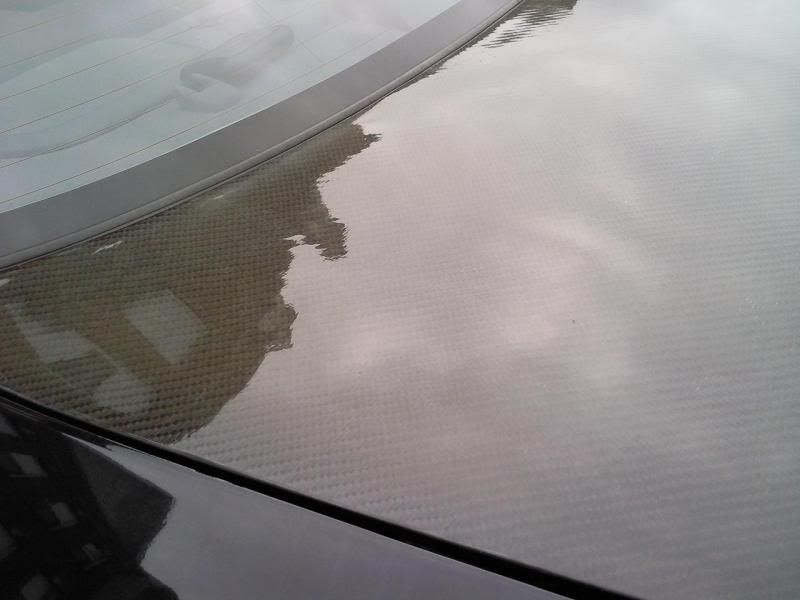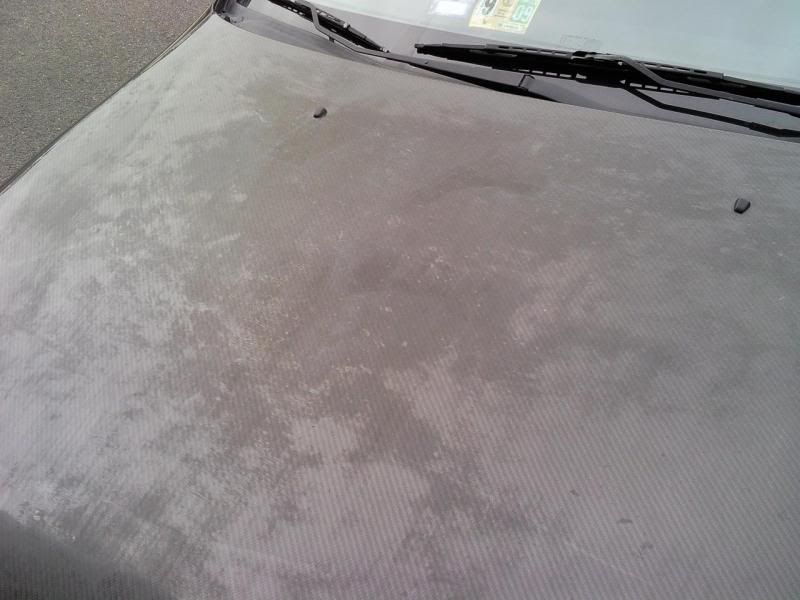 Hood has a stress crack around the mounting area for the pins. My intent was to replace the pins with NRG which will cover and cut out the cracks. There is also a small rock crack in the clear coat in the front from a pebble. This hood needs to be re-cleared to give it the full shine back, or a full detail job.