FS: Acura TSX Headlight w/ projectors....Matsushta and Bosch Bi-xenon Ballast...
Perfect for retrofit since the projectors come in matching pair with clear lense...Warranty the lense and the chrome housing are untouched...
Asking
165
shipped for just the projectors, I will rip the projector off once I have a buyer OR
200
for the whole headlamp and you rip the projector off yourself! That means the headlight housing are free, extra money just for shipping!
Matsushi.ta ballast 160 shipped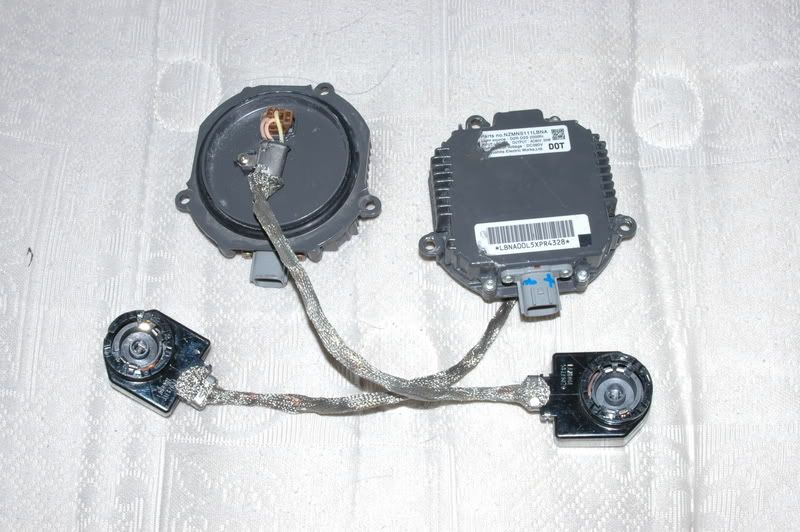 E46 Bosch Bi-xenon 160 shipped