im in need of some cash right now so i have the following for sale.
lrg jacket for sale and bape hoody.
bape hoody. it is legit. worn a couple times. it is a large.
$140 PRICE DROPPED!!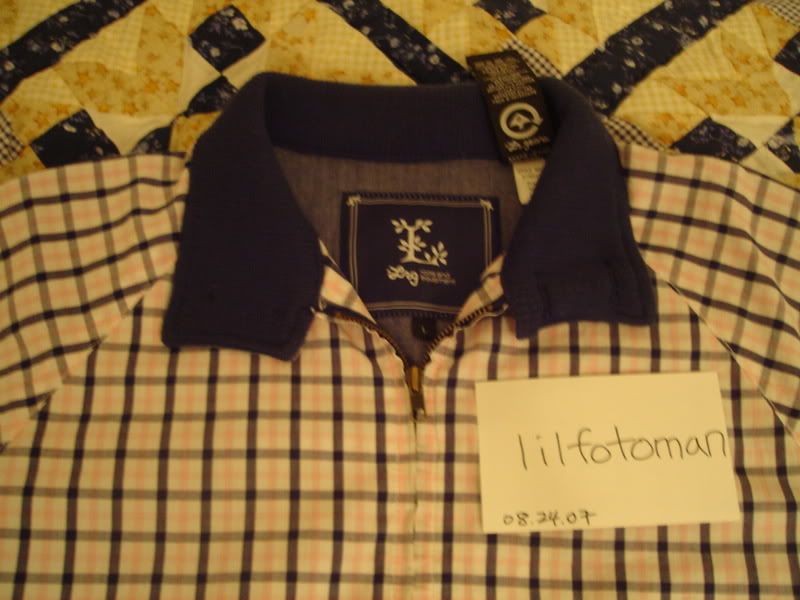 lrg jacket. also a large. worn less than 10 times.
$50!!!
pick up in so cal only. pm me or email me at
[email protected]
if interested. thanks again. and all prices are OBO.