·
Fast at Last!... kind of.
Selling yet ANOTHER set of Bosch Gen2 ballasts. These will plug directly into a 5th, 6th or 7th gen low-beam harness.
Features:
* Water-proof bulb plug
* Water-proof ignitor
* Water-resistant splash cover for the ballast
Also features a
9006 input plug for plug and play action
I also have a set of Philips D2S 85122 4300K bulbs pulled out of a 2005 BMW 3 series. Hours unknown, but not color-shifted yet.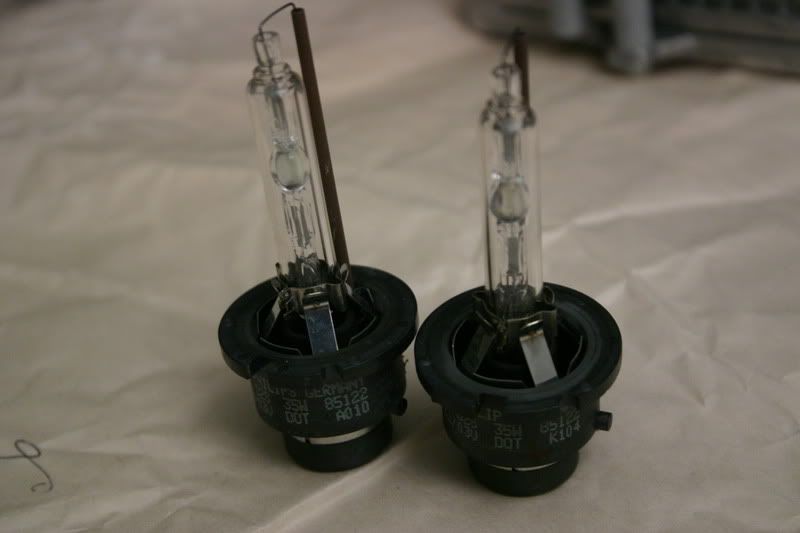 Take both for $210 USD shipped
Ballasts only for $160 USD + shipping
Bulbs only for $50 USD shipped
Just add projectors for a complete retrofit kit!
PM is key. Paypal +3.05% accepted.