fs EVISU shoes! sz12, icecream board flip sz 11.5 & sox hat (7 5/8)!
selling used us12 white patent leather on white leather evisu mutha budda shoes. wore about 5-6 times (very lightly), and condition is very good...the bottom are dirty because they are white, but they still got 99% life left. trust me u willl turn heads with this rare shoe!
retail price 140...throw me some offers....
i am double boxed and ready to ship!
pics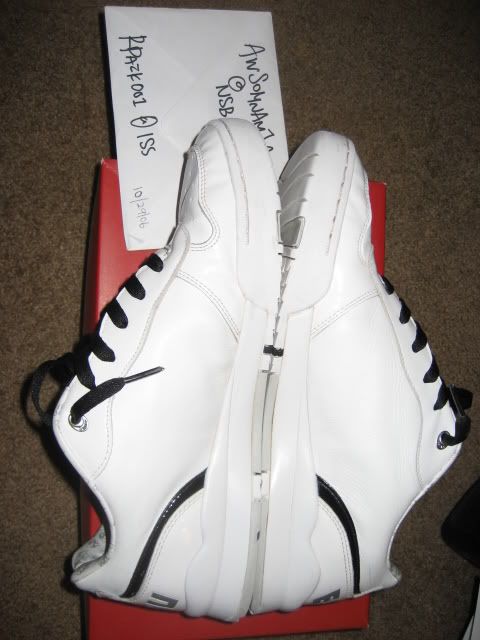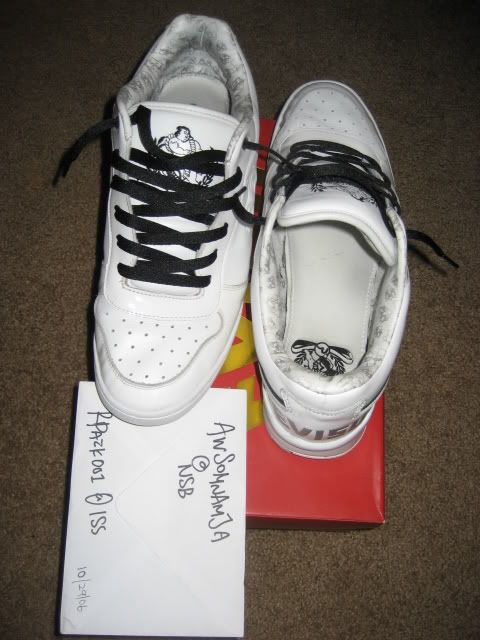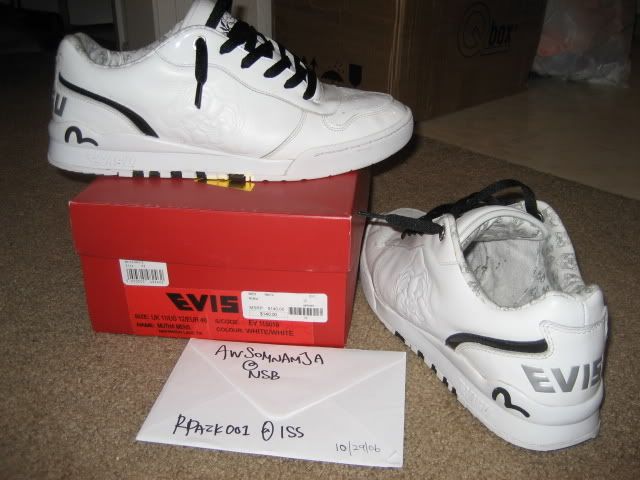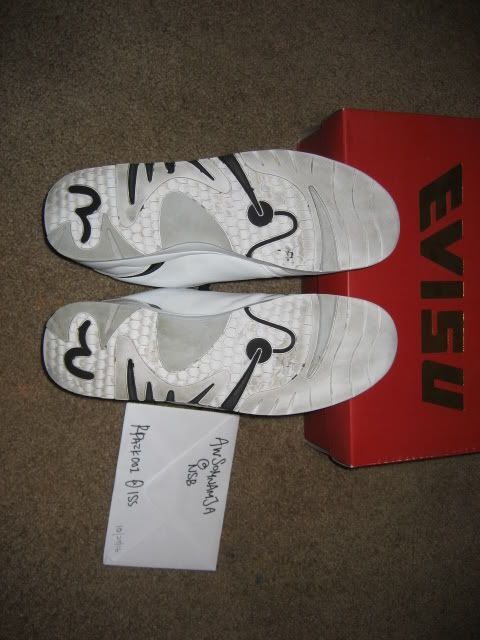 also selling a brand new black with white pinstriped SOX hat in a 7 5/8...
starting price 20obo + paypal + shipping
pics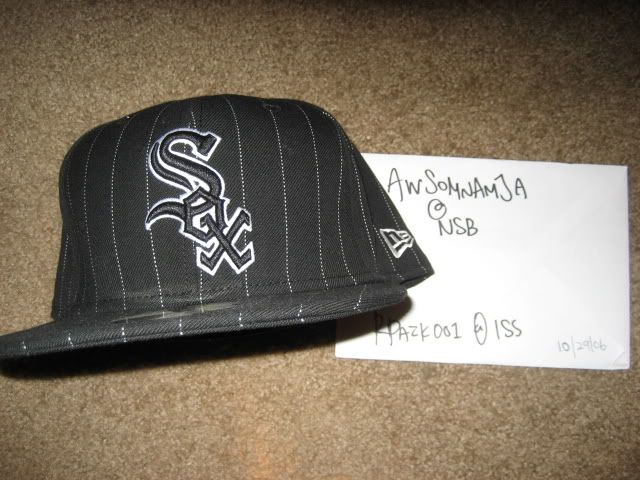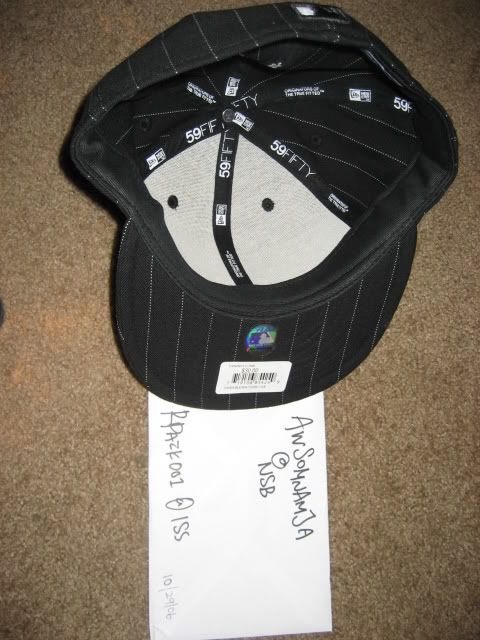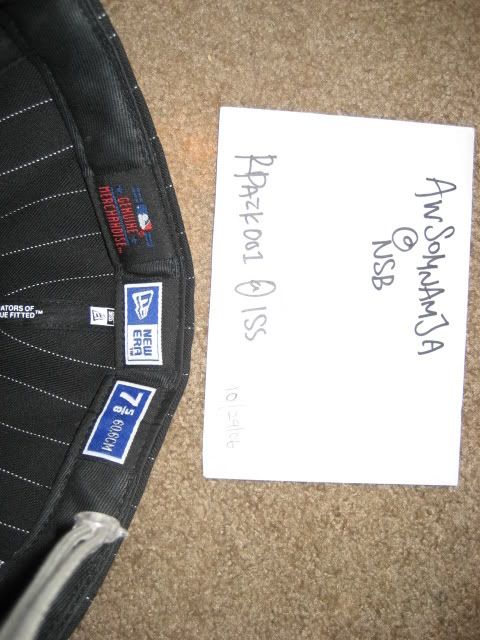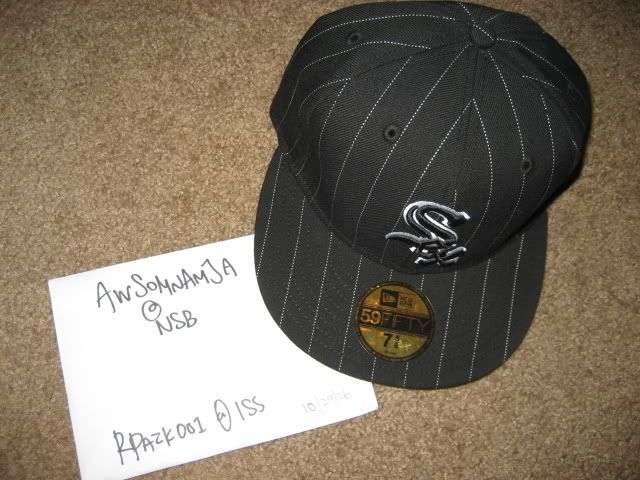 aim -awsomnamja
email/paypal -
[email protected]
or just pm me.