Located: Northern Virginia
Custom 2.5" catback exhaust with Magnaflow 12640 (27 inch) connected to 2.25 piping each with a flowmaster 40 muffler. Sounds great - the magnaflow eliminates any drone while keeping a nice growl esp when accelerating. Connected to original tips to keep the stock look. About 18k on it. Looking for 425 pick up or 300+stock 2006-2007 coupe exhaust. (vids up)
TL Wheels - selling my TL wheels with Honda Center Caps (also have the Acura ones) with Yokohama Avids and Nankang NS I's on them. They are 245/45/17 tires all around with plenty of tread (7-8/32). No plugs or patches. Looking for 525 pick up.
wheel locks - SOLD!
SRI- This is Paul's SRI that is painted with black high temp spray paint and threw on a AEM decal. It comes with the Fujita Super Flow Filter. It was used for a very short time (less than a month) before I got my cai. Looking for 160 shipped but will consider offers.All the equip is there to hook it up.
Here are some pics+ vids...
Flowmaster Exhaust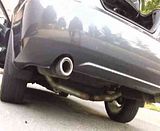 Windows Down, then turn around and Windows up
TL Wheels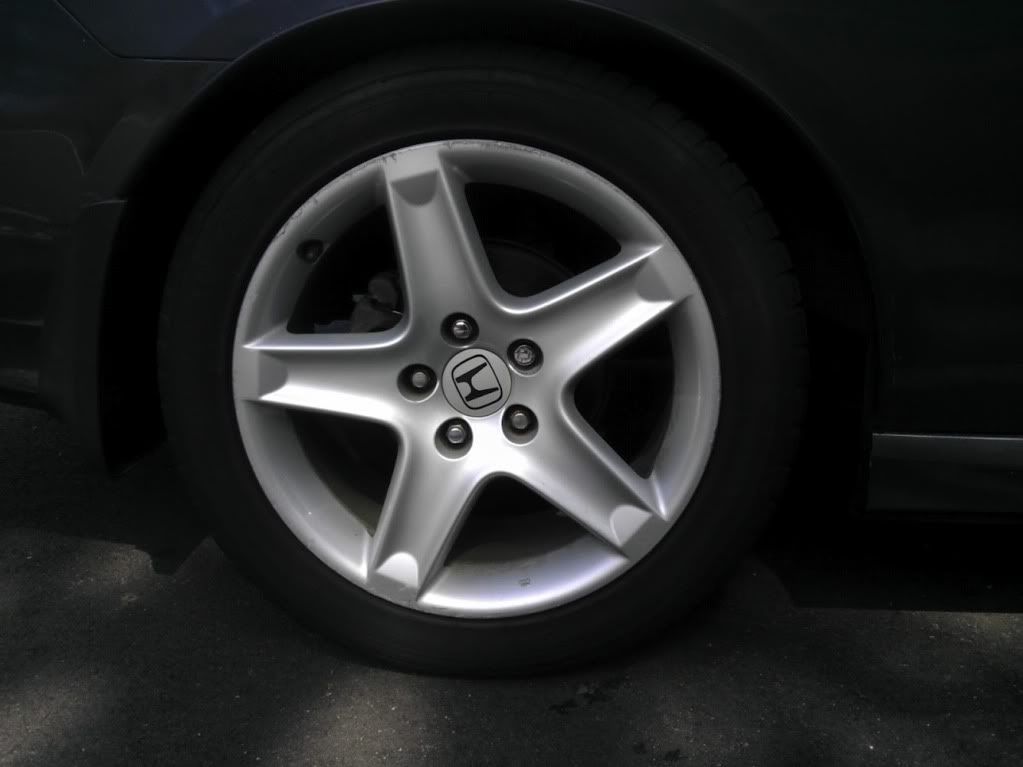 with Eibach Pro Kit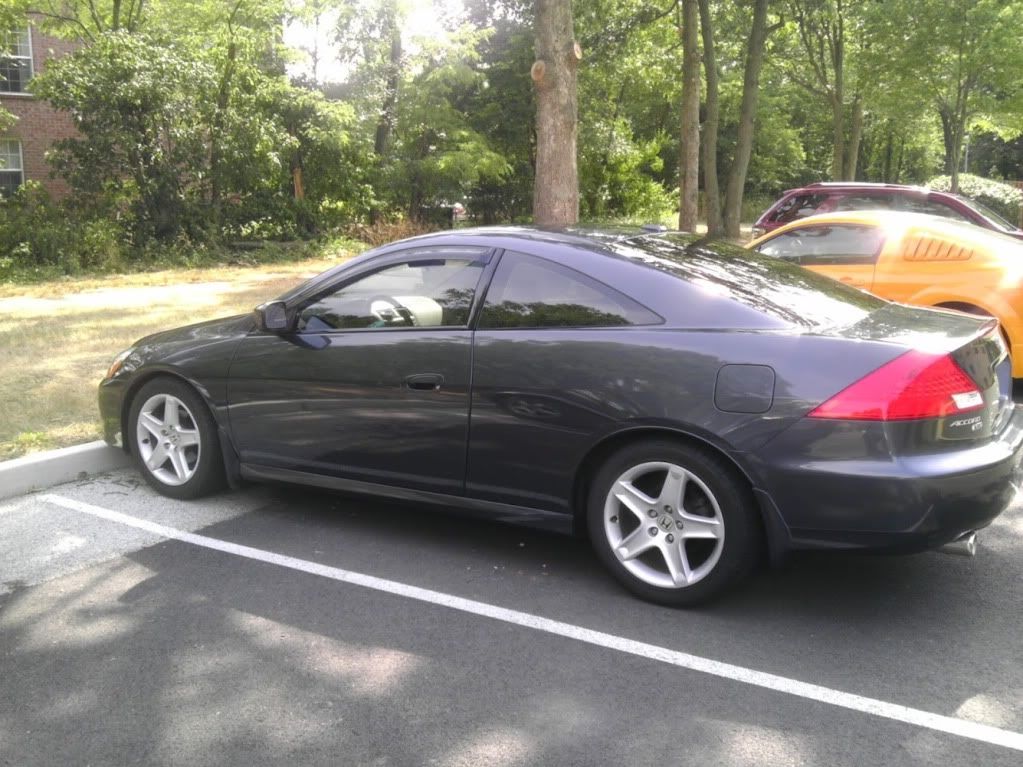 Nankang Tread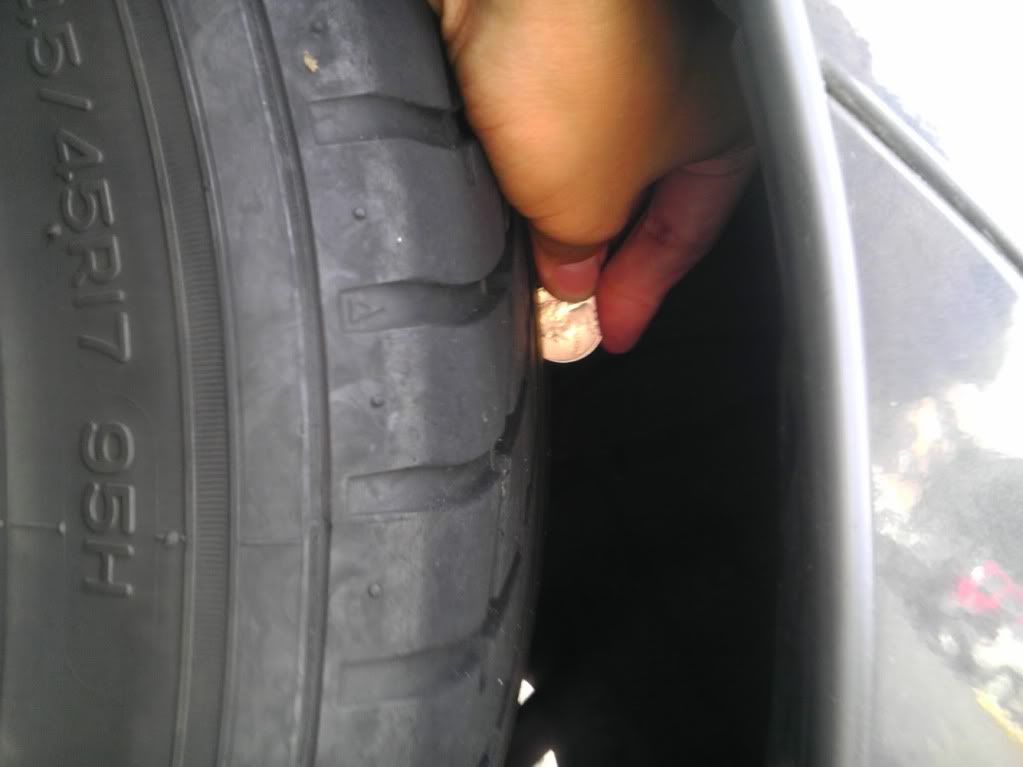 Yokohama Tread
SRI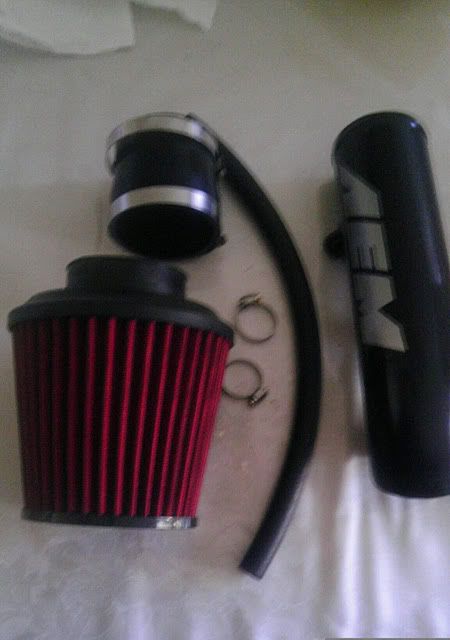 Might consider trades - let me know what you got!