ok guys i'm still unsure as to whether or not i am going to sell my car or not. its looking more likely that i will be selling thats why i'm putting this up.
18x7.5 WHITE VOLK TE-37's
2000 wheels come with BFGoodrich tires
project kics r26 lug nuts
90
gold no name lug nuts
30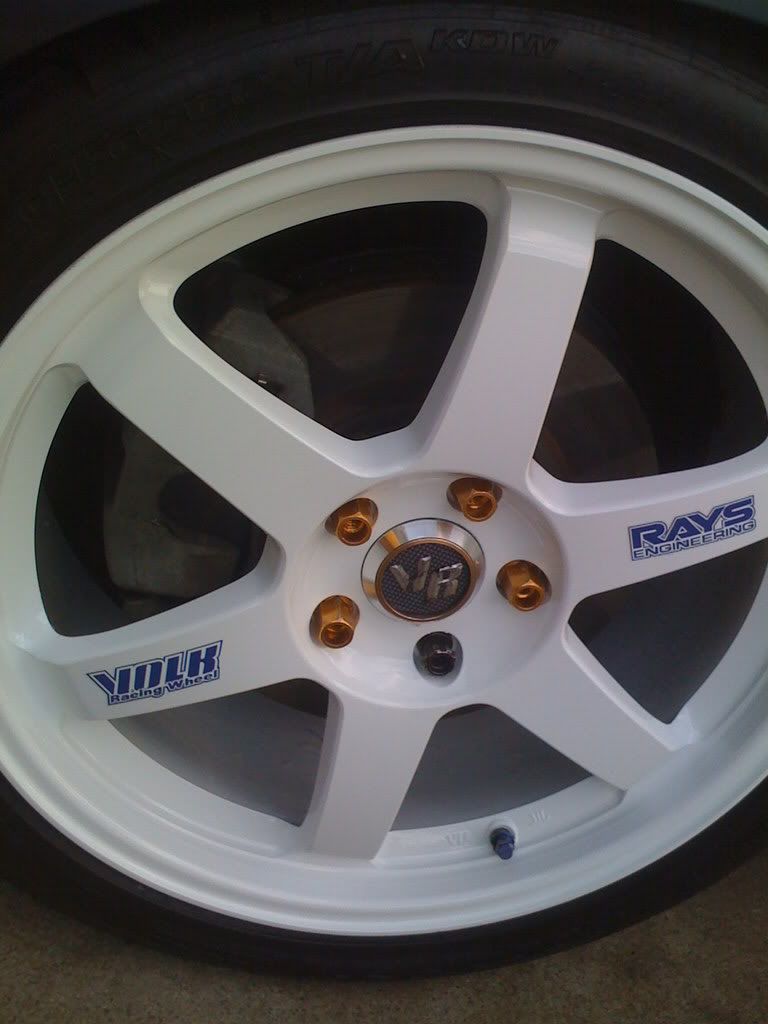 Complete Euro R kit in CGP
not sure how much this really goes for used so i'm just going to put it up for 900
Euro R Grill CGP and rear H emblem
would like to trade for your stock grill plus cash. and will trade for rear A straight up only if you do the grill as well.
Euro R hood trim
would like to trade for your stock trim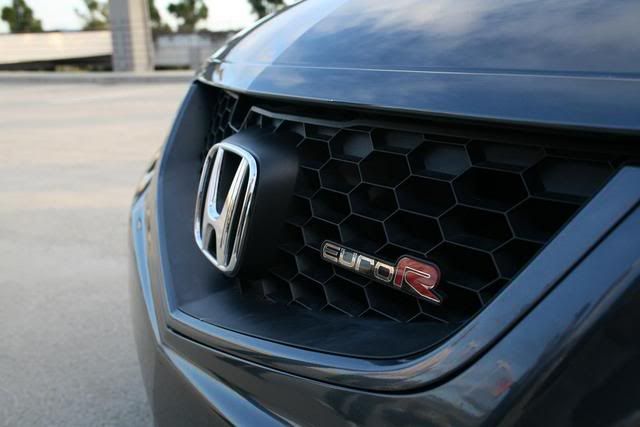 Tein FLEX
i've had these for a while. There's wear and tear on them. 800
VIS Carbon Fiber Hood
i've only had this for a few months. Still in great condition. one minor manufacture defect but you cant even notice it. 350
JDM 04 headlights
400 OBO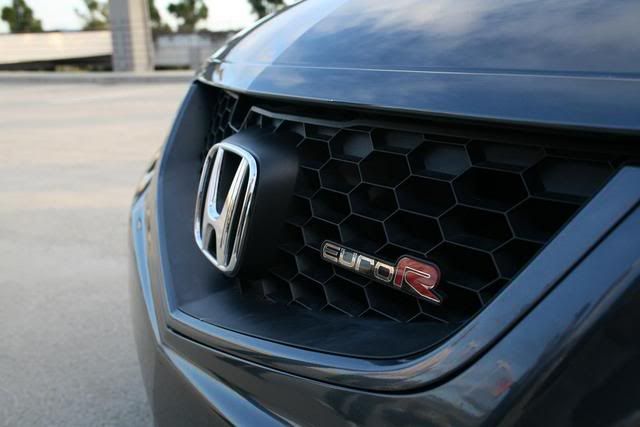 WTB
if you have these parts and would like to trade plus cash for my parts let me know.
STOCK SUSP.
STOCK WHEELS