Discussion Starter
•
#1
•
hello guys, im selling one GReddy EVO muffler only. basically there are hangers and everything for a 7th gen (v6 or i4) all u have to do it get it welded on to ur car. sound just like the dual GReddy evo. i love the sound, but going for a different look...so yeah. basically it mufflers only so it will work for anycar....but 7th gens have an advantage because it will hang right up!
150obo!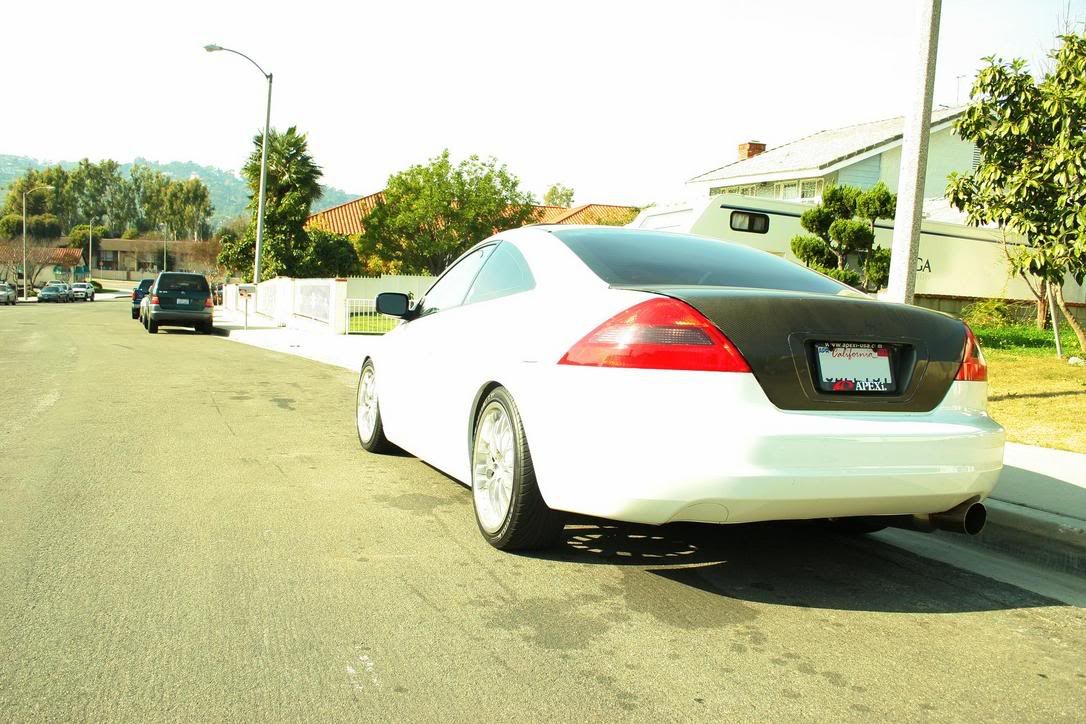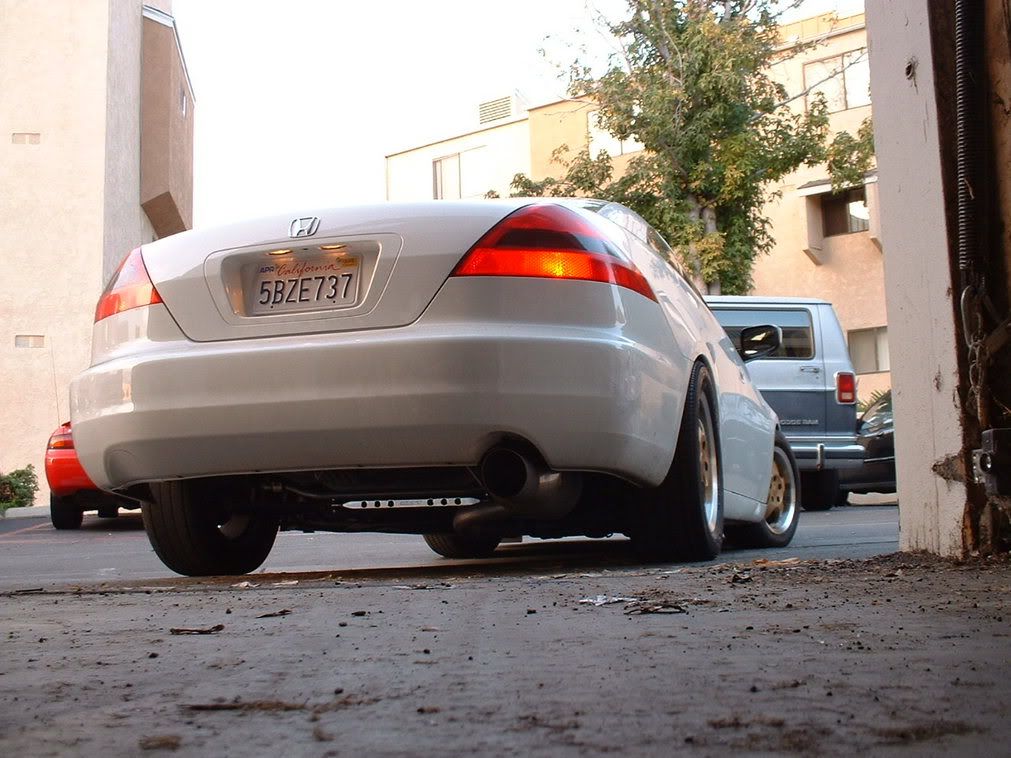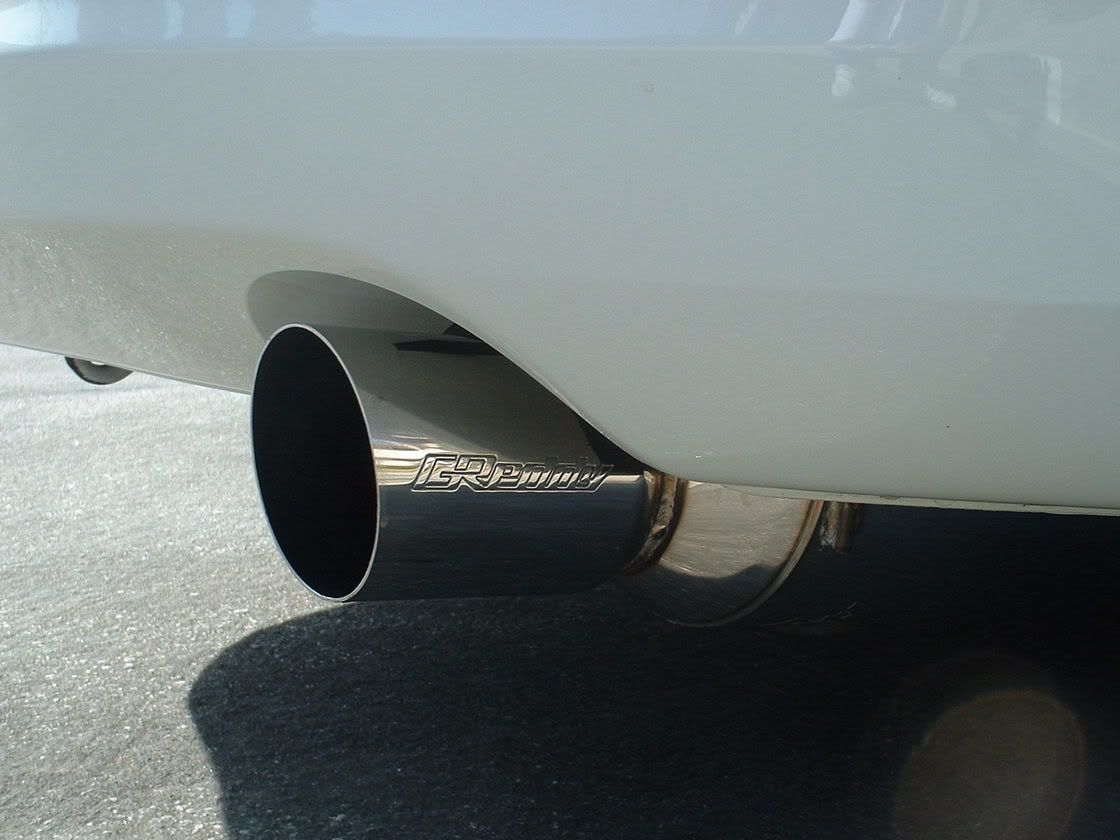 local pickup is wanted...exhaust is still on the car....but once i get a buyer i will take it off asap and install my new one!
also check out my GARAGE SALE!!
http://www.v6performance.net/forums/showthread.php?t=67567