Up for grabs is a decently new suspension set up. less than 3k miles on them.
1-H&R sport lowering springs- 1.5"/1.2".. RIDES VERY GOOD! and a moderate drop. $200+shipping
2-Monroe Sensa-trac Struts. Lifetime warranty from Oreillys.
$200+shipping
if want them together $400shipped+3%paypal fees.
Pics;
**sorry i left the spring compressor on..ha**
Front.
Rear shocks: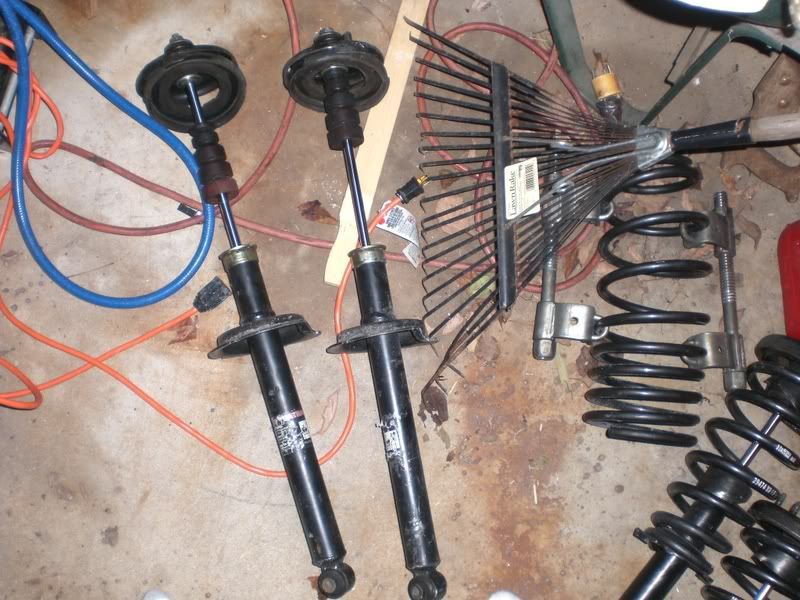 rear springs: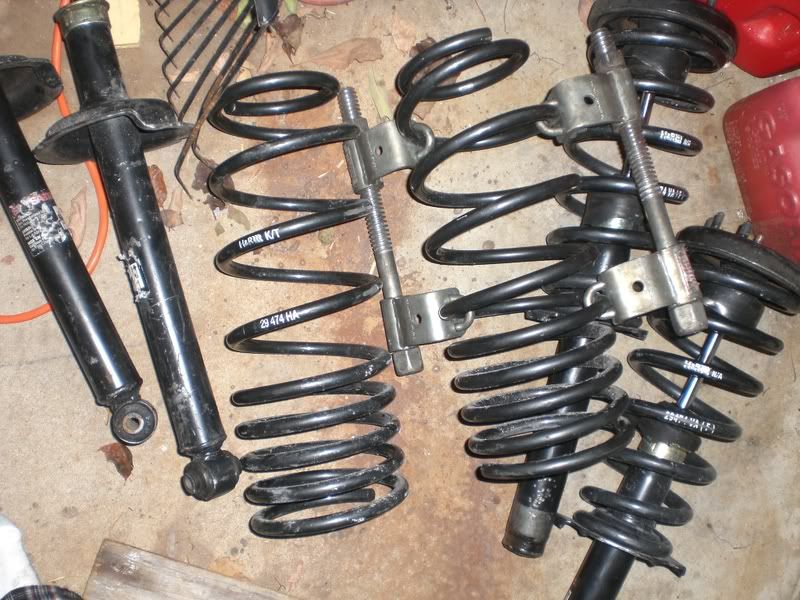 *how they look-sorry for bad quality pics