Making a new thread cuz the other one is too hectic.
1. Selling my 18 x 7 with a 40 offset Mb motorsport rims. Has a 2 1/2 inch lip and the rim itself is silver/machined with a polished lip. Front tires are mounted with Kumho ecstas and the rear with Pirellis. Tires probably has about 70% or more tread left on it. Selling for $550 OBO.
NEW PRICE ON RIMS $400 because one pirellis NEEDS to be changed. i got an oil change today and saw that the kumhos have about 80% tread left, one pirellis has about 70 but some camber wear, but the other NEEDS TO BE CHANGED. because of the tire cost, i'll drop it $150, which is more than what it's actually gonna cost to change it.
2. Selling my Eibach prokits pre installed with stock Accord shocks. Had it on for about 4 months I believe. Will sell for $80. Will ship if buyer pays for it.
PENDING SALE
3. Also selling my custom made full catback Tanabe exhaust system. invested around $900 for this exhaust system made with ALL tanabe parts. Will sell for $600 OBO. I'll try to put up a video clip up tomorrow.
4. ONE MORE... selling my v6p GROUND KIT... 80 shipped
PENDING SALE
Im located in So cal so people living in So cal will get first dibs. Desperate need for cash so first person who pays will get it.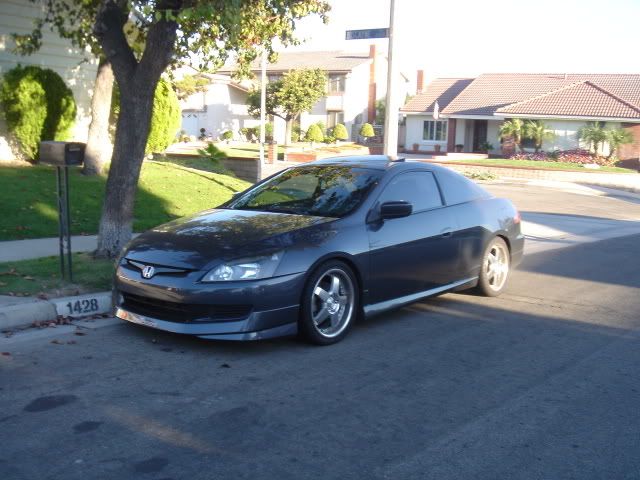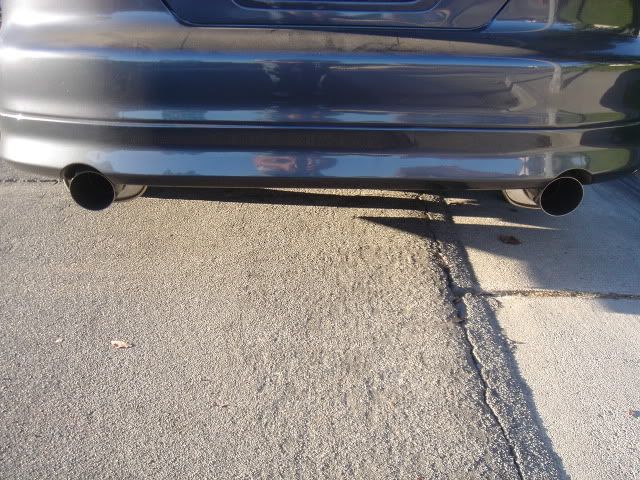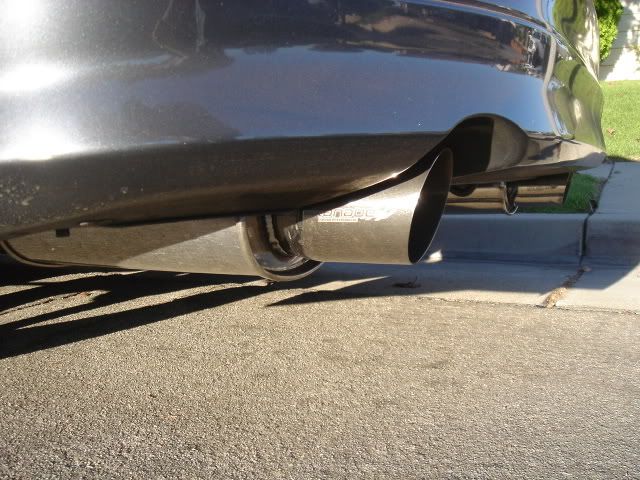 please add the 3% paypal fee