·
NorCal's Accord C.F.whore
Discussion Starter
•
#1
•
Item: 18x7.5 +42 ICW Black 7 Spoke wheels with NEW Kumho Ecsta SPT 235/45-18 tires
Price: $550.00
Accepting offers: Yes
Will Ship: Yes, as always, local preferred
Payment Type(s) Accepted: PayPal, Cash
Location: Nor*Cal
i have a set of wheels that i no longer need. they came on my 2004 M45 Y34 when i purchased her about 3 months back. they are black, and they are very nice, but they are just not my style.
the Kumhos are BRAND NEW. Ecsta SPT in 235/45-18. they have 400 miles on them front and rear. the wheels are in tip top shape.
one wheel looks to be missing a center cap, but I have it.
wheels will come with the lug nuts pictured and the specialized key.
the Kumhos are BRAND NEW. Ecsta SPT in 235/45-18. they have 400 miles on them front and rear. the wheels are in tip top shape, short of the left rear that has some curbing from the prior owner. you can see it in the pic below:
on with the pics:
wheel #1, front left: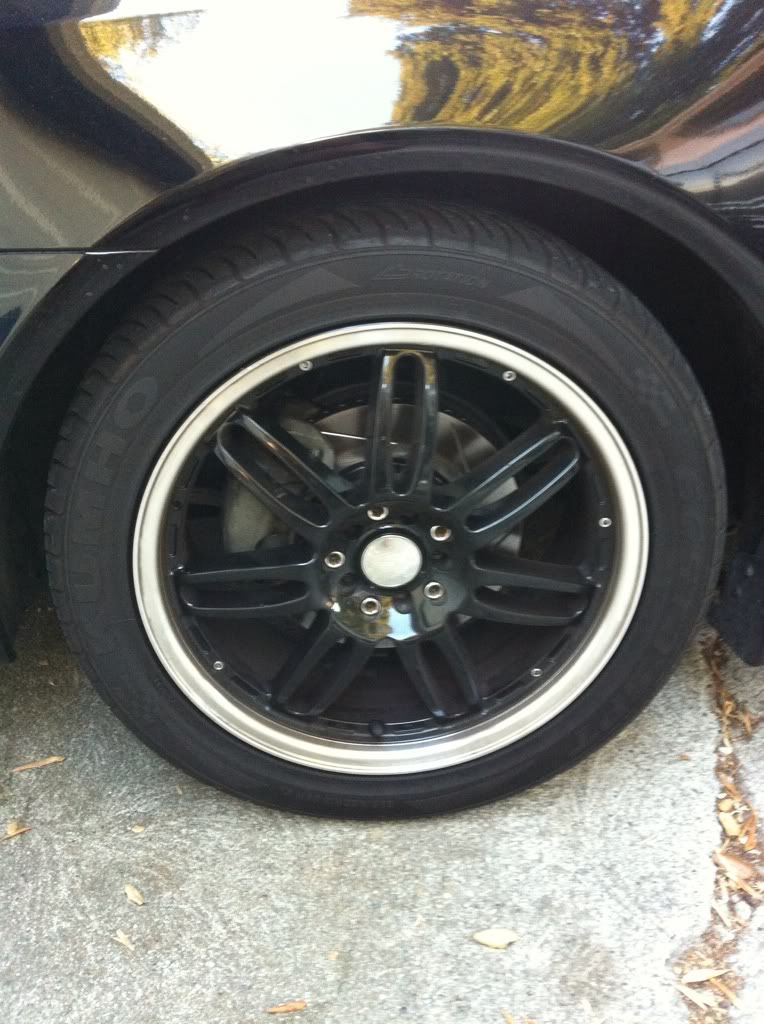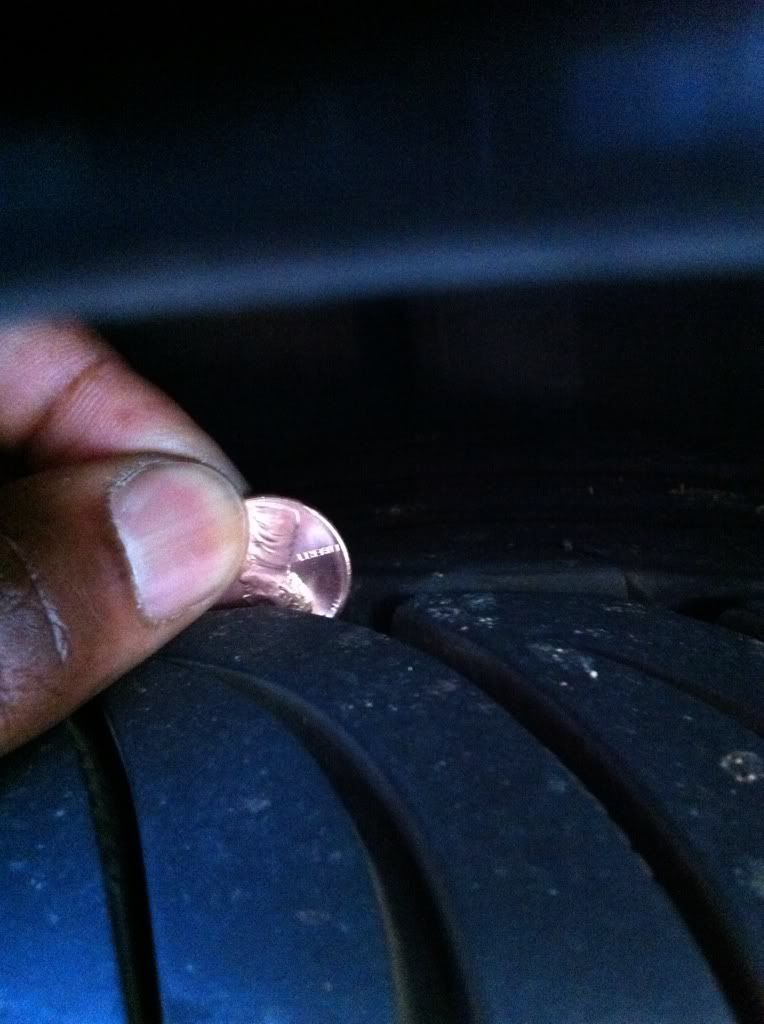 wheel #2, rear left: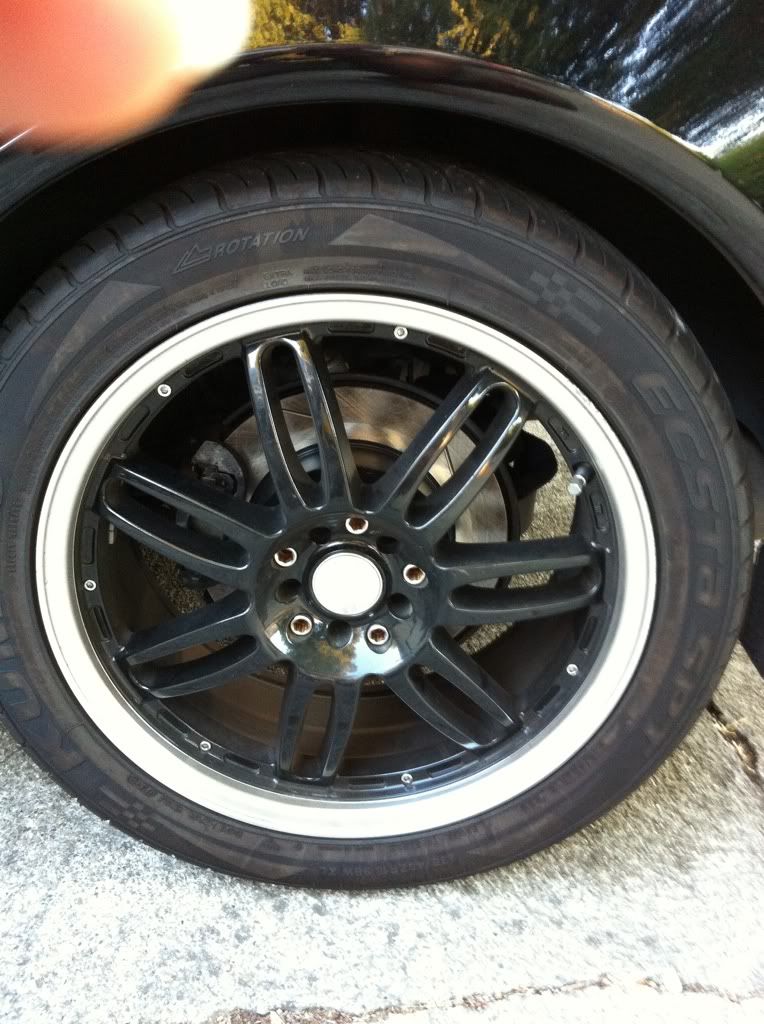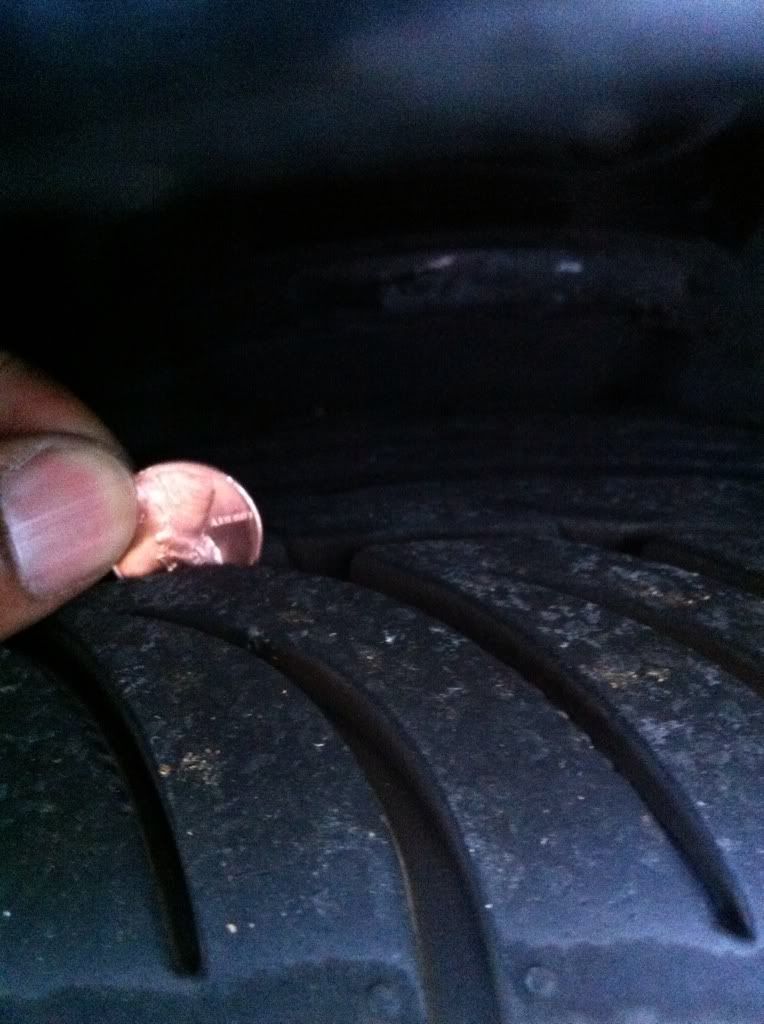 wheel #3, rear right: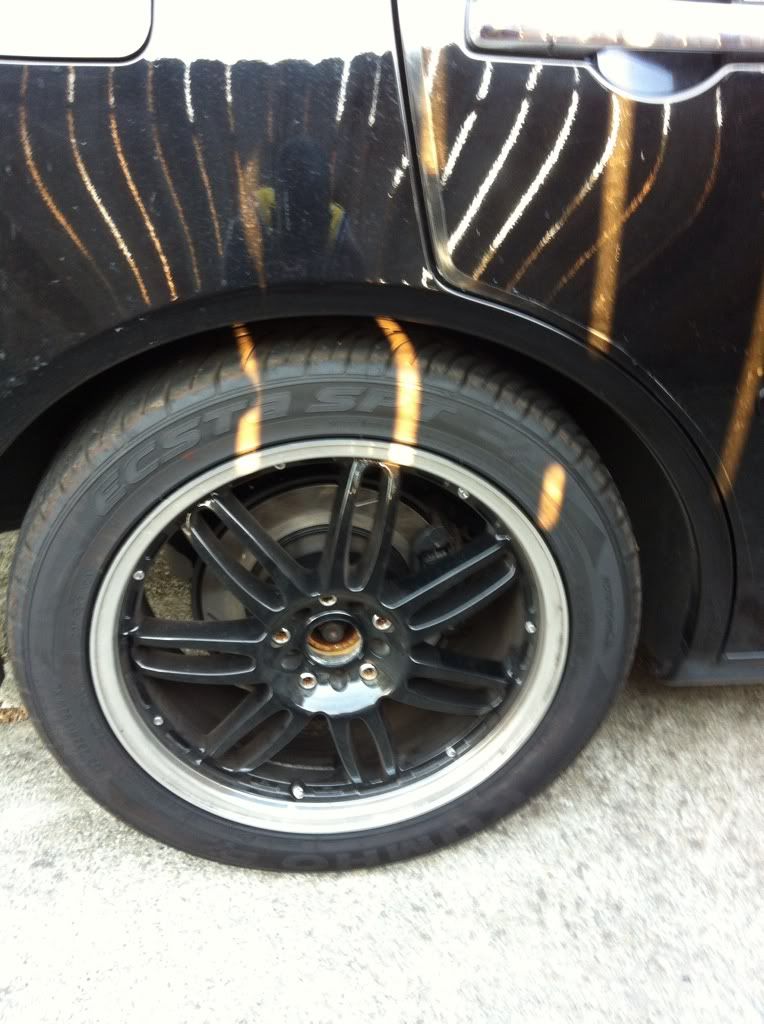 wheel #4, front left: