FS: Comptech Intake, Black Chrome Emblem, Underdash Kit, Camber Kit, Projectors MORE!
Im parting out my 1998 Honda Accord V-6 coupe all parts used for about 15K or less.
Apexi SAFC2 barly used SOLD!
Apexi WS full coilovers SOLD!
Technofit stanless steel brake lines SOLD!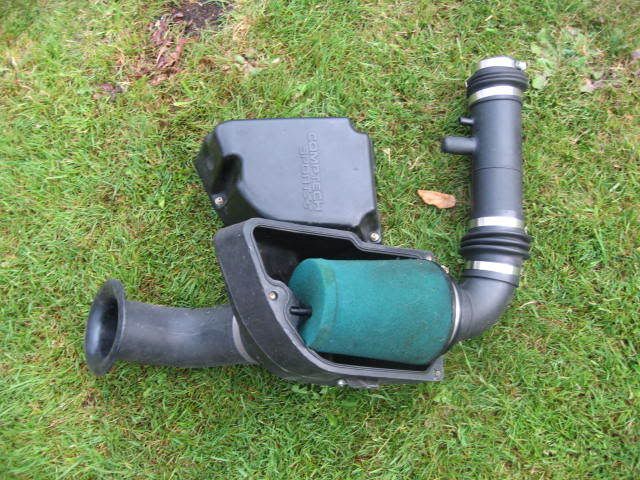 Comptech Intake with Ice Box $175.00
Comptech Front and Rear Sway Bars with Energy Mounts SOLD!
GReddy Dual MX Exhaust. Has been modified to not hang so low. Also added a extra mount that goes to the sway bar bolt to prevent it from swinging back and forth. SOLD!
Helix Throttle Body Spacer Gen 1 (the one that makes the cool sounds!) SOLD!
Megan Stainless Steel Headers. SOLD !
Honda OEM single din under dash kit (comes with tray that is already cut) SOLD!
Racing Hart CR Multi Piece WHeels 19x8 51mm offset 5 lug Nitto 555 235/35/19 tires with around 80% left. no curbs, bends. mint condition only used during summer.
had stock wheels on during winter. comes with 2 extra center caps SOLD!
SPC Camber kit. The rubber part tore which is common for these camber kits to do. Does not affect performance in anyway. $60.00
Unichip plug and play piggy back ecu (tuned for NA and 2 fuel maps) SOLD!
Honda OEM Headlights retro fitted with Acura TSX HID projectors. Lexus hid ballast and bulbs. Also comes with wiring harness $650.00
Custom Rear Seat set up. No speakers or electronics included $400.00
Please click the link below to check out more detail pictures. Don't hesitate to email me with any questions or more details about everything listed above.
http://s152.photobucket.com/albums/s197/koontek/Sale Items/
thanks!
Also added 3 more items to the things for sale.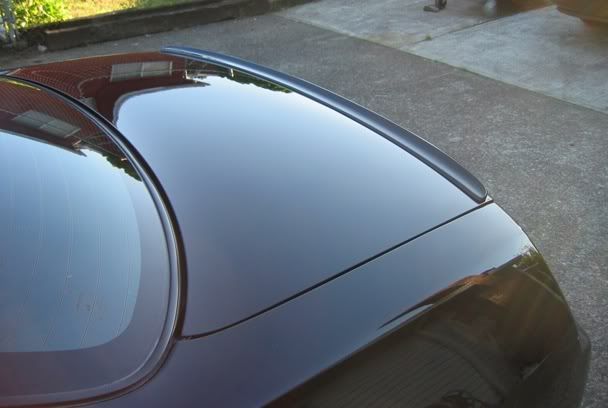 M3 lip spoiler that was painted by a kadels auto body shop (black) $40.00
Triple gauge pod (holds 52 mm gauges) . took the oem pillar piece and had a gauge pod molded too the oem piece then repainted to match the stock interior color. Really high quality with oem fitment. SOLD!
Black Chrome Emblems BRAND NEW! for 98 coupes, $30.00 each shipped!
I sold the car already and need to get rid of these parts asap!!! Buy more then 1 item and i'll work out a package price!