·
Fast at Last!... kind of.
Thinking of selling my current steering wheel, in favour of an upgrade. I've had this for a little over a year now and gone through many MANY steering wheel setups (S2000, RSX, DC5, EP3, TL-S, just to name a few. =P )
The wheel started off as an JDM Integra Type-R steering wheel complete with single-stage airbag but since the outer edge of the steering wheel was scuffed a bit (I'm anal about anything and everything that touches my car), I sold the outer portion and picked up a mint UKDM Civic Type-R EP3 outer wheel. But then I wasn't satisfied because it had no cruise, so I grabbed the back of an USDM S2000 wheel and the cruise control unit from it so I can have cruise control again.
This was the result.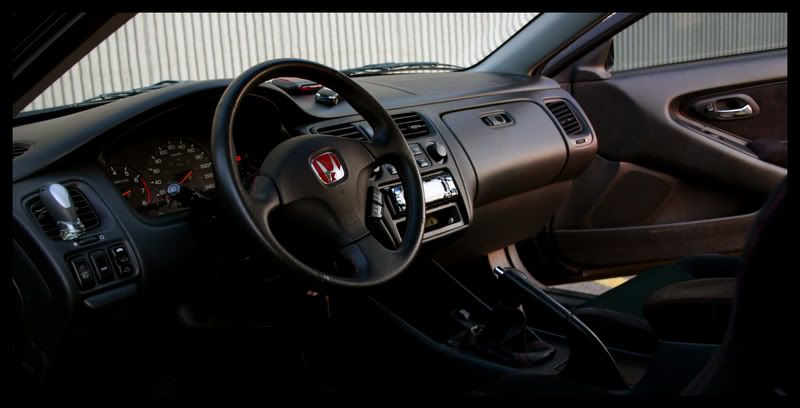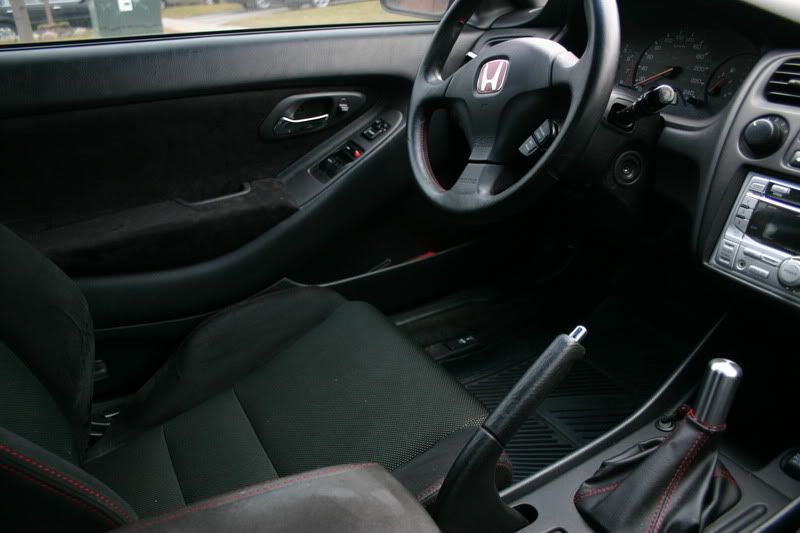 I'm asking $440 USD shipped Paypal fees included to anywhere in North America for this unique setup. Think it's too much? You try putting something like this together. I'm not in a hurry to sell as it is still one of my favourite steering wheel combos. (I have owned about 6 to date, I think).
I'm open to trades for the following:
Works Bell Rapfix GTC
Works Bell Standard Hub
OMP Corsica
SOLD