Discussion Starter
•
#1
•
I have these K sports laying around. they have about 15k miles on them or so, I'm the 2nd owner. I traded the 1st owner my stock ones for these and they been sitting in my garage ever since the trade, wanted to go lower but change my mind now.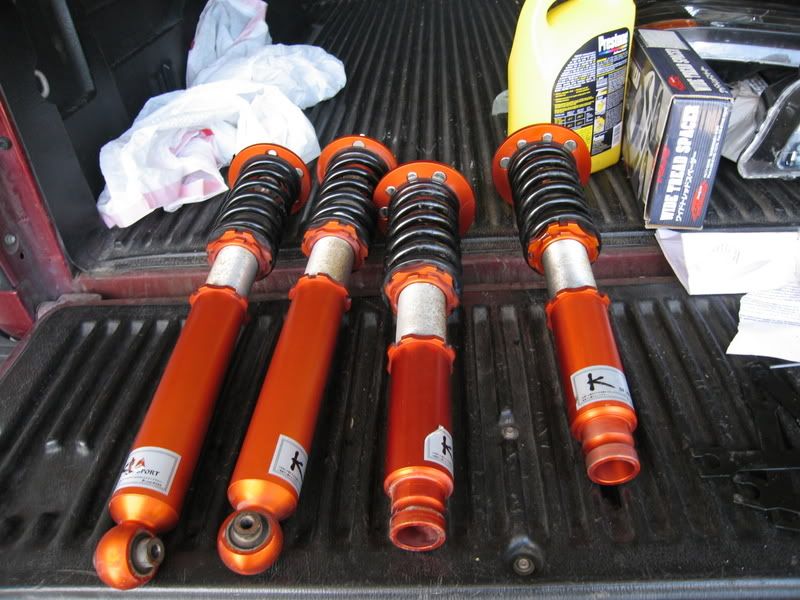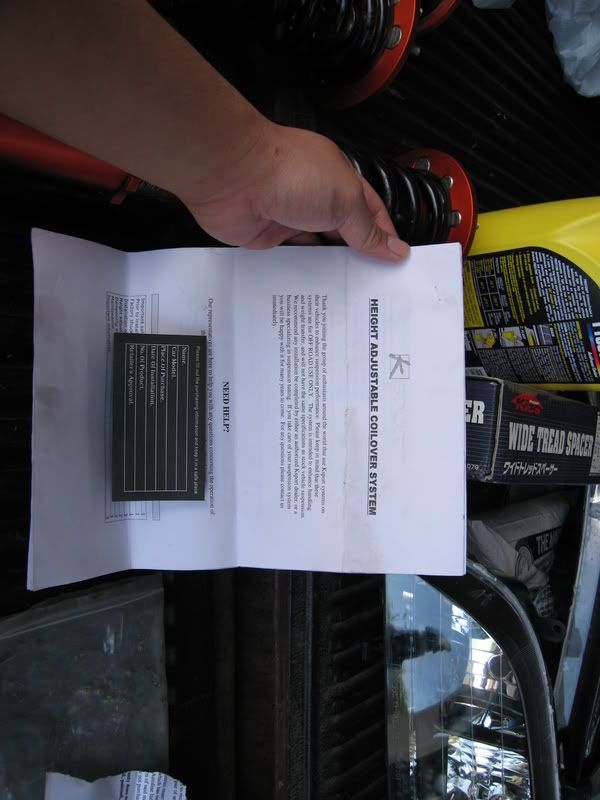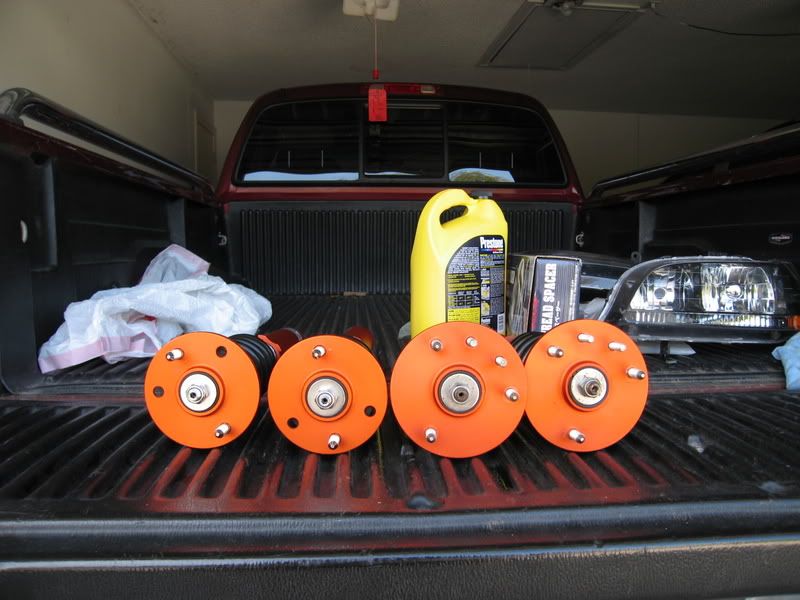 the 1st pic makes the cylinder groove thing looks all shiny but there is a little corrosion between the grooves.
also you may notice that there is no wrenches, I didn't get them from the last owner since he lost them.
Don't really know how much to ask for since no one is selling any, but on the K sport website they are 1300. So I suppose $600 shipped.