FS: lots of stuff (more added)
Ingall's upper control arm camber kits. $200 shipped
part #'s 39207/39208
these are in great condition only used for 3months.
i tore one of the rubber boots taking them off.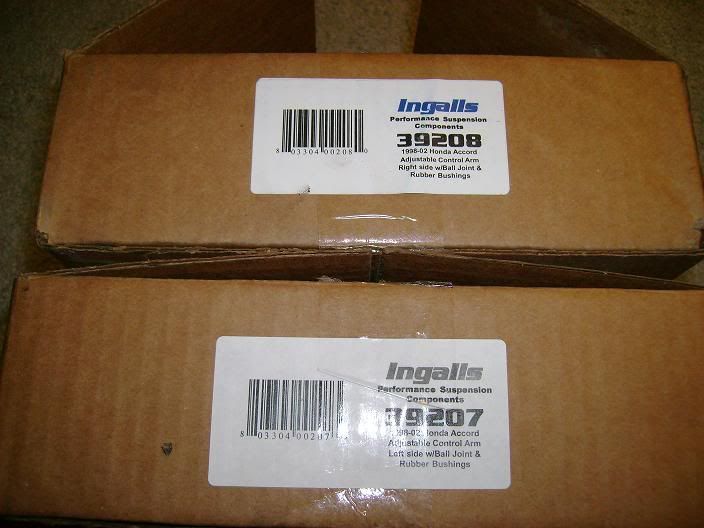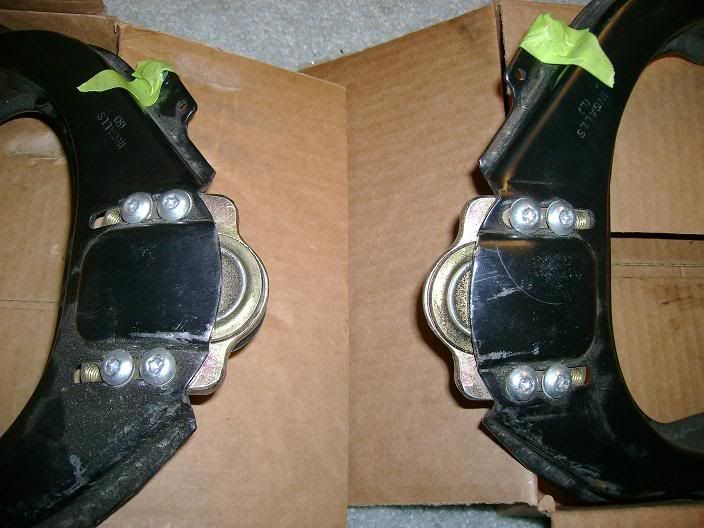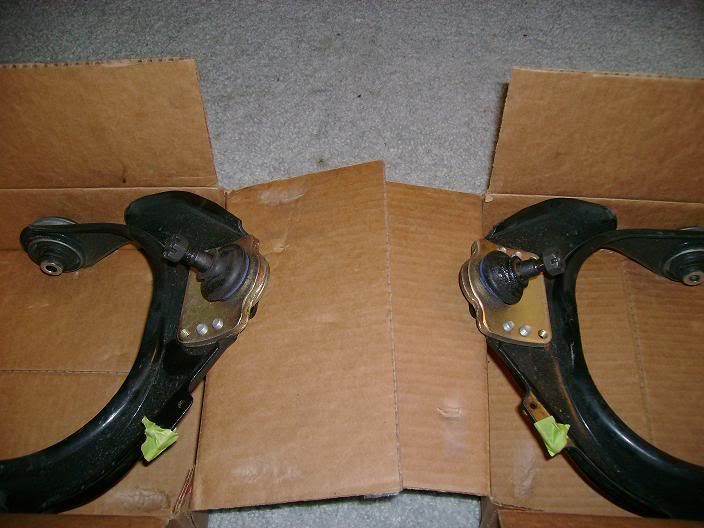 the torn boot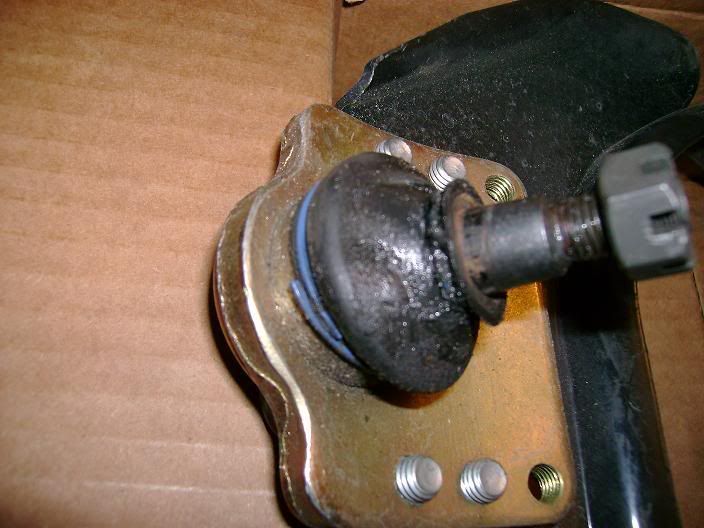 98'-02' 2dr.Karbon Koncepts CF gas lid. has a little haze.
sold
clear rear bumper lights. 2 sets. $12 shipped each set.
CF type r grill. $100 shipped
great condition. no cracks or scratches.
04'-06' MDX shift knob $40 shipped
new. had it installed for a day. the wood doesn't go with anything in my car. fit TL-S/CL-S auto shifter. (will not fit prelude shifter)
OEM auto climate control knobs for 98'-00' $10 shipped
OEM DRL module $50 shipped
TL-S battery cover
sold
98'-00' climate control bezel
sold
98'-00' clock without bulb.
sold
Genuine Mugen radiator cap.
sold
generic H11 fog light bulbs $10 shipped
(they are not nokya bulbs but, will be shipped in a nokya case)
Rota center caps.
sold
00'-04' Celica rear chrome insert stickers $3 shipped
98'-02' coupe rear "H" and V6 emblems
sold
these are kinda beat up but great to black out or to return your car back to stock before trade in.
thanks for looking. please no dibs. first to pay gets it. paypal only thanks.