in need of some cash, so have the following for sale:
LV wallet
gucci wallet
armani wallet
and sorry for the bad picture quality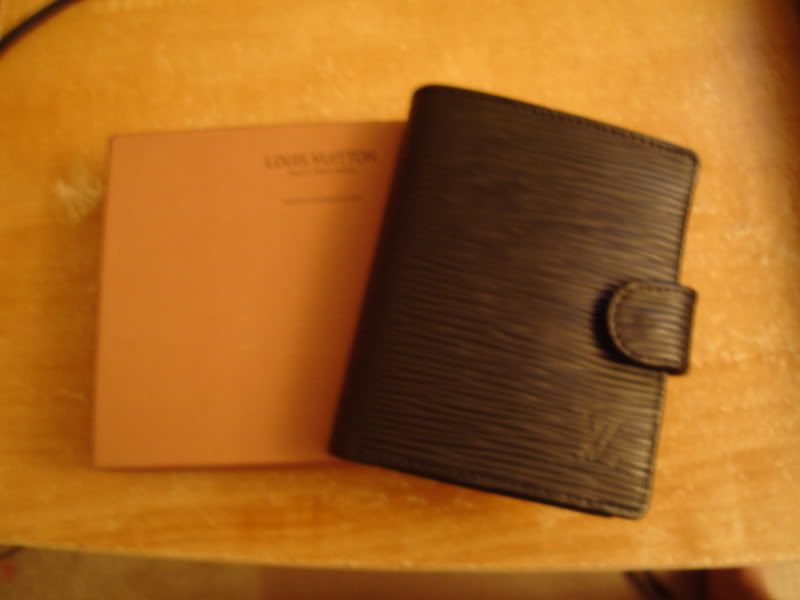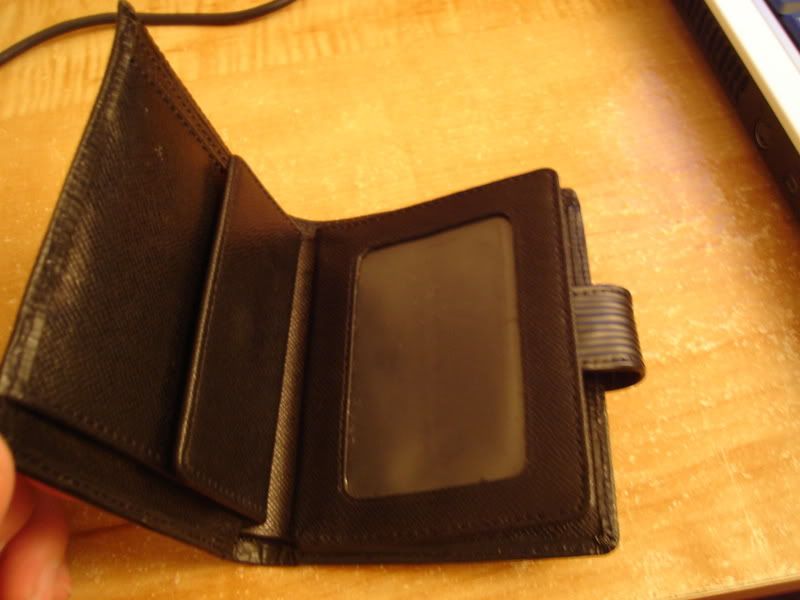 LV wallet. its the epi leather wallet. got it as a present, offer me a price
its a replica btw. 30 or best offer!
pick up in so cal only. pm me or email me at
[email protected]
if interested. thanks again. and all prices are OBO.