Discussion Starter
•
#1
•
FOR SALE!!!
I invested in a Subaru Impreza about 2 years ago and no longer have the Accord, so I am trying to sell my car parts that's been sitting in my basement.
1)
BRAND NEW NEVER INSTALLED 98-00 4dr Honda Accord 4pc Xenon Body Kit (Already painted Naples Gold)
Retail Price: $985.90
Asking Price: $450.00
It includes front, rear, and sides.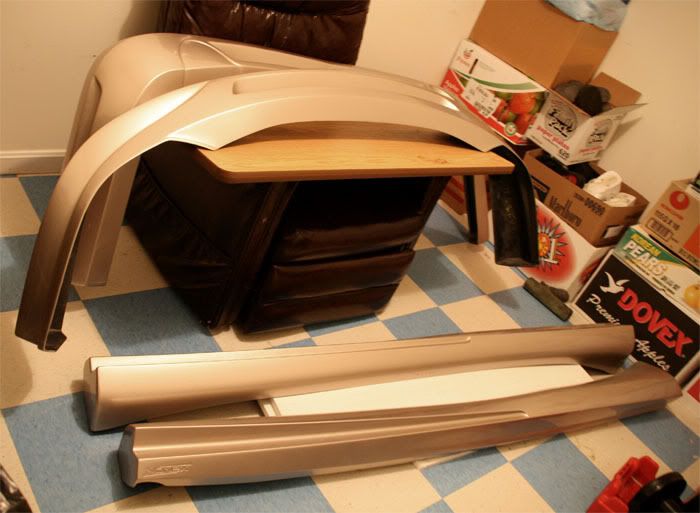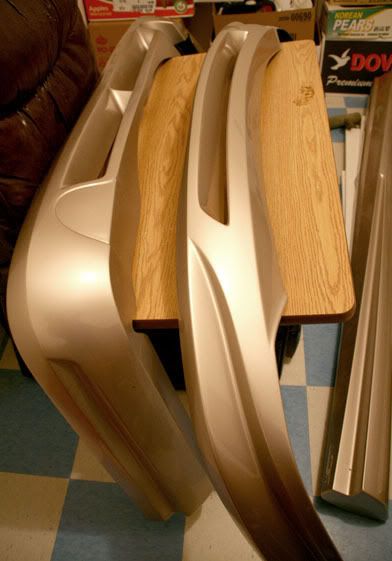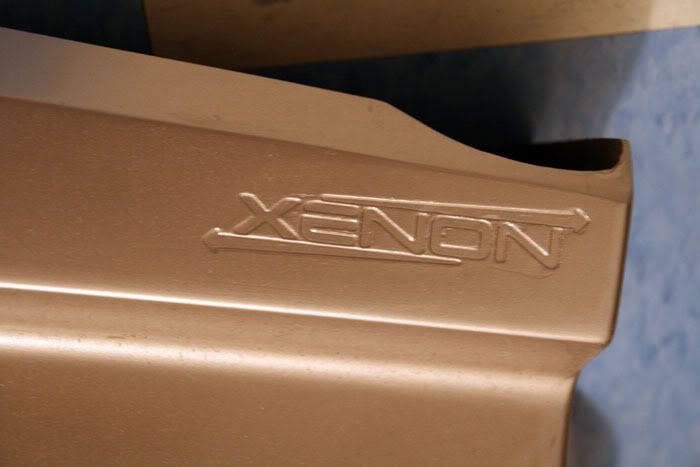 2)
Four USED 18" Hyper X GT-7 Rims with tires.
Purchase Price: $1,100.00
Asking Price: $275.00
(I'm selling it for a really cheap price due to one rim being cracked).
**Side Note: Someone had suggested that there's a place in MD called "ye ole wheel shop" on route 1, which can repair and refinish a rim for about $150.**
Here's a picture of the rims when I had the Accord: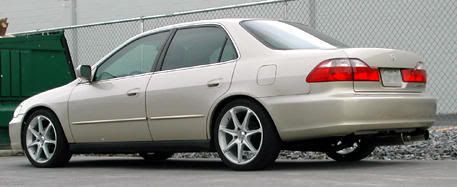 LOCAL PICKUP ONLY
If you need to contact me, please contact me by:
AIM: h3av3nzangel4u
Email:
[email protected]
Thanks for looking!