Discussion Starter
•
#1
•
this is a used MSD Digital SCI. it in good working condition, used it on my car for a while. now selling coz' have some other project to fund.
selling for $245 shipped. (Paypal and handling fees included)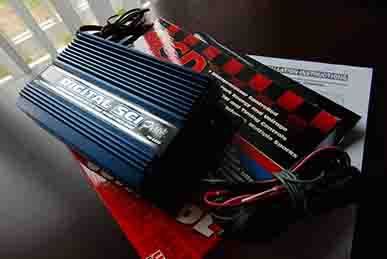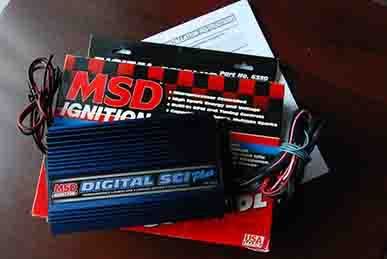 MSD #6350 Digital-SCI Plus Ignition Control
* Digital discharge ignition with accessories designed specifically for street/strip sport compact cars.
* High output CD sparks are at 135 mJ and 535 volts throughout the entire rpm range.
* Adjustable stage of retard automatically activates for shots of nitrous.
* Select an rpm limit to use on the starting line for consistent hole shots.
* Easily connects to 4, 6 or 8-cylinder engines with distributors.
The all new Digital SCI+ Ignition Control delivers the power and accessories that make it ideal for street/strip sport compact cars!
High output capacitive discharge sparks ensure complete combustion of the fuel mixture especially at high rpm. If a dose of nitrous is being injected, there is a retard stage that can be activated automatically to prevent detonation from the increased cylinder pressures. To assist with firm launches, there is also a rev limit that can be activated that will hold the engine at a steady rpm so you can launch at full power!
The heart of the Digital SCI+ Ignition is a 15 Megahertz microcontroller, the fastest of all digital ignitions. This efficiency results in a smooth rev limit and accurate timing. The ignition installs easily to most engines equipped with a distributor.