Hi,
I am selling my used parts that was on my vehicle. I will describe the items as best as I can.
Item Number One: Apexi WS Coilovers
It fits 98-01 Accords. I believe it will also fit CL's and TL's, but dont quote me on that.
It was used for about 4 years and an estimated of around 50000kms. No leaks.
Selling it now, because I have cleaned it up as best as I can and lubed the threads. Its not seized at all. There is some surface rust on the body of the rear shocks. The fronts are ok.
I am not really sure as to the asking price. But I am going to start asking for $500CAD (OBO) is fair?
Here are the pics: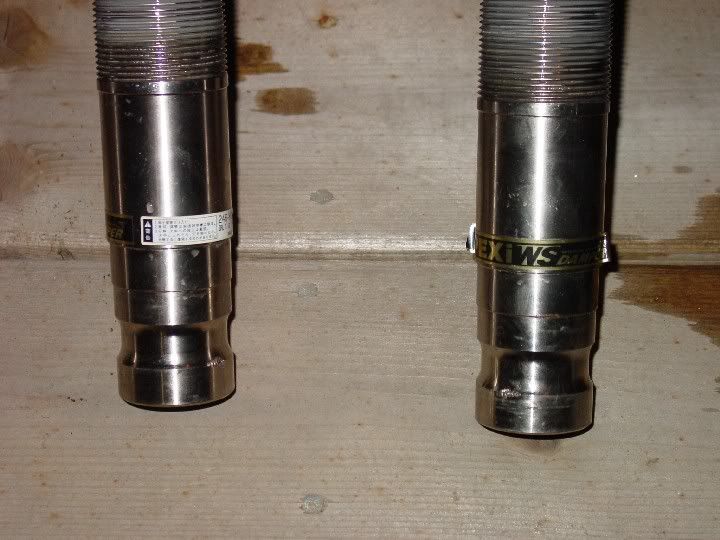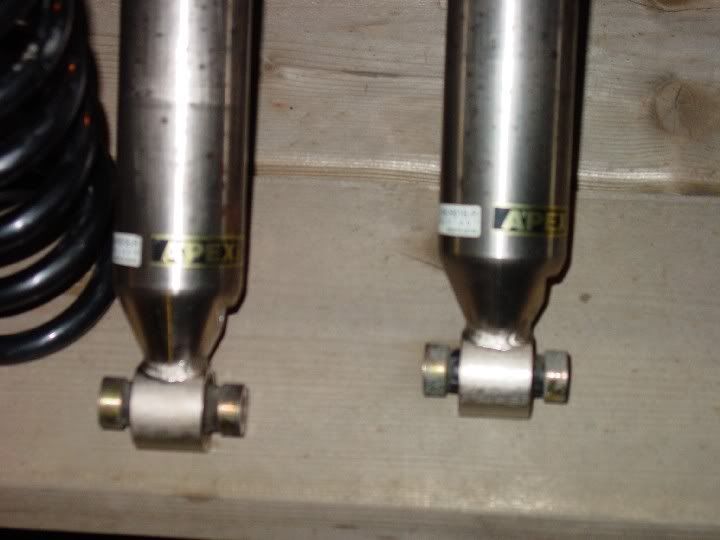 Item Number Two: Greddy Full Catback Exhaust
Fits Accords 98-01 Coupe 4cyl.
Its a full stainless catback. The diameter size is 2.25". Its a direct bolt on for 4cyl accord coupes. I would assume you would need to get some sort of extension if it were to be fitted for a sedan or a V6.
There are some scratches on the tip and the bottom body of the muffler, and some on the piping. It comes with bolts and flanges (which needs to be replaced).
I dont exactly know a price. But I hope my asking price of $500CAD (OBO) is fair?
Here are the pics.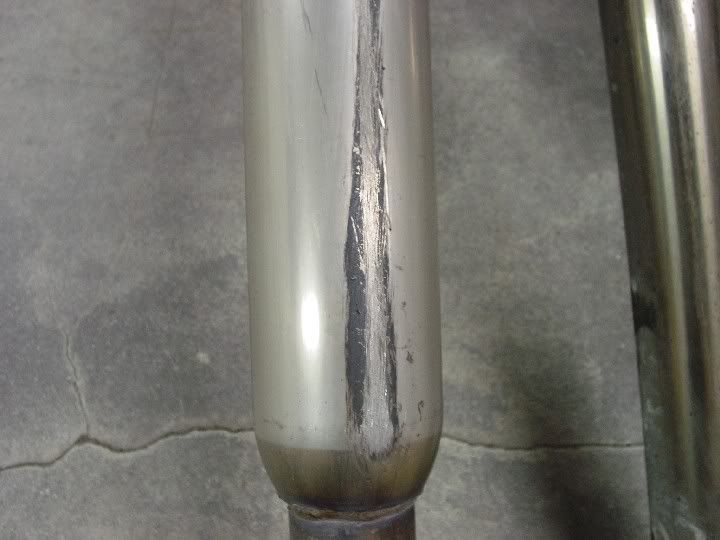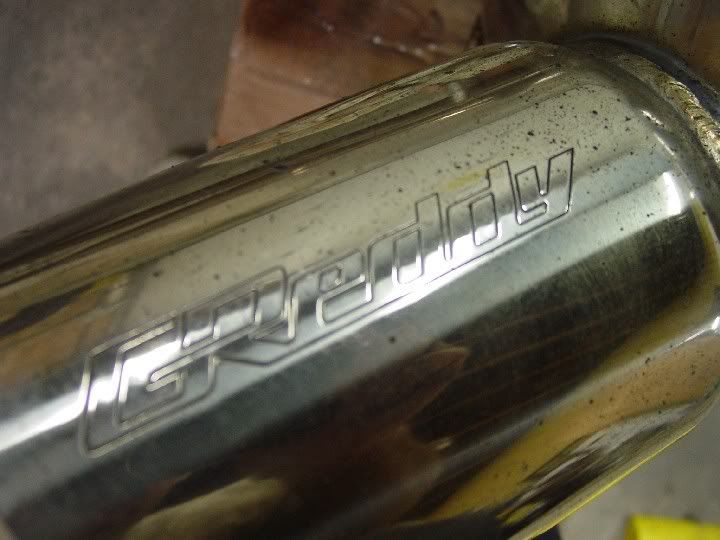 Item Number Three: 19x8 Axis Neo Wheels
I have a used set of wheels that have approx 1000kms on them. One of the wheels does not have a tire because the tire deflated and got damaged, however the wheel was not damaged. I got them painted STI gold with a lip. The lip is not polish but it does look nice as is right now.
Wheel Specs: 19x8 Axis Neos with 45mm offset and 4x114.3 and 4x100 bolt pattern
Tire Specs: 3x Falken Azenis ST115 215/35/19 (est 95% thread) and 4x Pirelli P-Zero Nero 215/35/19 (est 90% thread)
Asking price for 4x wheels and 7x tires are: 1800CAD (obo).
Here are the pics: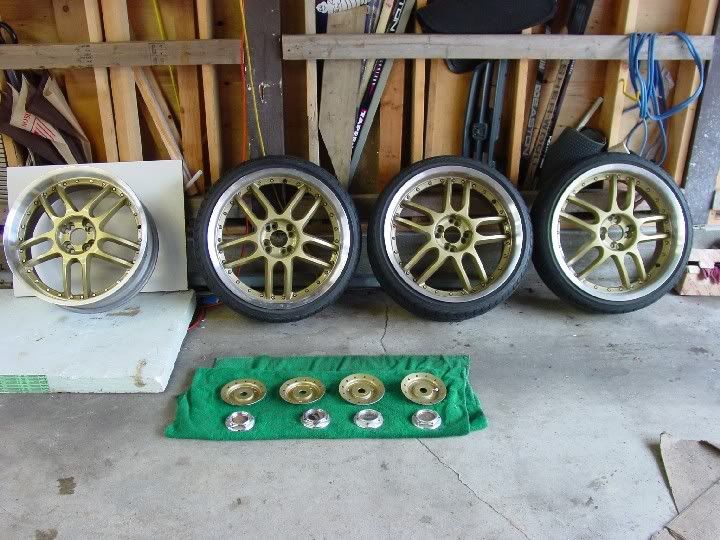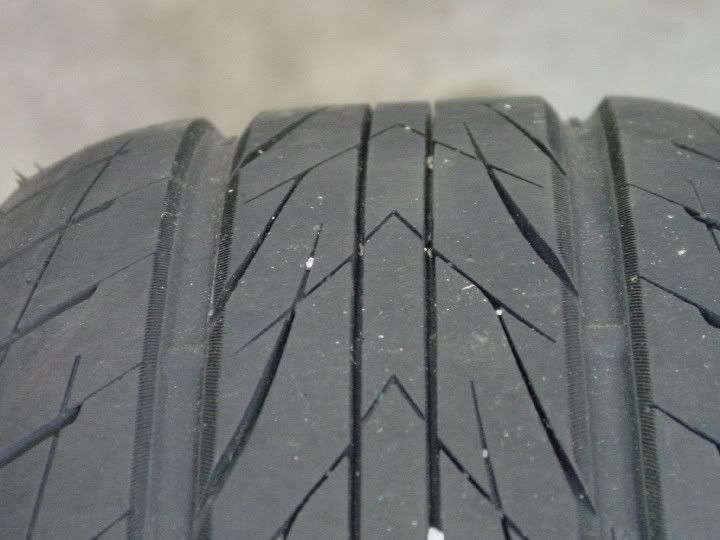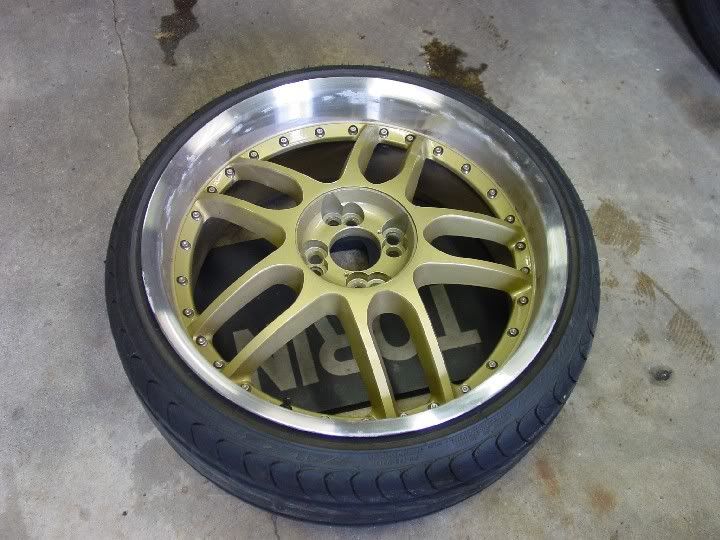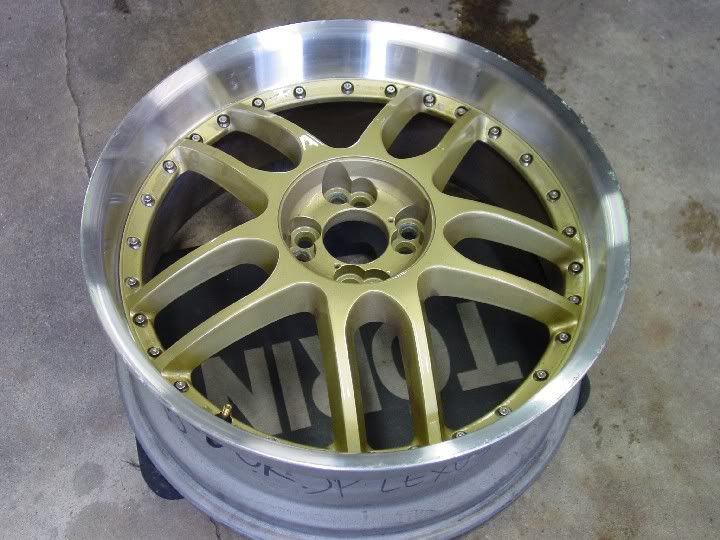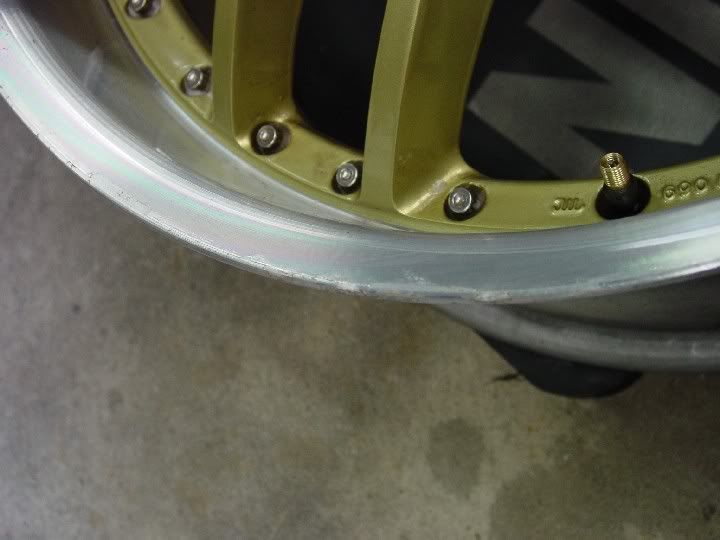 Condition: As you can see from the pictures, it is pretty good condition. The wheel with no tire has some clearcoat peeling and in one of the picture there are some clearcoats peeling aswel. You would just need to get it recoated or something and it will look new again. There are no damages on the spokes, but there are two screws that needs to be replaced to hold the center caps. All caps are included.
If you have any questions, please PM me or email me at
[email protected]
My location is in Vancouver, Bc, Canada..