Parts for the 7gen Accord V6. I had them on my 2004 LX V6 Coupe. Make any $offer if you want any of these.
BRAND NEW OEM Honda brakes for the V6 Accord, never installed, still in OEM honda boxes. These are OEM Honda pads and rotors for the front. Only for the V6 auto tranny Accords.
2005 EX i4 Sedan Springs and fork knuckles, very few miles on them.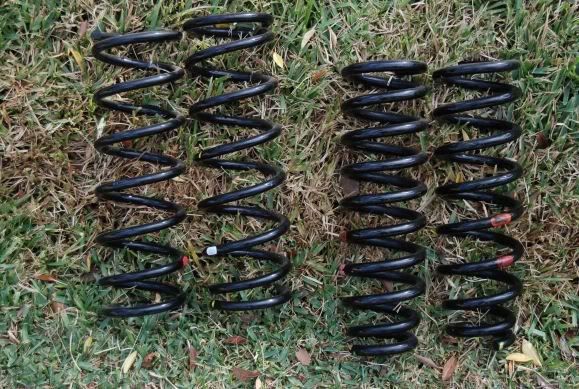 Parts for the factory V6 intake reonsator
Rear drilled and slotted rotors
Make me an offer on these parts and I'll probably take it. Already sold my Accord. San Diego pick up would be sweet. Can ship, but it will be added to price.