As the title says.
Exhaust has no more than 15,000 miles on it. Looking to get $100obo + Shipping for it. Prefer local buyers if possible. Most likely will be a PITA to ship.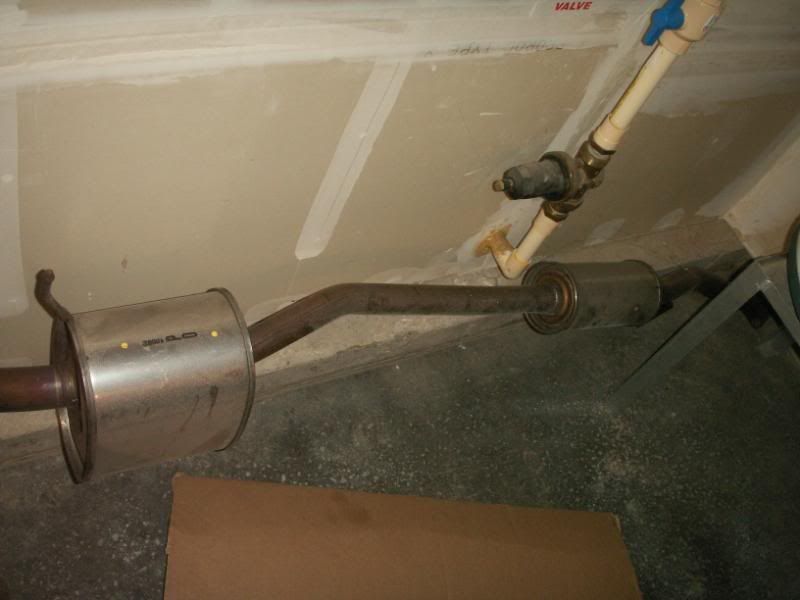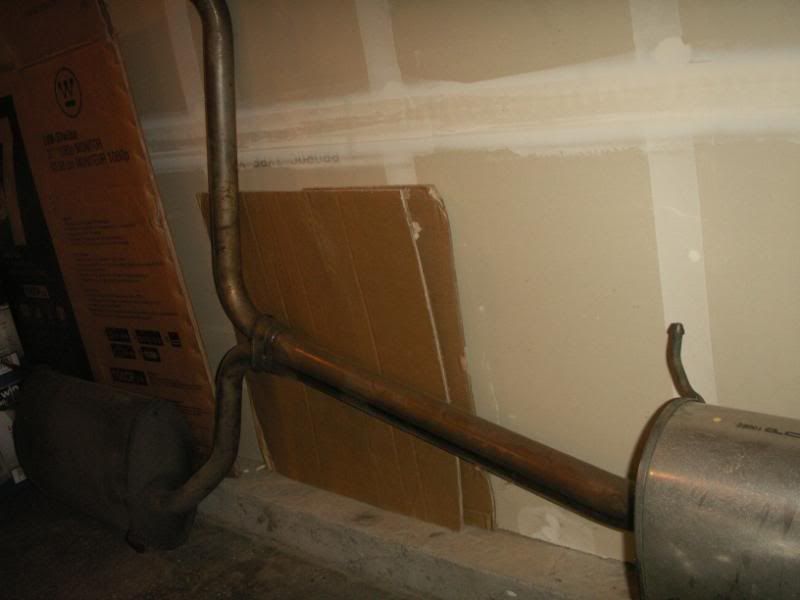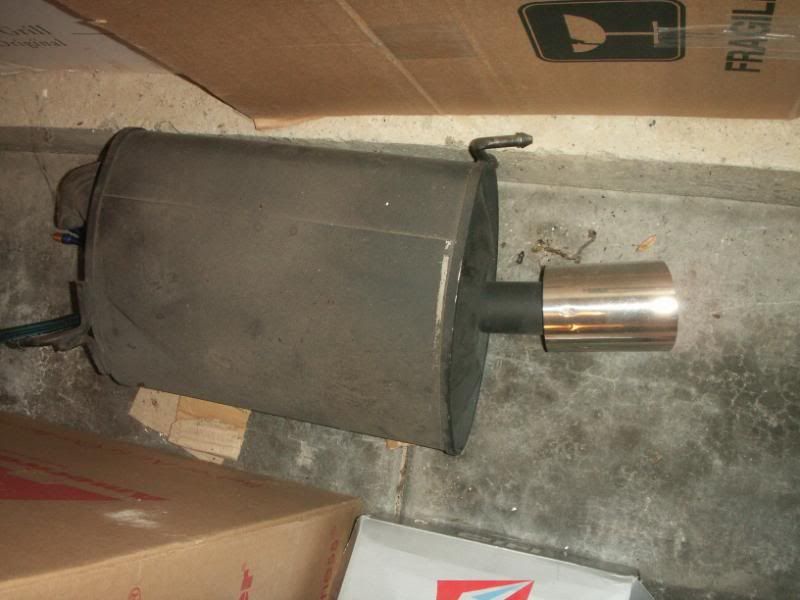 Jpipe has roughly 30,000 miles on it. $60+ship OBO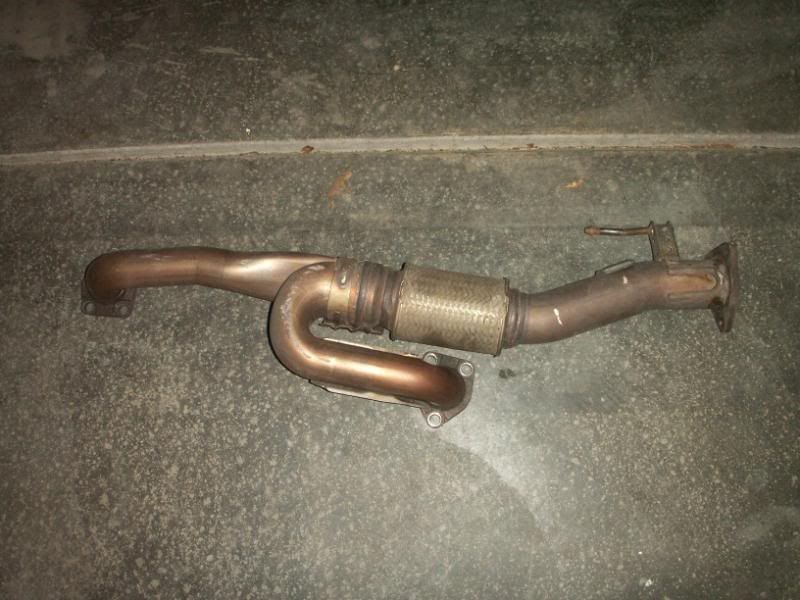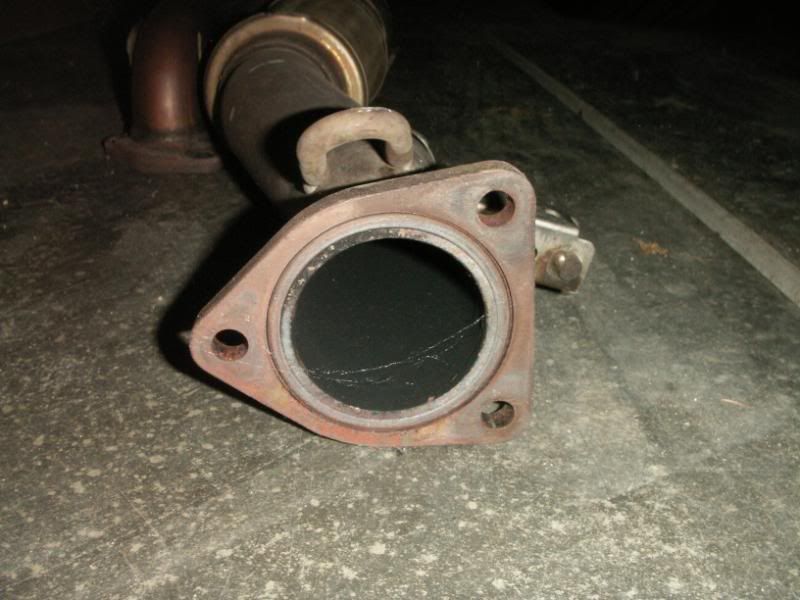 Splash Guards $25 shipped OBO
SOLDDDDD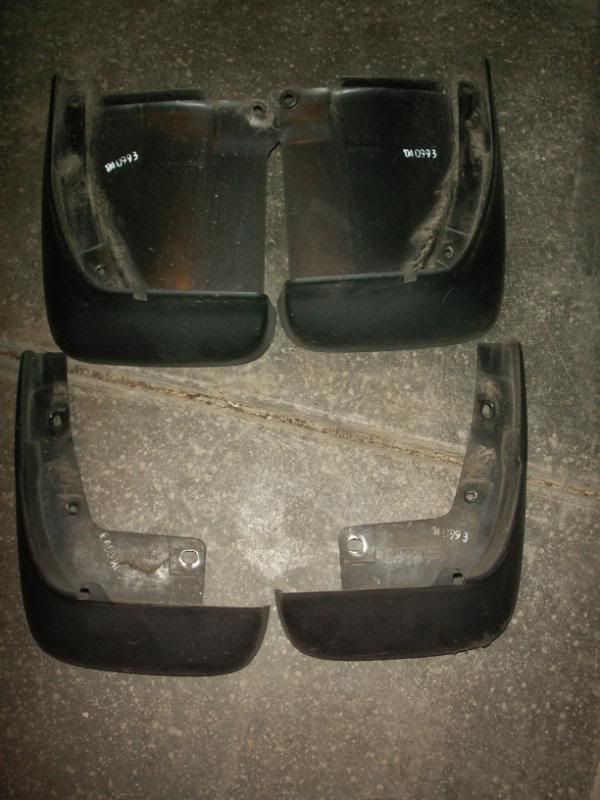 Nighthawk Black Pearl OEM Side skirts $40+ship OBO Sorry they are a little dirty. Will be cleaned before shipped. There are some minor scuffs near the rear on them. Not noticeable once on the car though.
Cargo Net
No hardware. net only. $20Shipped OBO
Stock rear swaybar $20+ship OBO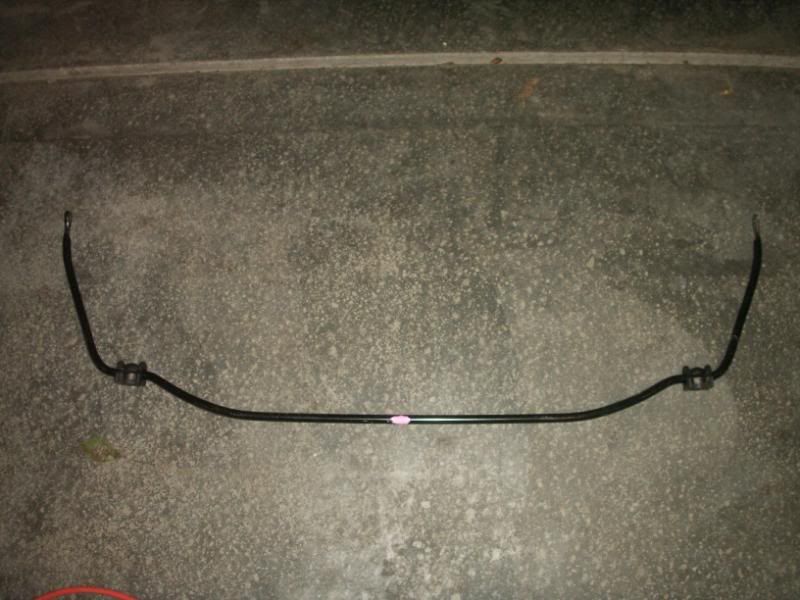 Auto shifter plate $15 Shipped OBO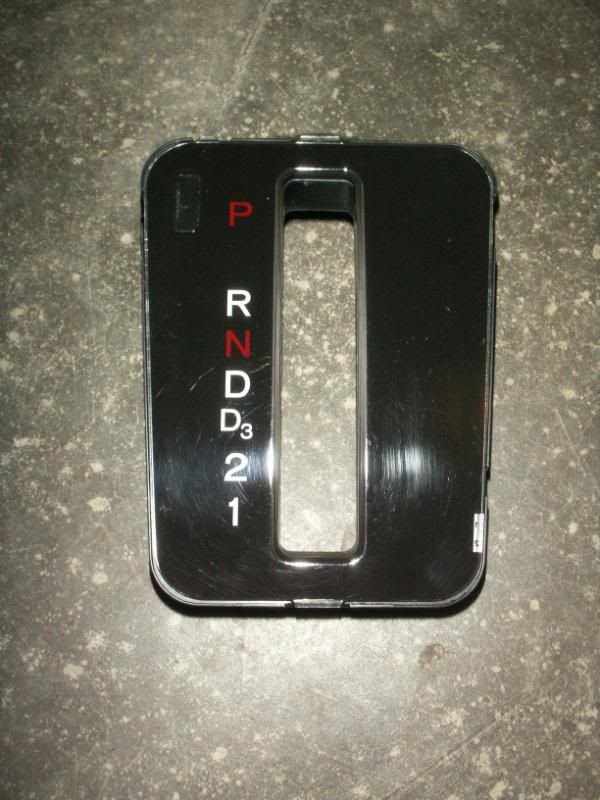 Rear Deck Cover $10+Ship OBO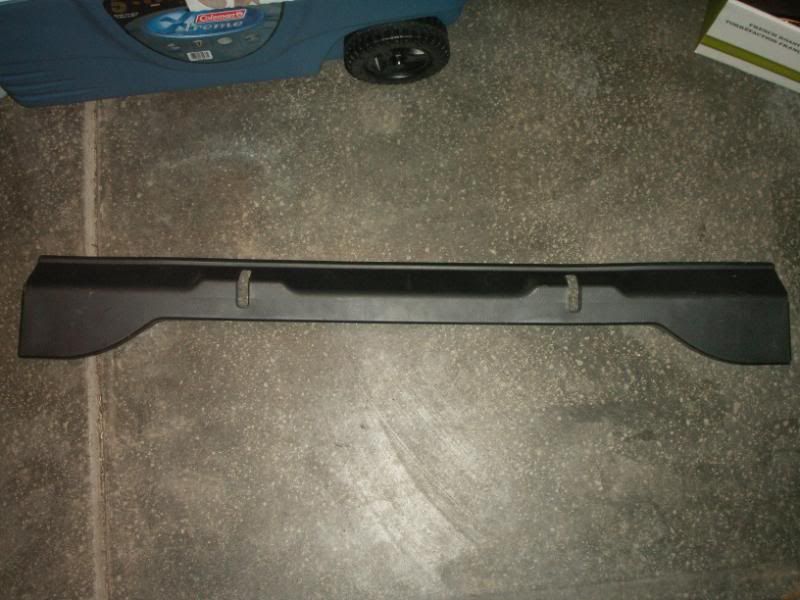 PM me with questions. Thanks!