Discussion Starter
•
#1
•
Hello everyone,
I have a set of omnipower coilovers (street) with approx. 1000 miles on them. they came off my 01 cl-p and was purchased from blox performance of fremont. these coilovers are basically new. they were uninstalled by auto innovations, and they also noticed how clean and new the coilovers are. now for some specs:
-applications- accord v6, 3.2 cl, 3.2 tl
-spring rate- 10k front, 8k rear
-linear springs, so you get the same spring rate throughout the entire spring
-height adj. only, not dampening adj.
-height adj. is from the lower collar. unlike the tein basic and ss design, the spring isn't compressed to lower, the entire coilover is adj. by the lower collar. it is purposely designed this way so that shock and spring travel isn't effected.
-coilover is already preloaded to the weight of a 3.2cl
-coilovers also come with instructions and 2 wrenches
asking price: $510 local, $540 shipped in the US
trades: type s rims
Contact info (AIM and email for quickest response):
AIM: mr5parkle
Email:
[email protected]
located in san jose and davis. i go to school in davis and i frequent home in san jose a lot so two convenient locations for pick up in norcal!!!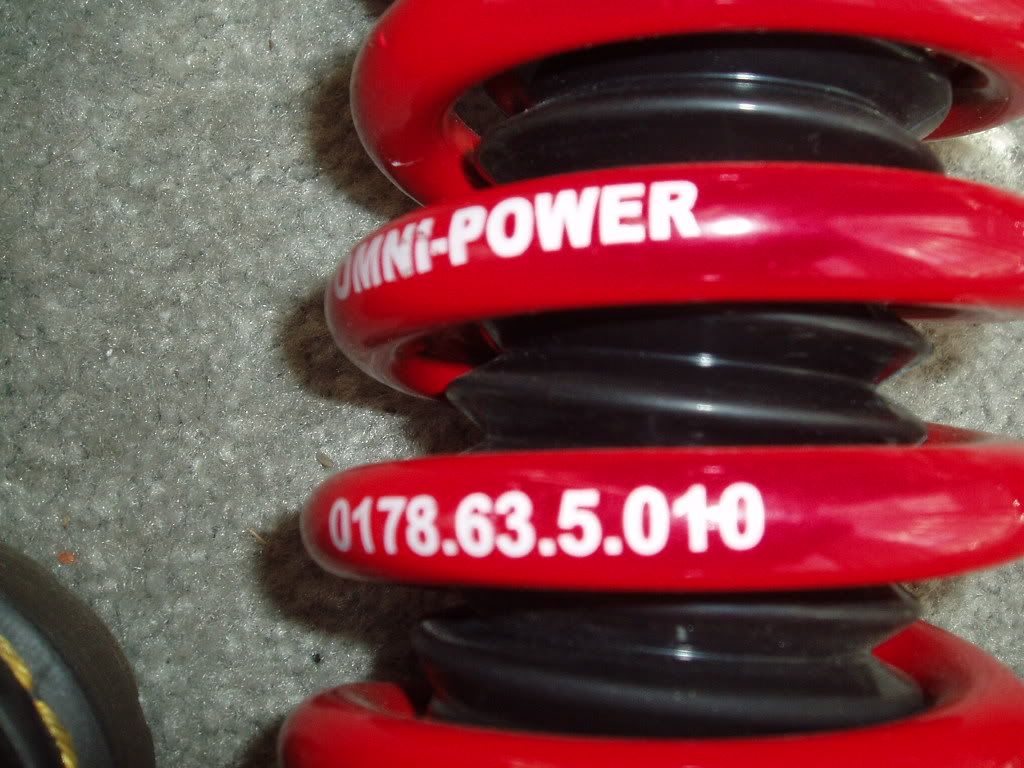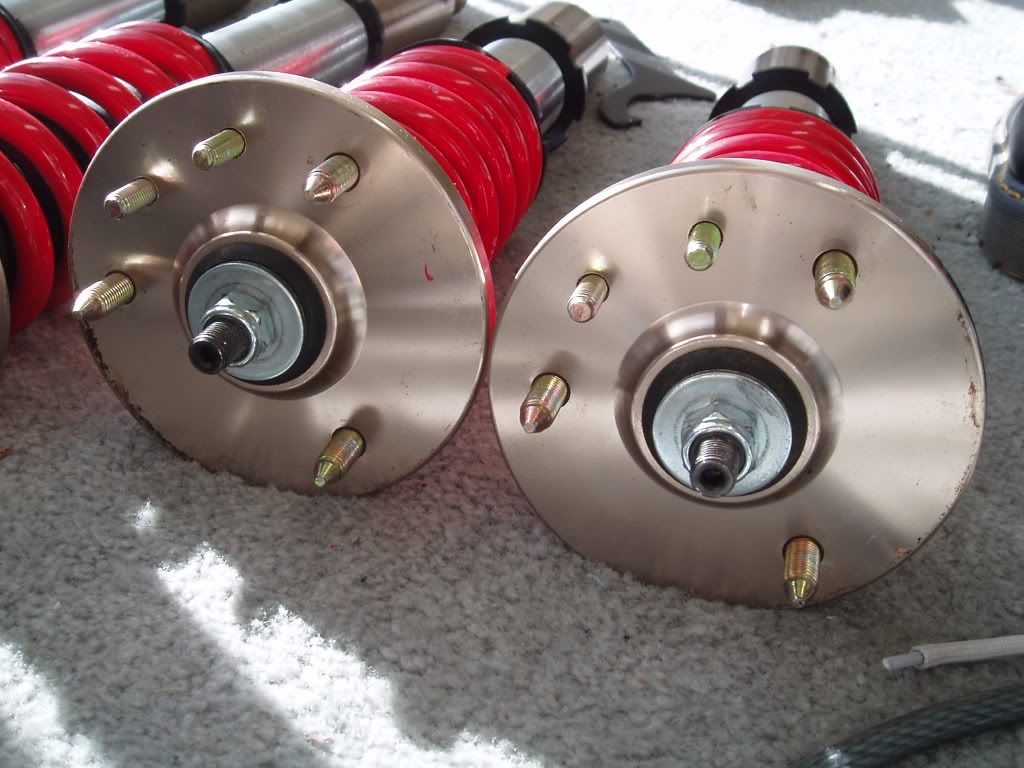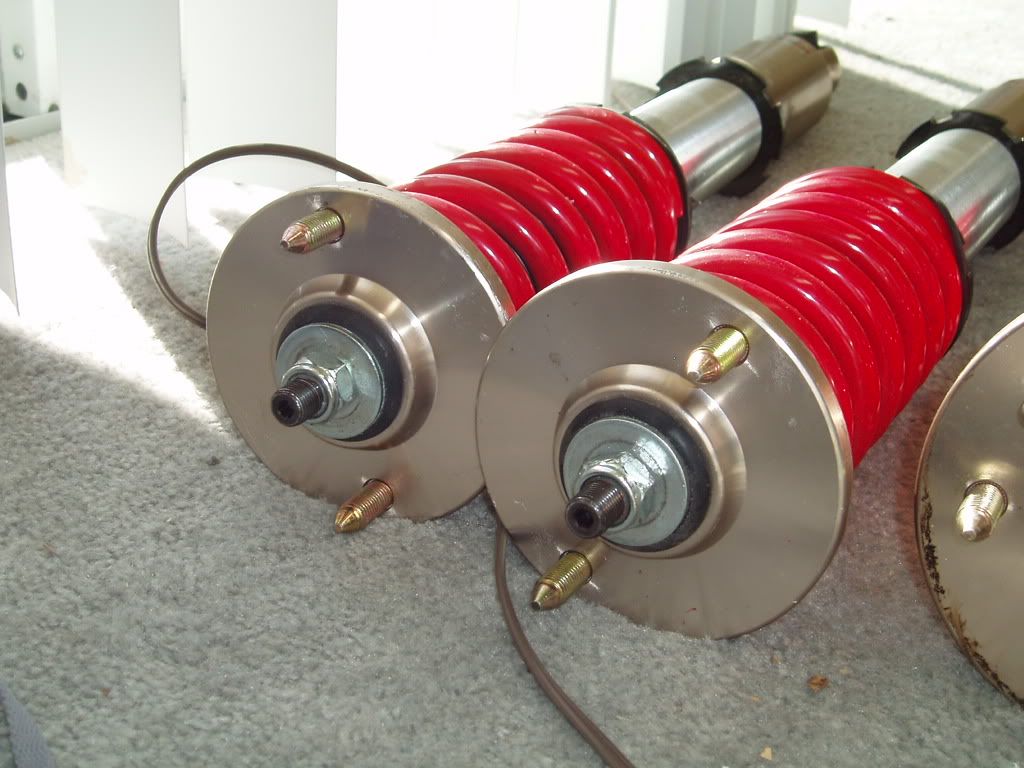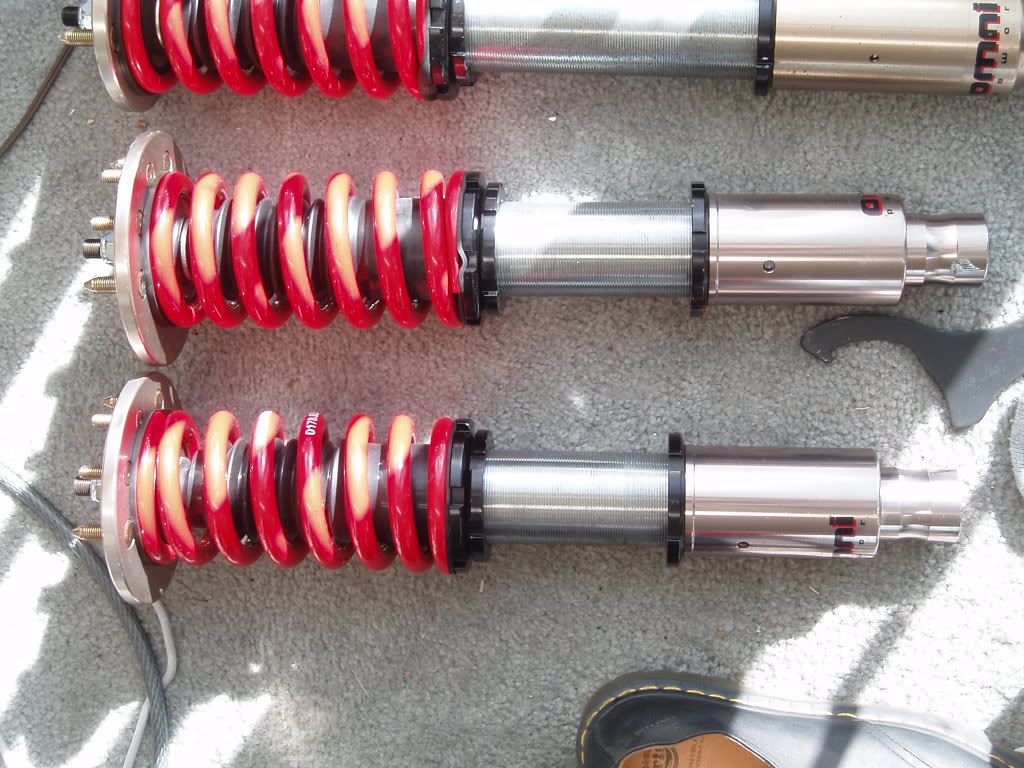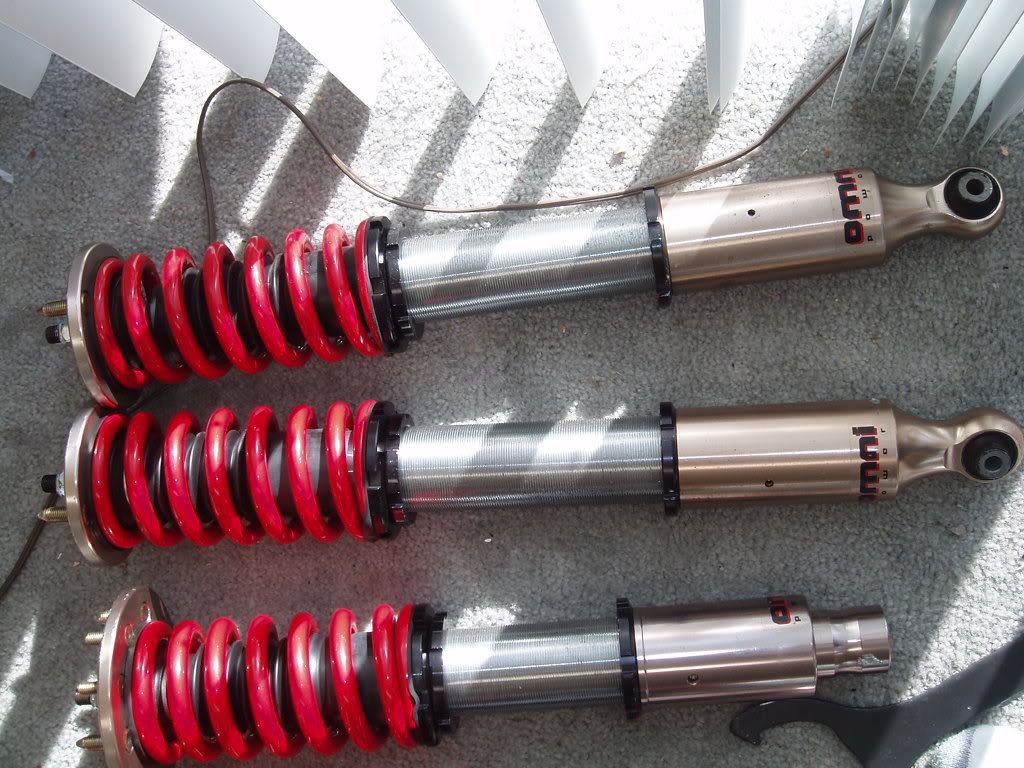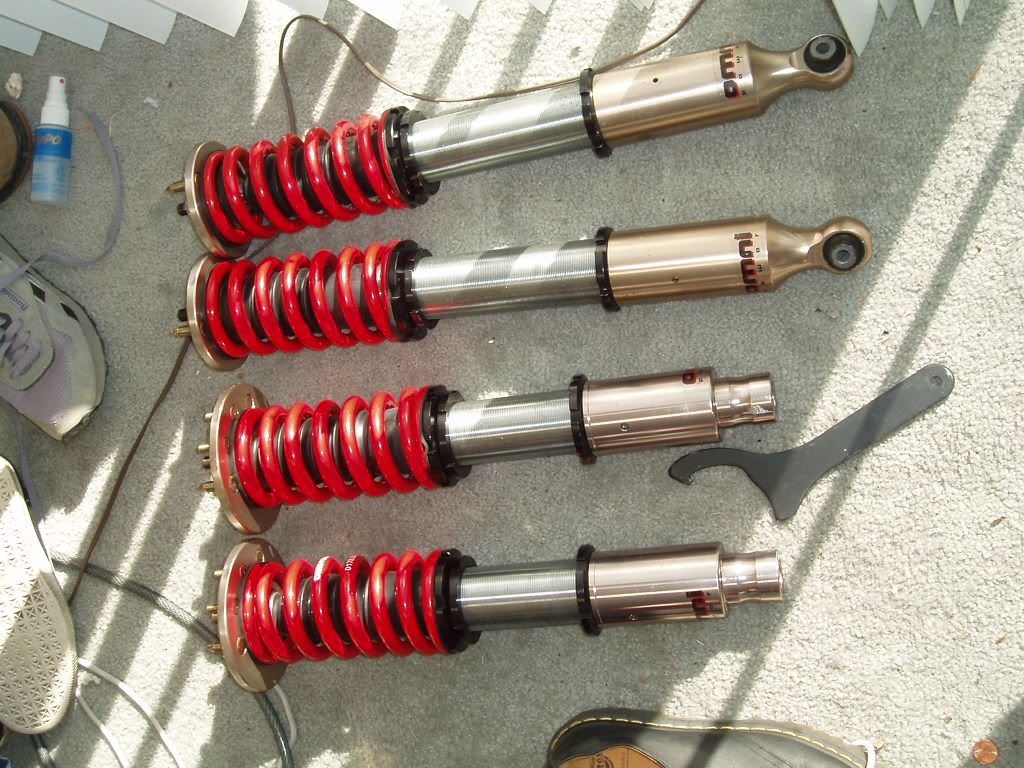 for more info:
http://www.omnipowerusa.com/Products/Products_Suspension_Full_Coilover.asp
http://www.v6performance.net/forums/showthread.php?t=60443
http://www.v6performance.net/store/product_info.php?products_id=75&osCsid=8639c7e4bc51e0245cc54fa7039bcb72